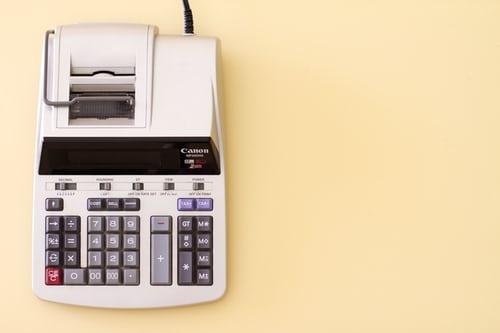 November 27, 2021
---
Contrary to popular belief, running a small business is far away from being simple and easy. This is a complex and intricate venture, no matter where you're located, what you do, and how big your small business is. You also have to get a ton of people who will help you turn your ideas into reality, from your employees to your accountant. Finding the right accountant might take a while, though, especially if you want to keep your business completely legal and transparent, without causing you problems in the future. If you're one of many Australian small business owners, here's how you too can find the right accountant today!
Insist on quality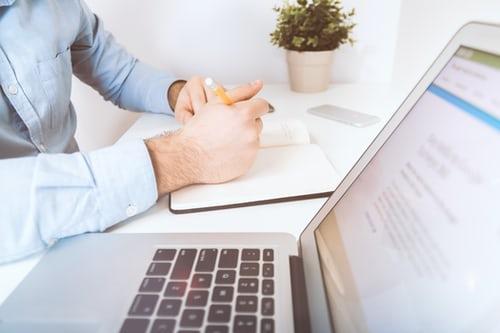 The best thing about finding a new accountant for your small business is the fact that Australia is full of amazing and professional accountants who are waiting for your phone call. However, with so many of them available, it's safe to say that some of them simply won't work for you because they're not the best solutions out there. While some accountants focus on quantity, others opt for quality, and you should stick to the latter if you want your small business to strive.
Consider the prices
However, finding an experienced and reliable accountant also means you'll have to pay more for their services, which is something very few small business owners love to do. So, you need to find a balance between these two things and make sure the person you pick works for you on all levels. Sometimes, your accountant will charge you more than you've expected, and while you may be fine with that for a month or two, you shouldn't keep overpaying for their services forever. So, look into different options, ask around, find out how much different people are charging, and find an accountant that's not too expensive, but still quite professional and knowledgeable.
Think outside the box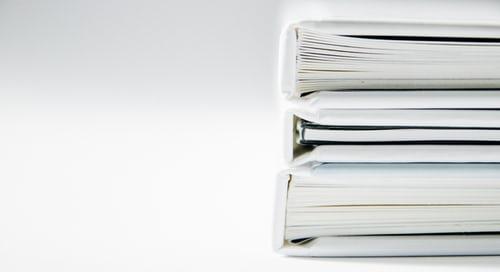 Even though most small business owners prefer finding an accountant who lives in their area, this isn't the only idea you should consider. Thinking outside the box is an amazing way to find a great accountant, which is why you might think about people who are outside your immediate area. Luckily, with so many Australians who are into accounting, you shouldn't have a problem finding someone who suits you regardless of their location. Hiring an accountant from Sydney, for instance, might be the best-case scenario because these people know everything there is to know about accounting and follow rules and regulations in different states and territories.
Go personal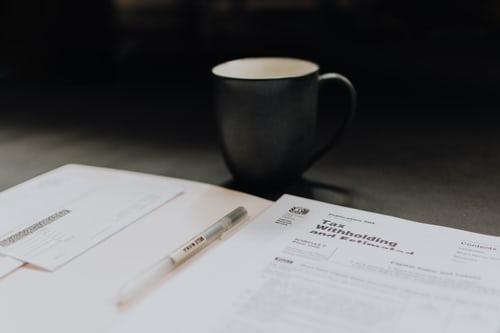 When you're a small business owner, you're used to doing things with the people you know – your friends, family, co-workers, and neighbours have probably been your first customers and clients. This philosophy is something we all love using in real life because doing business with the people you know is always better than having to deal with strangers. The same goes for choosing your accountant as well – if you know someone who's already doing these things, don't be afraid to go to them and ask them if they'd be willing to take you on as a client. Some people believe that mixing their private and personal lives is a bad idea, but since your accountant is someone who's going to be in charge of your money and who you have to trust completely, picking someone you know is always a great way to go.
Finding a new accountant can turn into a long and tiring process, but if you stick to these simple rules, you'll find someone in no time at all! And once you do that, your business will enter a new stage, and that's what we all want.