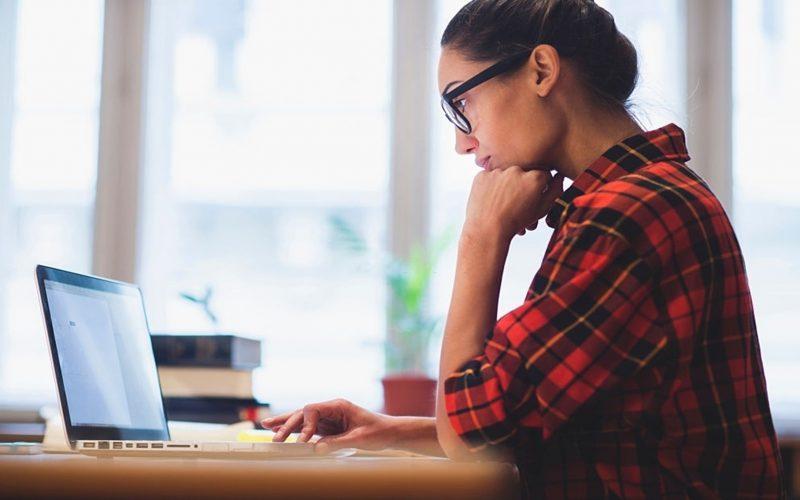 October 18, 2021
---
Is it summer already and you haven't booked your student accommodation in Leeds yet? Don't worry, you are not alone! Every year, thousands of students start looking for student halls in Leeds in late spring or early summer. This is mainly due to the fact that they get accepted through clearance at their dream universities or also because they are travelling from abroad and don't look for accommodation unless they have landed in the UK. If you belong to any of these categories or have simply delayed looking for a place to live in Leeds, then this is the right time and place for you! Here are a few tips that will go a long way when looking for ideal student accommodation in Leeds!
Have a plan
You must be aware that since you are starting your search for student accommodation late, it in no shape or form means that you will have less competition. On the contrary, it means that you will have many students looking out for the same properties. Therefore, it is important that you have a plan which specifies what you are looking for and how you are going to go through the booking process. Having a professional by your side can actually end up saving you a lot of time and money!
Know your budget!
The easiest way to narrow down your search is to have a fixed budget in mind. This can include how much you plan to earn every week and how much money you will be receiving from the bank or your parents. This will give you a rough idea of how much you can afford to spend on student accommodation Leeds all the while managing other expenses like groceries, commute, socialising, etc.
Choose a student-centric neighbourhood!
Over the years, Leeds has developed several neighbourhoods which are centred around major universities and colleges and offer many features that make everyday life easy for the students. These features include plenty of places where you can buy everyday products and essentials, ample places for socialising and numerous student halls Leeds, in close proximity. This ensures that the students can walk around the neighbourhood if they need anything and don't have to spend time or money on the unnecessary commute!
Talk to the students
This is where social media can prove to be your best friend. Speak to people who are currently living or have lived at the accommodation that you are thinking about. They can give you an in-depth look at the kind of life you will be leading at the said place and see for yourself if that is the kind of living experience that you are after! Sometimes the accommodation that looks excellent on paper can prove to be the wrong fit for your personality and vice versa!
Go take a look!
If you are in the city, it is always advisable to go visit the place personally before you pay a deposit or make a booking. Actually, going to the accommodation answers several questions like how accessible the place is or how safe the neighbourhood seems. You can also gauge the distance from the university or college in a more accurate manner and talk to the students to learn more about the places. These days, you can also look at the rooms and living spaces through interactive tools right from the comfort of your home!
If you want to learn anything more about student accommodation in Leeds or how to book one, you can simply reach out to us at Best Student Halls. One of our representatives will be more than happy to help you with all the extensive knowledge of the city and the student accommodation market itself. The best part about us is that we offer all of our services for free!