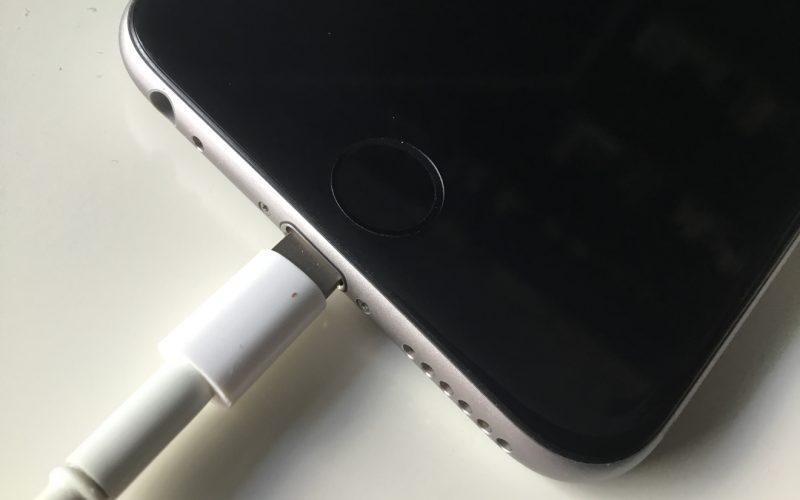 September 24, 2020
---
This is pretty much the digital age where all of us tend to spend plenty of time on our mobile devices. This increases the risk of it falling, breaking the screen, and several other issues. One such issue many iPhone faces is the inability to charge their phone. There are many reasons why this might happen and it is a good idea to clean the charging port if the issue persists. One other popular issue might be that the cable is broken or not connected correctly. This article provides several tips on how to deal with the issue of not being able to charge your iPhone and knowing when it is best to contact the professionals. This can be a dedicated repair store, a mobile store or a phone case shop in Melbourne.
Essential Tips to fix iPhone charging Issue
Some of the common issues that can lead to the problem of the failure of the iPhone to charge are listed here:
The mobile phone case may be a rugged one and interfering with the charging of the device.
The charging port of your device might be blocked with dust or particles of lint. It is quite common for debris to get stuck in the port over a period of time. Clearing this can help fix the charging issue of your device.
The lightning cable or power adapter might be the issue especially if you are not using a certified iPhone charger. Cables tend to wear off or break if twisted too much, hence this is something to consider as well.
In the case where you are using a wireless charger; one of the issues might be that the phone case does not support wireless charging.
At times, simply restarting your device will do the trick.
Updating the software of your device especially for those who have been avoiding doing so, can also fix such an issue.
The charging component of your device may malfunction from time to time leading to an inability to charge. This would require you to visit one of the phone stores in Melbourne to fix.
Damage due to water is also one of the common reasons for the phone to not charge. In the case where the phone is exposed to water or dropped in water, it is essential to ensure it is dry prior to turning it on. If it fails to charge after this, it is best to contact a professional phone repair person.
In the case where your phone is overheating, the device may terminate charging until it cools down; this is something the phone owners should consider as well.
For those who are unable to troubleshoot the issue with their device, it is best to contact one of the cheap phone repairs in Melbourne for a quick fix. The technicians are highly skilled and trained to fix your issues and restore you to working condition in no time. 
Common Phone Repairs Issues
Mobile phones users often face issues with their devices and it is usually a good idea to contact one of the good phone stores in Melbourne to have it fixed. Some of the common issues might include a cracked screen, battery or charging issue, broken buttons, or issue with the sound. However, mobile phone users often do not have their devices inspected immediately for several reasons. It might be that they are too busy or they dread the cost to repair. Some of the phone users do not know where to find a good repair shop in Melbourne while others might not trust one with their device. It is also quite common for mobile phone users to top to opt to buy a new device. There are several phone repairs stores in Melbourne, hence it is usually a good idea to contact one and fix your device.