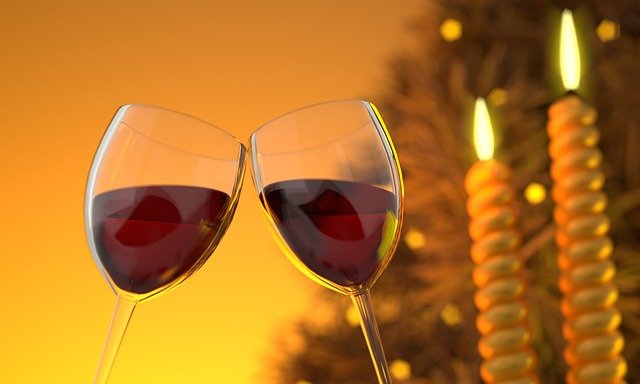 January 27, 2021
---
Its holiday time and it is the best time to have a romantic vacation and create some never-lasting memories. We hope that now you are getting back to normal after suffering from the Covid-19 pandemic. Well, it's not safe to make some travel plans for New Year or Christmas; however, you can plan something for the upcoming summers.
What are your thoughts of diving into the beauty of Mornington Peninsula Wine region? Thanks to God and mother earth because you can visit this wine region that serves the people round the clock throughout the year.
So, if you're interested in tasting some rich and high-quality wine of Australia's southern land, here are the evergreen wineries of Mornington Peninsula Wine Region that you must not miss to add to your bucket list.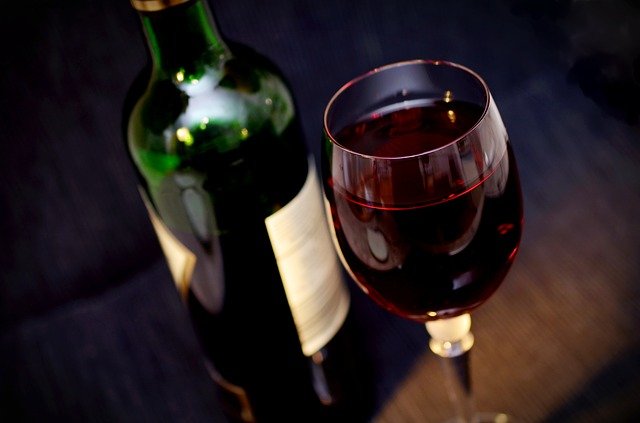 The Cups Estate
If you are looking for a beautiful escape from the hustle-bustle, and want to enjoy beautiful space, then the Cups Estate is located at the Fingal where you'll fall in love with the stunning views of vine-covered hills. The Cups Estate Restaurant is situated in the middle of the vine-covered hills to enjoy the local food and have a romantic dinner date. This restaurant is super popular in this area and makes sure you book the table in prior.
Greg Thomson, the famous Australian Journalist, is always seen near these hills practising nurturing hands and viticulture. On the contrary, Richard McIntyre is another popular personality of this region which has received many Estate Wines awards in recent years.
From plush green vines to the unbelievable dales of apple orchards surrounding the entire region looks like a giant Christmas tree. According to the experts, the best time to visit Mornington Peninsula Wine region is the late springs and early summers.
Montalto Vineyard And Olive Grove
Montalto Vineyard is one of the popular names of this vine region, and you'll fall in love with the vines produced by them. Montalto Vineyard has an experienced team of sculpture curators, gardeners, chefs, wine tasters, event organizers, and winemakers.
If you are fond of tasting amazing wine along with lip-smacking food, then you must visit this place. Montalto Vineyard serves you the best local pizza and finest wine of this planet that you can only taste in Mornington Peninsula Wine Region. You cannot expect a formal lunch, but you cannot take off your eyes from the vineyard.
Montalto Vineyard, a popular award-winning restaurant, only serves organic produce before they pair them with your favourite seasonings. The vineyard maintained by the Montalto Vineyard's gardeners is worth visiting because you can have your informal lunch and taste the hat winning wines with your loved ones.
Montalto Vineyard And Olive Grove are also one of the best couple-friendly spots where you can spend some romantic moments with your partner.
Quealy Wines
Quealy Wines is situated at the Bittern-Dromana Road, Balnarring, Mornington Peninsula Wine region and this place are worth visiting! Kathleen Quealy, a passionate and deeply in love with wines is the hat winning winemaker of Australia. However, the vineyard of Quealy wines is located near St Andrews Beach and surrounds both Balnarring and Merricks.
According to wine lovers, Quealy Wines is one of the rarest places where you can try different wines every season. The Quealy Wines menu is specially curated by Kathleen Quealy that boasts some lunch/dinner options and a wide range of finest wines that are relatively seasonal. If you have any vacations plan to visit Mornington Peninsula Wine region, you cannot overlook Quealy Wines' produces.
Final Words
These were some of the best vineyards you should visit. Believe it or not, you can do interesting things in vineyards of the Mornington Peninsula region.
Stay Safe And Have Fun In This Vine Region!