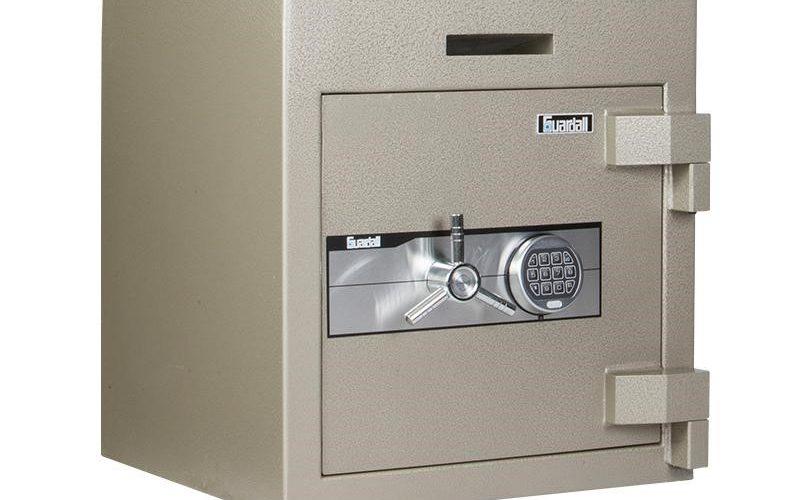 November 22, 2021
---
Humans have used fire as an essential asset that helped us innovate and thrive as a species. However, despite being a staple tool, even up to our modern life, we cannot deny that fire can also cause great destruction when not controlled.
The damage caused by fires has been a significant threat to different establishments and modern buildings. One of the attempts made to mitigate the damages caused by fires is to produce fire rated safes fit for both commercial and home use.
Safes are sturdy and heavy-duty items used to store your most essential items for safe keeping. However, aside from being securely locked and accessible to certain owners, safes are now able to give your different levels of protection depending on your particular needs.
When buying a security safe, note that there are several ratings to look out for! Do not feel overwhelmed; this article will give you a quick and easy-to-understand guide. In this article, let us explore cash safes and fire rated safes that you might want to check out.
Fire Ratings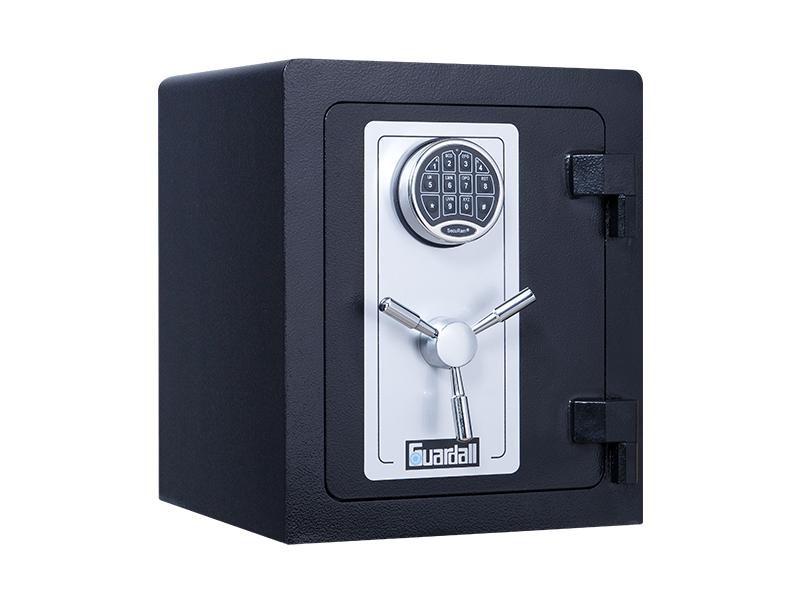 The risk from a fire disaster is a legitimate concern from individuals from both residential areas and commercial establishments. Fire hazards have always been present, and there is no way to predict when this catastrophe can happen near you.
If you worry about having your valuables destroyed in a fire, one of the best ways to help you mitigate the damages is to invest in fire resistant safes.
Different safes have different fire ratings associated with them. Essentially, fire ratings are assigned to safes to give buyers an idea about their ability to withstand heat and direct flames of a fire. This rating also gives you an idea of what to store inside the safes, given their particular fire rating.
For instance, a safe with a fire rating of 60 minutes that is designed to protect documents is an assurance that if the safe unit is exposed to a fire for 60 minutes or less, the paper contents of the safe will remain undamaged or affected by the heat.
Typically, a higher fire rating will have a higher cost and be a heavier unit as greater fire resistant installation comes with greater cost and more materials that are used in the production of the safe. Hence, fire proof safes may have significant price differences depending on their build and quality.
Cash Ratings
Aside from looking at the fire ratings of your safes, also note that safes may also have cash ratings! Sometimes, insurance ratings and cash ratings are used synonymously. A cash rating is typically used for insurance purposes, where banks will require the safe to have a cash rating in order to insure the respective amount of cash.
A cash safe has been tested to resist an external attack where its contents are forcibly retrieved. After the cash safe survives the "attack" test, it is rated depending on how well it resists it. Essentially, cash ratings help you keep burglars out of your possessions!
The main thing to note with cash ratings is that the level of security that can be given depends on the materials, locking mechanism, strength, and overall strength of the cash safe. It may be misinterpreted that the cash rating is the physical amount that the safe can hold. This is not correct, essentially a cash rating will indicate to the buyer how secure the unit is, with a higher cash rating typically comes a higher security and theft deterrent level.
Why Do You Need Fire and Cash Ratings?
Shopping for fire rated safes may not always be an easy task. Choosing the best safe for your needs may be overwhelming with all the factors and ratings to consider.
Fire rated safes are essential to help you plan your home or business establishments. Knowing the build and quality of your fire rated safes is vital in deciding how they will survive in an emergency.
Similarly, cash ratings help you as it provides an excellent guide as to how secure and theft resistant the safe is in protecting your essential belongings. Usually, it is noted that the master bedroom is one of the common targets of burglars. Strategic placement of cash safes, along with an excellent cash rating, can significantly help you keep your valuables safe!
Having an accurate approximation of the ability of your safes to withstand fires or theft is a significant factor to consider.
Fire Proof Safes for You
It is always better to brace yourself and prepare for a potential future theft or fire than wait for it to happen and act retrospectively. If you want to explore a range of fire proof safes, there are lots to choose from!
For high-quality safes with excellent fire ratings and cash ratings, check out Safes Australia! This company offers a wide variety of safes. If you want to see some of these safes, check them out here.
Safes Australia offers a large range of high-quality safes that will give you the protection you need for your valuables. You can choose from different locking mechanisms, sizes, prices, and ratings to fit your needs and budget. Safes Australia also delivers and installs Australia wide.
Some notable brands to choose from would be CMI, Guardall, API, Diplomat, and Burg Watcher. With the quality control given on these safes, you will definitely get your money's worth as well as peace of mind.