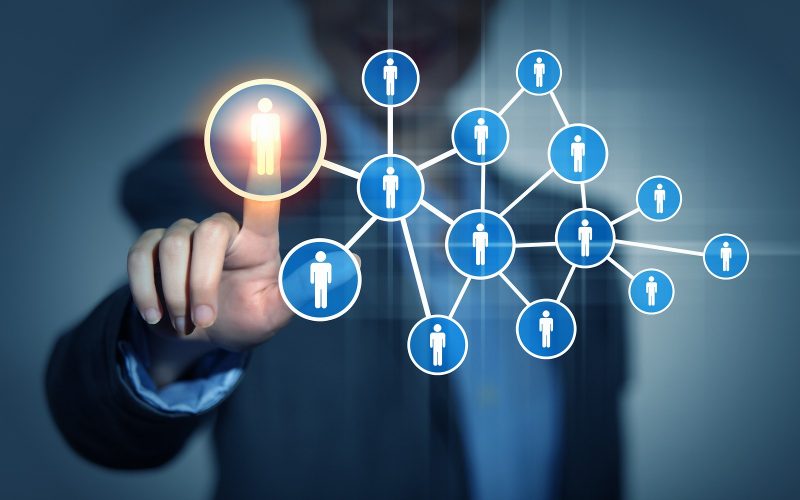 April 6, 2021
---
The global Environmental, Social, and Governance market is one of the fastest-growing amid a change in investment trends. Amid the increased focus on Sustainable investing firms, the ESG market clocked record highs of $38 trillion in assets under management as of 2019. The robust growth can be attributed to, among other things proliferation of ESG consulting services that are making it easy for institutional and retail investors to pursue ESG investments.
ESG Consulting Growth
It is no longer a secret that ESG is becoming an important aspect of most investment institutions' decision-making process. Hedge funds ESG investing have since cropped up, making it easy for investors to access various sustainable investments. Amid the increased focus on ESG investing, ESG consulting opportunities are also increasingly cropping up.
While the focus for the longest time has been on environmental conservation amid the global warming debacle, Environmental Consulting services has seen tremendous growth. The market is estimated to be worth $43.8 billion by 2025, up from $29.7 billion as of 2016.
Besides, investors are also turning to ESG consulting services in search of investment opportunities that can also improve the human race's social and governance fabric. Likewise, many ESG consulting firms have cropped up, hoping to address the growing needs for consulting services around the fast-growing investment market niche. It's a race against time to unlock tomorrow's ESG consulting opportunities.
In a bid to unlock tomorrow's ESG opportunities, ESG consulting firms will have to do the following.
Align Investors' Expectations and Values
If ESG consulting firms are to unlock tomorrow's opportunities, then they will need to align investors' expectations and values in the burgeoning segment. According to The Altruist League's Managing Partner, Ekaterina Chernova, ESG consulting firms have a lot to convince investors.
"ESG consulting firms will unlock opportunities in the future by sharing transparent performance reports and dialogues that address investor's ESG priorities. The reports will have to show how the investments will have an impact on ESG issues while generating market returns," Chernova added.
Accurate Valuation
Valuation concerns are one of the reasons investors have continued to question why is ESG important. Tomorrow's ESG consulting opportunities will only be unlocked upon consulting firms enhancing the ESG framework by providing stakeholders and shareholders with accurate and quality data.
Data is crucial for investors still on the fence to make informed investment decisions. If an ESG consulting firm cannot share essential metrics of priority to ESG, they are likely to struggle in swaying investors about sustainable investments.
Asset managers present unique opportunities as most of them turn to ESG consulting firms to access crucial data and gain insights on emerging ESG opportunities.
Staying Ahead OF ESG Trends
ESG priorities are increasingly changing in response to market trends, regulations, and emerging risks. To unlock tomorrow's ESG consulting opportunities, firms ought to be in the know of all emerging trends in the burgeoning segment.
"Legislators are increasingly passing policies that are directly and indirectly impacting companies operations and governance. The fact that investors behaviors change based on current trends calls for a lot of caution," says, Milos MaricicThe Altruist League's President.
ESG consulting firms on the lookout for opportunities, trends, and strategies to innovate stand to be the biggest beneficiaries in unlocking opportunities in the segment.
Cost Savings and Managing Risks
ESG consulting also calls for a lot of balance in pursuing opportunities and ensuring risks stay bare minimum. Given that ESG investing is still in the early stages of growth, ESG consulting firms must ensure that their operational costs are low if they stand the test to unlock future opportunities.
In addition to playing a key role in ESG reporting, by providing valuable data that allows people to invest in valuable ESG investments, the firms will also have to pay attention to risk management. Consulting services being a highly competitive business calls for a lot of caution when issuing investment ideas. Likewise, each idea's risk-reward profile should be overboard if a firm is to attract as many clients as possible.