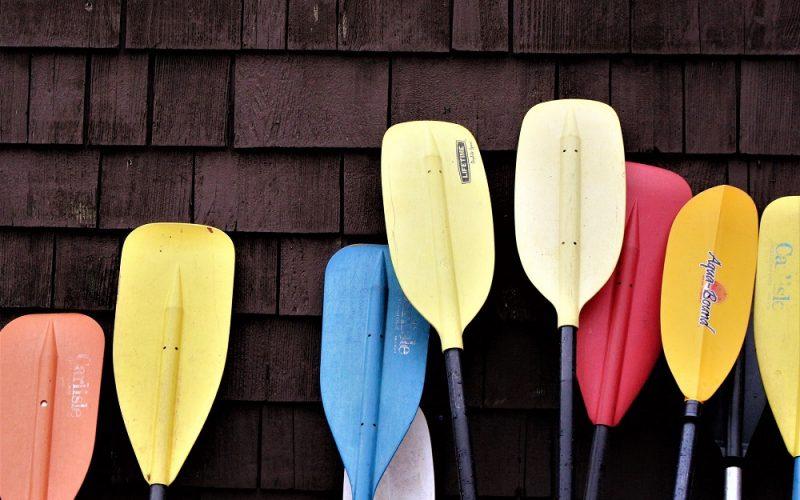 May 11, 2021
---
If you love outdoor activities, you can buy a boat for your family, and you can spend your weekends on your boat. But, after buying a boat, you must ensure that it has all the amenities, and so you need to spend on good quality boat accessories. You can find multiple types of accessories available online, and it is a daunting task to choose the best one. You should consider your safety and comfort while choosing such accessories, and then you can buy some additional boat accessories for your entertainment.
5 Best Accessories For Boat Available Online:
1. Life jackets with storage bags:
You need to buy some safety or life jackets for your riders, and you can search for such safety jackets with storage bags online. These jackets are designed with transparent plastic, and they come with storage bags. You do not need to use such jackets all the time, and you can store these jackets in their storage bags while they are not in use. These storage bags are designed with a strap handle and ventilation area, and these bags can keep your jackets fresh. Make sure that you must choose some government-approved life jackets. There are different types of life jackets available online, and you can choose some jackets designed for mild waters, and you can use these jackets for lakes and smooth rivers. These jackets are available in some combo packs, and you can buy them in bulk to save your cost.
2. Emergency paddle:
You must choose the emergency paddle according to your boat type. These are known as telescoping paddles, and you need to install these paddles under the seat. If the engine fails, then you need to use these safety paddles. These paddles are collapsible, and they are also available in different sizes. The shafts of these paddles are made from aluminum, and they are completely corrosion resistant.
3. Marine radio:
You must buy a radio for your boat, and you can use this radio to communicate with the people from other boats around you. If ever you get stuck and you want to communicate, the marine radio can prove beneficial. Besides, these radios come with some marine channels, and you will get the weather alert from your radio. Boat radios are lightweight and available in small sizes. You can easily install a radio in a convenient location on the boat. Make sure you must choose a waterproof radio. Some of the radio designed with LED panels, and you can use them in sunny conditions.
4. Removable marine table:
If you need extra space on your boat, you can use a marine table. It is one of the best boat accessories available online, and you can install this removable table in your boat. It is easy to install, and you can use their hardware to install it on your boat. You can serve beverages and snacks on this table, and you can easily clean this table whenever you need. A boat has a small space, and you need to choose a portable table for the same. You can fold and store it in a different space when they are not in use.
5. GPS Navigator:
It is one of the essential boat accessories available in the market, and you must add a navigator to your boat. These GPS systems are designed with an LCD and a base map, and you can find a 3-axis compass on these systems. Some GPS systems are available that have a fish finder, and you can use them for your fishing activity. You can use a micro-SD card in your GPS to store your maps and routes, and these GPS systems are run by battery.
These are some of the key accessories that you must add to your boat. Make sure that you choose the best quality accessories. Do a thorough assessment of your requirement before you go ahead and buy any accessories.