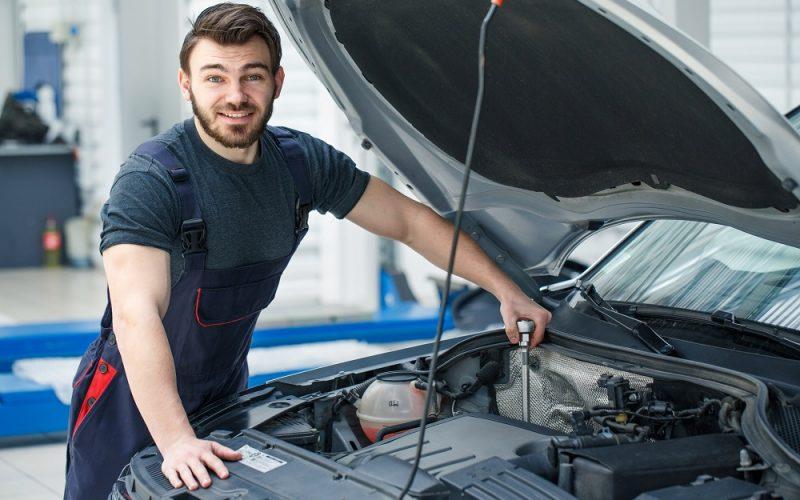 October 1, 2021
---
While it's a matter of pride to own a posh car like BMW, you might have faced the pain of browsing through high-end BMW service specialists near you. The BMW repair specialists are expected to be technically proficient besides having in-depth knowledge of the car. That said, the process of finding a specialist who is both reliable and expert in repairing and maintaining your BMW is still tougher.
Here is a compilation of all the tips and guidelines on choosing a professional who is an expert in the field and does the job with sheer expertise and professionalism.
Seek For Nothing But Professionalism
When hunting for a renowned BMW service technician, always bear in mind that you will be forming a long-term relationship with the service center or the mechanic. Throughout this journey of having the mechanic beside you for BMW repair and maintenance means that the quality of work and if there are any disagreements should be dealt with professionally. Hence, you need to set forth 'professionalism' as the sole criteria in a mechanic. You can easily determine if the technician is professional by evaluating their testimonials and asking to provide the repair shop's certifications to check their authenticity.
Stop Settling For Less And Avoid Compromising
It is an act of foolery to come in a compromising position with a BMW service shop, solely because it is closer to your home or it is charging less as compared to other BMW service centers or it was recommended to you by someone you know. Poor and unsatisfactory services will result in you driving to the repair shop frequently. Thereby, always make a pick from a BMW service shop which is based on good reputation and goodwill.
Check If The BMW Shop Has All The Required Tools
The tools that a BMW service shop holds have a lot to say about the mechanic and the store. A tool can make a great difference in an auto repair shop, given the amount of craftsmanship that goes into it. If the service store is deprived of the required tools, then they might take several routes of shortcuts to prevent doing things that need them to use their tools. Only a credible BMW shop will have all that it takes to fix any problems associated with BMW cars. Apart from tools, also make sure that the BMW store also uses the right diagnostic tools, owing to how BMW specifically uses computers for diagnostic purposes.
Look Into The Affiliations Of The BMW Service Shop
the wisest way to determine if the BMW service center is reliable is to check if they have accurate affiliations. The affiliations can either be ASE or ASA. Also, bear in mind that not every technician can earn their certifications because the standard involved in acquiring the certifications is immense. If a technician has the certification, it means that they have higher standards.
Don't Forget To Ask For Repair Warranties
The owners of BMW service expect the best in terms of their car repair, and that involves a repair warranty by the mechanic or the service center. So, before you finalize on the BMW service store, make sure you look for the warranties. While some stores might offer additional coverage of two years, which is a guarantee that the repair or service given is of the required standards and is done using the best equipment. The stores offering repair warranty is always the best.
Conclusion
Getting the right BMW service store doesn't have to involve stress if you know the tips to find them. These easy tips will surely lead you to the best mechanic in town, who will take overall care of your precious car. It always pays to conduct comprehensive research on the best BMW service mechanics and stores before you move on with your decision.