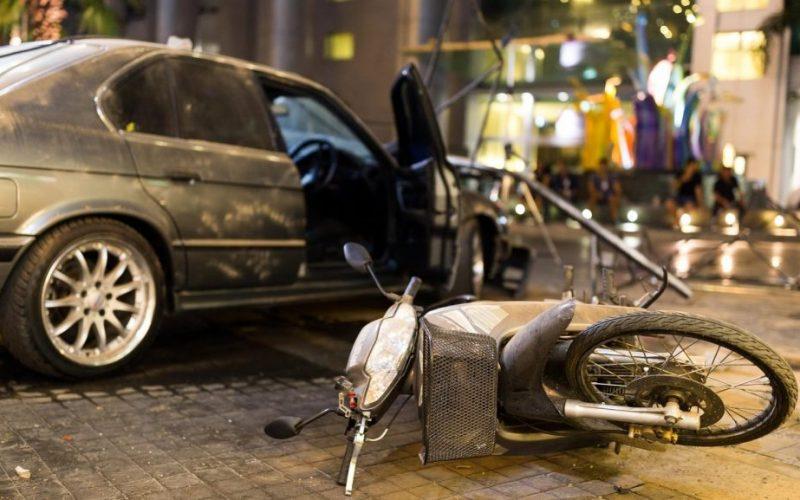 July 27, 2021
---
The roadways in Australia are becoming more crowded every year as the population grows, increasing the likelihood of an unfortunate event. You may sustain physical and psychological injuries as a result of an accident. If you have problems as a result of an accident, you may be eligible for compensation. Before registering to drive in Australia, every vehicle should be insured by Compulsory Third Party (CTP) insurance. Your entitlements may differ depending on who was at fault; both parties may be eligible for income support payments. To learn more about motor accident compensation claims, you can get legal guidance here.
What am I entitled to in a motor accident compensation claim?
While the scope of compensation can vary depending on who is at fault, some rights are common. Regardless of who is at fault, you may receive income support payments based on a percentage of your pre-injury income for the first six months if you have lost income due to an injury.
You may be eligible for income support payments of up to 95% of your pre-injury income for the first 13 weeks. It reaches a high of 85 percent after 14 weeks. You can keep receiving income support payments after 6 months if you are not totally or primarily at fault and your injury is not considered trivial. You can also notify the relevant insurer and benefit from a general practitioner for 2 sessions free of charge.
If you file a claim for personal injury benefits, your insurance may also cover:
Rehabilitation and treatment expenses
Medical, dental and drug expenses
Travel expenses to and from medical appointments
Support services such as personal care
Drivers, passengers, pillion passengers, riders, and cyclists can all file claims if they have suffered physical or psychological injuries as a result of the collision. You must tell your insurer within 28 days of the accident to receive compensation for your past loss of income. In exceptional cases, however, this time limit can be extended to three months. To gain a better understanding of time limits, it is recommended that you speak with a lawyer.
Do I need a lawyer to claim compensation for a motor accident?
The data show that hiring a professional lawyer who specializes in motor vehicle accidents can make a significant difference in the result of your case. The vast majority of those seeking compensation are unaware of their rights. A lawyer with a lot of experience will put in a lot of work to make sure you don't get paid less than you deserve. The negative effects of a car accident can be exhausting, irritating, and difficult to deal with. The last thing you should be concerned about proving your innocence while suffering such injuries. You can hire an accident lawyer to handle the procedure for you, saving you the time and effort of dealing with the opposing party, obtaining evidence, and scheduling medical appointments.
If you're hesitant to cooperate with a lawyer to avoid further financial problems, you can employ one who works on a no-win, no-fee basis. A no-win-no-fee lawyer will only be paid if you are successful in receiving compensation.