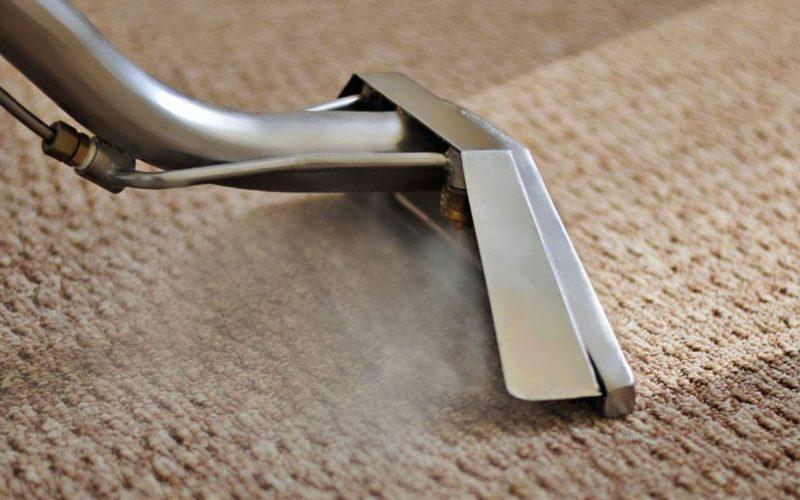 July 8, 2021
---
The manner in which rugs are cleaned has a significant impact on their beauty and longevity. This is especially true with expensive rugs, whose delicate materials necessitate unique rug steam cleaning procedures and processes, such as Turkish and Persian rug cleaning, which focuses on preserving the color and longevity of carpets that can cost thousands of dollars. The choice of whether to have their Persian and Turkish silk rugs steam cleaned at home or in-factory cleaned using the more conventional procedure of soaping and washing, completely rinsing, and hang drying a carpet is the first step for most Persian and Turkish silk rug owners. Below, we look at the pros of in-factory methods and the cons of in house methods.
Dirt Elimination
Both procedures are effective at removing dirt from your carpet. The former, on the other hand, does not eliminate dirt from your rug's deepest layers. Dirt and grit that remain imbedded in your carpet over time can lead to two issues: fiber damage from footsteps pressing into the grit, and the presence of mildew and dust mites.
Fringes Cleaning
Fringes aren't addressed in rug steam cleaning , but they are in factory cleaning, which normally involves hand washing, drying, and combing. Fringes are frequently the filthiest area of a rug, so having them professionally cleaned is usually a good idea.
The Rinsing Procedure
Steam cleaning doesn't use a real washing method, instead removing soap but leaving an invisible residue behind that draws even more filth. Factory cleaning, on the other hand, employs liters of running, filtered water to remove any traces of soap from your carpet, leaving it completely clean.
The Drying Procedure
Steam treatment, like rinsing, does not involve a true drying procedure. In reality, it moistens carpets, exposing them to dry rot and mildewing, which can shorten their lifespan and degrade their beauty. If you have inexpensive synthetic rugs, steam cleaning them might be a good idea. Fine rugs, on the other hand, require factory treatment to stay in good condition.
Cost
It's easy to see why top factory cleaning costs more than steam cleaning: better solutions are utilized, more water is used, numerous personnel instead of just one clean your rug, and top carpet cleansing equipment is used to wash, rinse, and dry your carpet. If price is a factor in your decision between steam and factory cleaning, consider this: was value pricing your goal when you purchased your Turkish or Persian rug? Almost certainly not, so why not give your rug the attention it deserves
Affordability
The convenience of treating your rugs here rather than offsite is provided through in-house procedures. However, when industrial cleaning companies provide free pick-up and drop-off service, the convenience of onsite cleaning is negated.