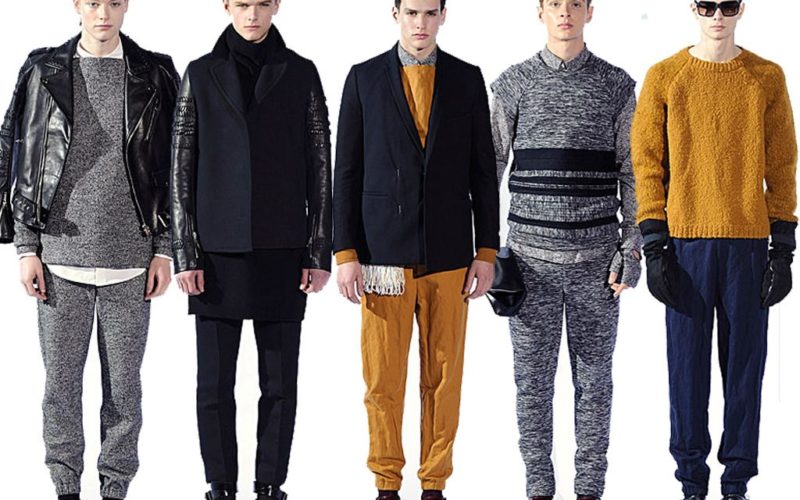 November 7, 2019
---
We are living in an era which is known to be a golden era for comfort clothing. To our surprise, even a loungewear has come a long way recently. Actually, long loose clothes look really trendy and comfy to wear a long day, too. Being a lazy girl, you can now plan to go out with your friends while collapsing onto a coach without feeling a need to change your clothes.
Some tips can help you to make the most of this magical cozy clothes to occasion ready:
Make a space
You should go through your wardrobe and pack your uncomfortable pieces in a bag and stuff it somewhere that they will not come to your eyes. You are not throwing them away but you are just making the comfy clothes handy you actually want to wear.
Choose your shop and stick to it
You can stop wasting time by choosing few shops for buying clothes and stick to it. If they won't offer you what you really want to buy, take it as a sign that you are not supposed to buy it or would not like it anyway, so leave it and move on.
Choose clothes color which is suitable with anything
You can choose the colors wisely which can be suitable with everything in your wardrobe, so you should not think much before matching the top or bottom wears.
Choose clothes which are easy-on and easy-off
You should choose your clothes which can be easy to put on and easy to put off, otherwise you will avoid to wear it. You should screw buttons, hooks and snaps. Collared shirts can also trouble you. Some clothes need to be ironed before wearing, so you should avoid to buy those clothes.
Decide a work uniform and be done with it
You can select a simple shift shirt for your work and it is the easiest cloth to put on and match up with any of the accessories. It will be appropriate and comfortable to your work environment, too. It will look good even if you put on some weight.
Select easily washable clothes
Dry-cleaning is really hectic and costly, too. If you buy clothes which can be dry-clean only, then you either wear it until it gets dirty and leave it on a dry-cleaning pile of clothes or accidentally wash it in washing machine. So better you should buy clothes which can be easily washed in washing machine.
Say No to belts
Sometimes a wrong choice of belt can ruin your outfit. Clenching of the waist is uncomfortable, too. If you want to emphasize it, choose a proper crop top and flaunt it.