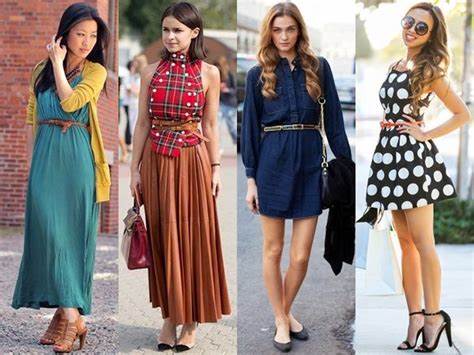 August 13, 2020
---
Hey beautiful girls, Dressing and Styling is a huge topic and it's also the most interesting topic to discuss for every girl. There is no any doubt that every girl wants to be stylish and look fashionable. But, sometimes we made some mistakes in the name of fashion.
So, here are some basic fashion and dressing tips for every girl which is very helpful and make you stylish.
What is a Perfect dressing and styling ?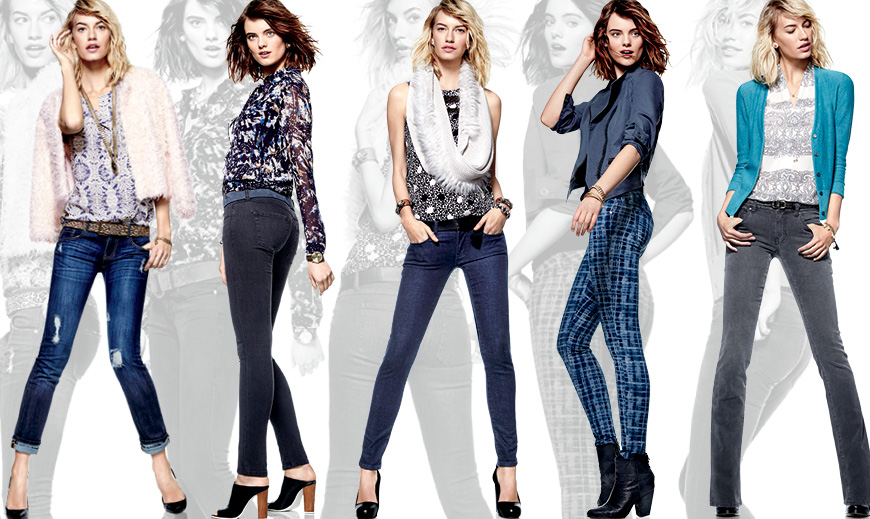 We have some myths about fashion in our mind like,
The dressing is called perfect only if we can wear branded clothes.
People will call me stylish only if I will apply heavy makeup.
People will call me dumb if I don't wear the branded clothes or footwear.
I will not be considered as fashionable because I am too short or fat or thin.
I have to wear heavy and costly accessories so that people will consider me fashionable.
So gorgeous girls, forget about all these myths, all these are false sayings, none of these factors can responsible for perfect dressing.
Dressing and Styling have no connection with brand or cost and not even with height or weight. It's just a way to express our personality.
The Difference between Styling and Fashion
(LinkSource: YouTube https://youtu.be/PxAqTB6MTFY)
These both words are related to each other but still they are different from each other.
Fashion is a trend and style is the reflection of our overall personality.
Fashion changes day by day but people remember your style when they look at you.
Basic Dressing Tips
Selection Of Clothes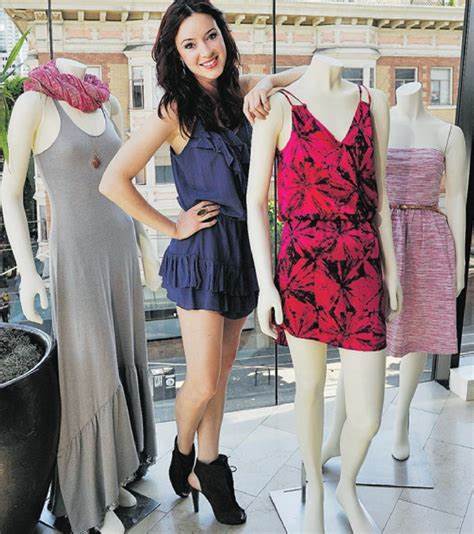 Selection of proper clothes is the most important thing in dressing.
Please don't follow the fashion blindly, sometimes it can make a big fashion blunder.
Comfort is the key point in selection of clothes.
You can select your clothes according to your height, weight and your body shape.
And yes, sometimes putting on a basic tee with denim properly can also make a style statement.
Wear Clothes According to occasion and Place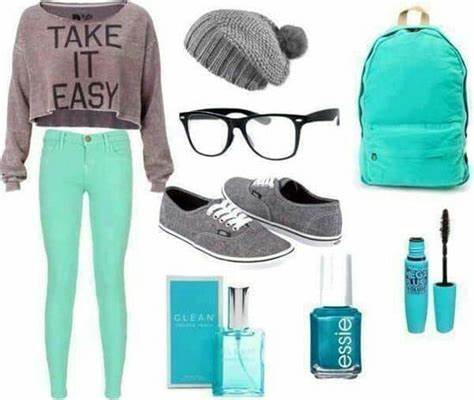 The most basic thing is you have to wear clothes which suits the occasion and place. Suppose, you can't wear traditional outfit in your job interview, it creates your negative impact.
There are many dressing types like Traditional, Co-Ords, Casual, Beach wear, Party wear, Western outfit etc.
You can choose one of them according to your need and occasion.
But, make sure one thing that please do not compromise with your comfort in following fashion trend.
Choose Proper Accessory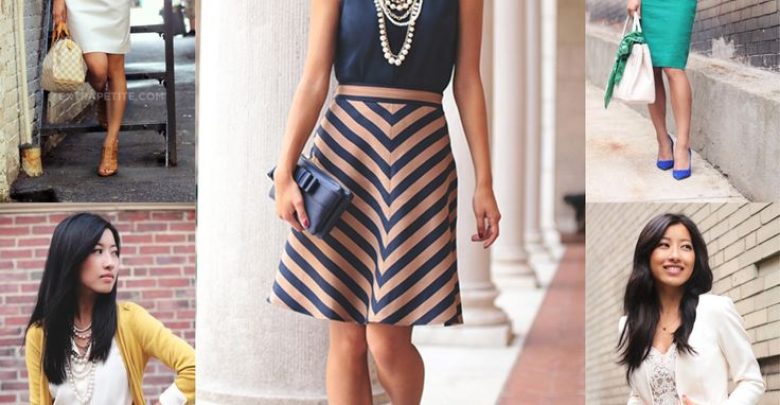 It's not necessary that you have to wear heavy accessary if you want to be a fashion icon.
Yes, you can wear light and delicate according to your choice, occasion and taste of fashion.
Sometimes wearing a light accessary can make a statement.
But yes, be careful about what you choose to wear, because if you do not choose it properly then it becomes a fashion blunder.
The accessories are of different types like watch, hair-accessories (Hair-pin, Hair band etc.), a delicate neck piece, a stylish bracelet or a ring , a Cool cap, a Cute lovely scarf, Stylish sunglasses or goggles , a stylish yet comfortable bag whether it's a clutch or sling bag or else a big purse and yes last but not the least, the earrings- the most favorite accessory of every girls.
Choose right, wear it and be a style icon.
Selection Of Proper Color Of Clothes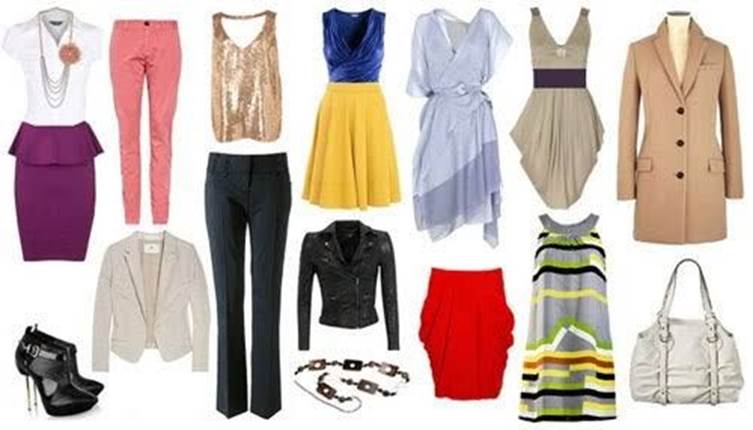 This is one of most important thing in dressing.
Selecting a proper color according to function, season and complexion is necessary tool.
Like you can wear Floral or Bright colors in summer where else you can wear light or pastel ones in monsoon, choosing a proper color of your outfit gives you the positive vibes and you can stand apart from others by selection of your wonderful clothes.
Sometimes you can wear co-ord or neon colors also to make a style statement.
Read more on Some basic clothin tips for girls
Choose A Perfect Combination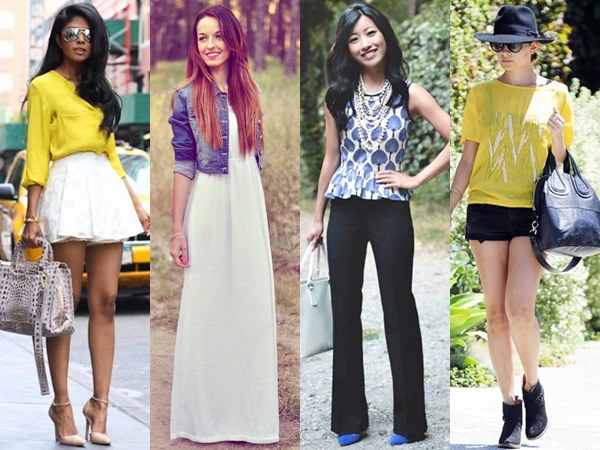 Choosing a perfect combination of your clothes makes you different from others.
It's ok to wear simple clothes but your combination makes you extraordinary.
See Brilliant fashion tips video below:
(LinkSource: YouTube https://youtu.be/Eiv0mEqa1XM)
Like, you can wear a plain color tee with denim but yes you can tuck in your tee and wear a nice stylish belt to make a style statement.
In other way, you can wear a simple kurti with palazzo or leggings but wearing a scarf of light duppata in combination with them make you stand apart from others.
So lovely ladies, these are some dressing tips that you can follow them in your daily routine. Keep one thing in mind that, PEOPLE CAN SEE YOU FIRST BEFORE STARTING THE CONVERSATION WITH YOU!
Read more about Some Clothing Tips for a Lazy You