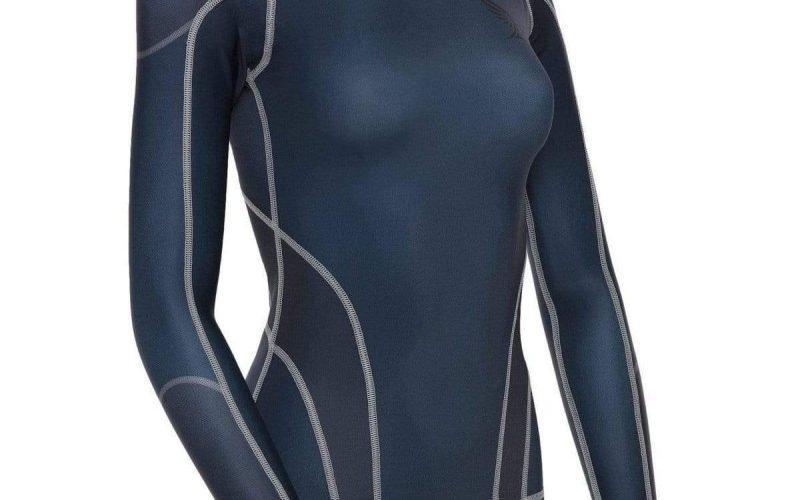 May 18, 2021
---
When planning the financials of BJJ and the lifestyle around it, there are many things to consider. From your classes to the Gi, and the rash guard you wear to protect your body. Enjoying the BJJ lifestyle can be a wonderful thing and a fun hobby for you, but it also comes at a cost.
It is important to budget for your spending both in and out of the classroom, and today we want to look at some budgeting tips to help you when buying the right rash guard for you. Ensuring smart and savvy spending will make your life much easier, and will ensure that you are able to make the most of every penny you spend.
Plan it out
When starting any new hobby it is important to do the research and see what exactly you need to spend for the initiation and upkeep. For Jiu-Jitsu this will of course involves things such as the classes, equipment, and clothing. BJJ rash guards are a specialized item and come in many different styles and prices, but before buying one you should make a budget to stick to. Consider your finances and look at how much money you realistically have to spend on your rash guard. Once you have a figure in mind you can start searching for this item.
Consider substance over style
BJJ rash guards come in many different styles, sizes, and shapes. When searching for the right BJJ rash guard for you it may be tempting to consider choosing the most stylish garment however if you are on a budget this is not always going to be the smartest idea. Consider choosing the garment based on its practical merits instead of style. After all, most of the time you will only be wearing it underneath your Gi anyway!
Look for secondhand options
If you are short of cash and looking for a rash guard, you can always consider looking at sites such as eBay for secondhand options. There are often some great deals on secondhand sites like this and you may just find yourself a bargain.
Compare prices
When looking for a rash guard it is important not to jump at the first garment you see. To ensure you stick to your budget and get the best deal possible, consider creating a list of your shortlisted products and compare them against each other for factors such as fit, seam, cut, and style. This way, you can find the piece that suits your needs best and avoid overspending on an item that may not be exactly what you need for your purposes.
Take care of your items
One of the most important factors of budgeting when buying BJJ equipment is the way you look after them. Be sure to look after all of your garments and wash them according to the instructions given on the label. Keep them clean and hang them up when not in use to avoid any strain on the fabric that could cause damage.
Budgeting for your rash guard is easier than you think and hopefully, these tips helped a little way to keep you on top of your spending.