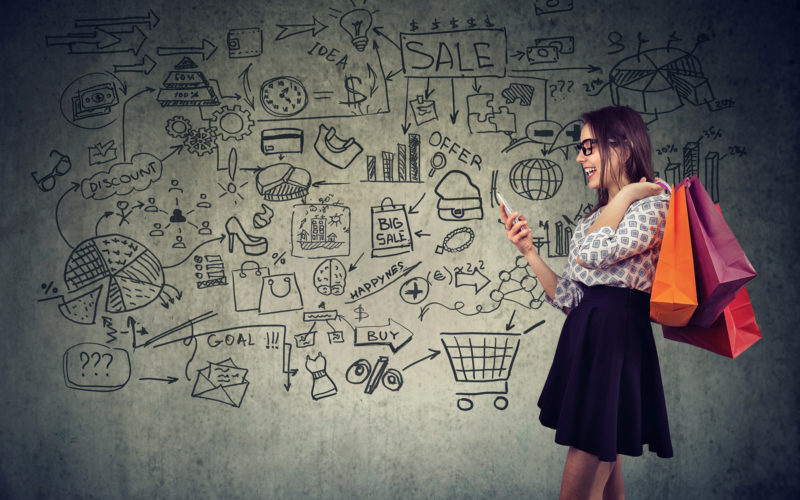 November 7, 2019
---
Obviously clothes can burst your budget, so we need to adopt some strategies to save money while buying clothes. Buying clothes in your budget is very tricky thing. You need to be aware about the occasion for which you need those clothes and be aware about the amount of money you are having to buy them.
Some of the strategies can help you to minimize your clothing budget while still dressing well.
Start with low-end retailers
It is not true that only costly clothes can make you look good. Sometimes a dress or a scarf or any top or bottom wear bought from nearly street shop can also add more beauty to you and be suitable to you. You can also try to buy clothes from a thrift store, yard sale or any consignment shop. If you can buy clothes at 75% discounted price than the original price, then it is well worth it.
Buy quality clothes
You should choose a properly made clothing item. A properly made clothing item means they are well-made, it can hold together for much longer and made up of good material. You should stick to natural fibres or cotton materials and avoid synthetics like polyester.
Take Care of your clothes
It is so easy to take care of your clothes. It is not tough task, you just need to follow the instructions given on the tag. If there are no instructions given, then you should find it online. Wash whites with whites and similar clothes together. Avoid using clothes dryer. You should wash your jeans and other sturdy items when it is necessary and when they are actually dirty.
Buy for opposite seasons
We buy most of our summer clothes in early fall and our winter clothes in early spring. It is very obvious that, retailers are getting rid of their summer stuff in every fall and the same thing is true for winter clothes in early spring. We get the clothes with lower prices when we purchase it in opposite seasons.
Say yes to Sales
You should pile up your clothes according to category of the clothes and you should think about which kind of clothes you need to purchase. The best way to fill the empty slot of your clothes is to buy from the sale. You can check the stuffs very carefully and can pick a good material for yourself at a very lower budget at sale.
Buy current size clothes
It is an effective way to buy the clothes that are well suitable and fit for your current size. Do not make your clothes as a future aspiration to get in better shape.