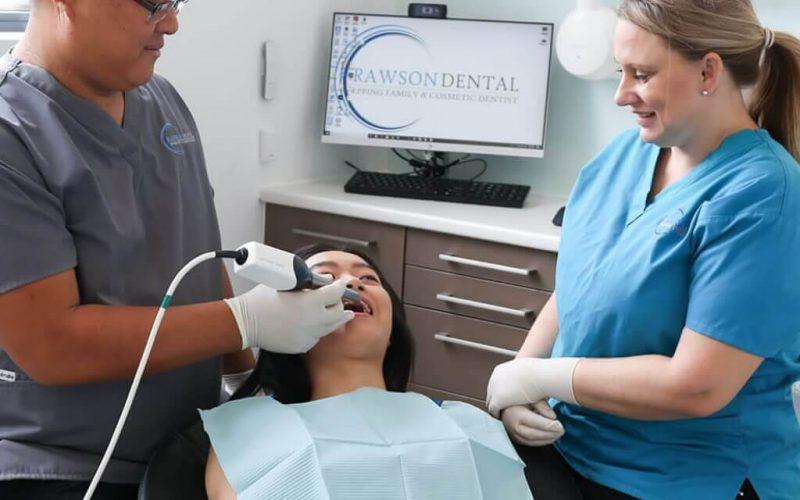 October 22, 2021
---
Several dental procedures are executed by the general dentist. Some of the most common procedures include fillings, dental crowns, extraction of the tooth, dental braces, and also implants. These services are made available in scores of clinics throughout. Dentist in Epping NSW provides for these treatments at a much economical cost. There have been patients diagnosed with several serious dental ailments and most of them have been treated successfully by a dentist.
Dental fillings
Dental Fillings are a procedure through which the teeth having cavities or decay are treated. Dental Fillings are also done when there are fractures. These procedures take the dentist to visually examine the tooth and also through the help of X-rays. They make use of anesthetics to dental drill the tooth that has been affected and later on cleans the cavity before sealing the tooth with a dental filling. The patients with the assistance of the dentist can also choose the filling that they prefer, for instance, gold, silver, porcelain, and other dental resin fillings.
Crown
The procedure of dental crowning is availed by the patients whose teeth have been badly damaged by any kind of injury or death for that matter. This procedure prevents dental extraction. It generally takes more than one visit to the dental clinic for this procedure to be completed as it is performed in the dental laboratories and not clinics. Some dentists have the expertise of making the crown themselves which then leads to the patients being treated just in a single day. Dental Crowning helps in replacing the damaged teeth by covering them entirely as a result of which it stays protected from further infection or damage.
Tooth extraction
Tooth Extractions are conducted when the damaged tooth can not be cured through anything else but extraction. When an impacted tooth has been trying to push past the gum and has been consistently failing, the dentist removes the tooth. Generally, such procedures are used in order to remove the painful wisdom tooth. In a case where the problem tooth is above the gum, the dentist shall remove it by loosening the teeth from its bone socket and eventually pulling it out.
Dental implants
Enjoy an affordable dental treatment at dentist Epping. A dentist in Epping NSW will help you to restore your teeth if you have lost them due to an accident, aging, or any other factors. This process involves placing a dental implant with minor surgery. This process may take a few months, and many appointments to complete. This is a permanent procedure that gives permanent artificial teeth to the patients.
Braces
People with misaligned teeth can make an appointment with a dentist in Epping NSW, where the dentist will use braces to align the teeth and bring back them into the best possible position. It not only boost the confidence of the people but also helps them to chew better and maintain good dental health.
You don't have to be worried.
All the processes we have mentioned above are very easy, and effective procedures to treat dental problems. If you seek early treatment then it will be easier and better for your oral and also overall health. So make sure to visit a dentist regularly who will keep a check on early signs of these problems, and give effective solutions and teach some healthy practices as well to improve your dental health. While choosing an Epping dental clinic make sure to check the reviews, and feedback so you can get the treatment from the best dentist.
Epping dental is one of the finest dental clinics. They have highly qualified dentists who give effective treatment solutions for every dental problem. Contact us now!