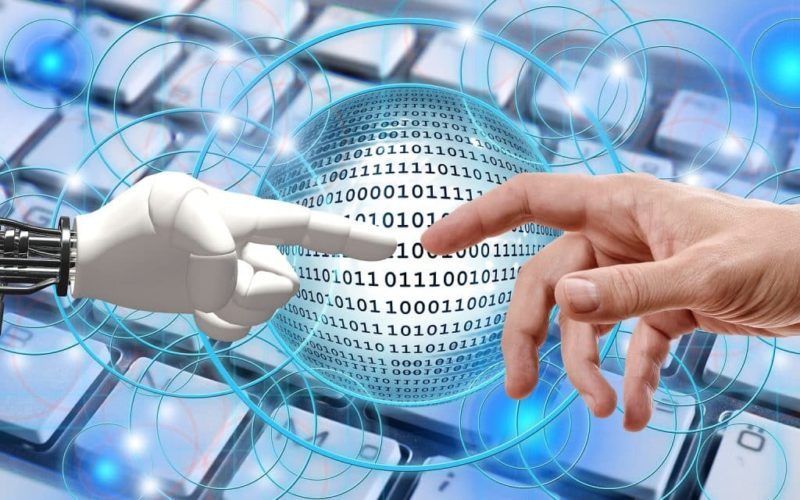 December 23, 2019
---
Living in the 21st century it will not be wrong to say that information technology has become an integral part of the human race. The study, development, design, application, implementation, support and management of computer-based information systems can be rightly explained as Information Technology. There are hardly any big sectors or enterprises in all of the world that have been left untouched by this technology, in other words, it will not be wrong to say that information technology has played a very big role in enhancing some of the biggest as well as the small scale industries and enterprises all over the world.
There is no secret in the fact technology and advancements are skyrocketing with every passing day and every day is bringing with it a series of changes in terms of technology as well as developments. Let's have a look at some of the most accurate popular and emerging trends in Information Technology.
In today's time and age, a mobile phone is not just your way to make a call but more like a magic box that has the potential of making your every wish come true merely by a few clicks. Therefore, in a time like this, mobile applications or mobile apps are definitely a big hit. An integral part of information technology, mobile apps are touching the human life from every perspective, from shopping to watching films to sports to traveling playing games, these apps which are both free and can be bought is by all means one of the most famous trends which is here to stay.
The process which helps in discovering the informational patterns with data is analytics and this field which is a combination of statistics, computer programming and operations research has grown by manifold in recent years.  Be it the field of data analytics, predictive analytics or social analytics, this field is vastly growing in all these spheres. It will not be wrong to say these analytics are a great way to create progress and growth in the social, data and predictive analysis.
User interfaces are related to the feature of the touch screen on mobile phones, tablets and other gadgets, this is a great way that enables the user to instantly get rid of what they don't like and to immediately click on the object of their interest. It will not be Wong to say that the user interfaces has undergone a tremendous change with the introduction of the touch screen and continues to create its popularity on a global scale.
One of the information technology's most famous and talked concept is cloud computing. The right utilization of computer service be it related to software, hardware, service or network can be rightly defined as cloud computing. Cloud computing has many benefits. For one they play a major role in significantly cutting down on the IT infrastructure cost of a company, secondly, cloud computing promotes the concept of virtualization, which means enabling server and storage devices to be utilized throughout the organizations. Thirdly and most importantly it makes the entire process of maintenance of hardware and software very easy and installation is not required on every system.
Information Technology has been one of the most effective tools in transforming the structure of growth in every sector and with the ever-growing trends, this field is sure to go a long way in completely changing things all over the world.