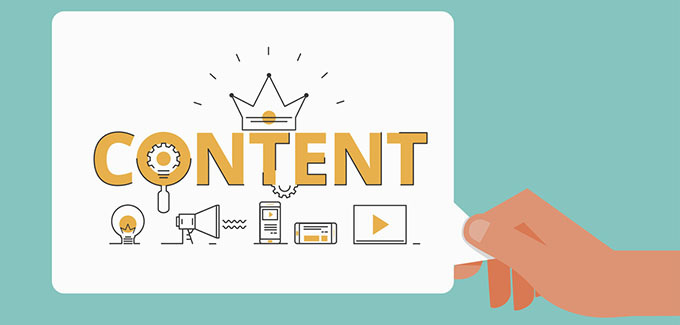 September 12, 2020
---
Nowadays, so many wants to choose this profession of content creator. But, do you know about it? What is called content? How To create a good content? And How to start a career as a content creator?
Many have the myths in their mind that to become a content creator is very easy job, you just have to search about topics and post them on social media platforms.
But this is totally wrong. To become a content creator is a tough job like any other.
You have to do lot of hard work like any other profession, the difference is that this is a job but it requires same effort as offline job.
WHAT IS CONTENT?
In this video below, What is Content is explained.
(Source: YouTube https://www.youtube.com/watch?v=I259YWwXPZ0)
The Content is which is Contained.
It is the bunch of different subjects or topics which covered in a one particular organized form.
It is an art, publishing or communication which contains various information and experiences which are directed towards an end-user or audience.
One can use many different social media platforms to create and explore their content.
The content is an expression, thoughts or particular message which you want to convey to audience via different social media platforms.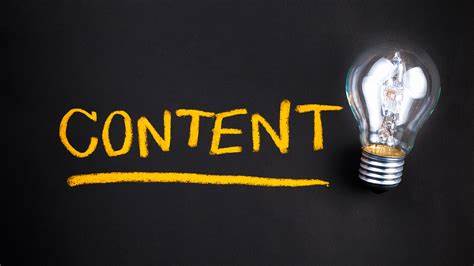 (ImageSource:-https://marketingland.com/content-marketing-done-right-8-examples-can-learn-149088)
Here are some Tips and Precautions you must know before creating a good content: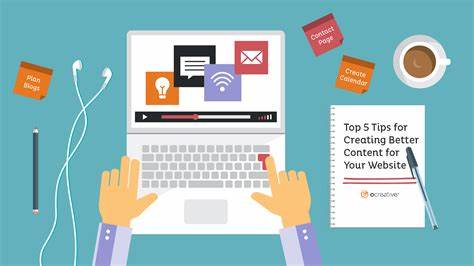 (ImageSource:-https://www.ocreativedesign.com/top-5-tips-creating-better-content-website/)
Tips To Become An Good Content Creator :
In this video below, Content Creation Hacks are explained.
(Source: YouTube https://youtu.be/pHO67xI3eB4)
A good content writer should be goal oriented. He/she shouldn't work randomly.
The Content creator must have knowledge about current topics, styling and latest trends.
The content should not be copied, pirated or plagiarized. It should be original and fresh.
You have to keep your knowledge updated if you want to create some good content.
One more important thing is that you have to style your content according to your reader's demand, if your content is same to same every time then your readers will get bored and sometime it results in losing readers or followers.
Another important thing is that you can't post anything from anywhere. Like you have to be cleared about what to post, When to post And Where to Post?
Keep a particular Journal of your content. And it should be pre-planned. Planned content can make your post organized and it helps you to increase your followers or readers. So pre-plan your content.
You must have to know about your audience. You must know about what your audience want from you and you have to planned your content according to their interest and latest topics.
Be clear about your content. Don't create a mess. Your audience doesn't like a mess. Be very clear about what message you want to deliver to your audience.
Treat your audience like your online family. Like, you can post thankful notes when you get new followers, get connected with them by audience poll or answering their questions. It creates your nice and humble image, and your audience will like you more and give you more respect.
Do research, learn more, explore more and more new things and then only create your content according to your choice so you will be able to create some new, fresh and unique content.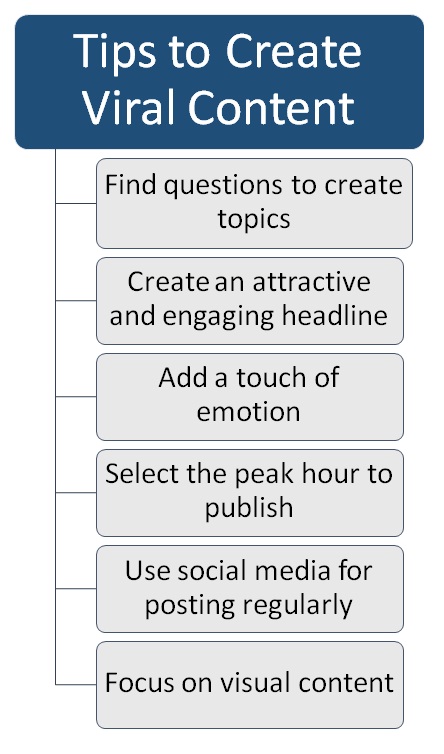 (ImageSource:-http://tweakyourbiz.com/marketing/2016/01/07/6-easy-tips-create-viral-content/)
(ImageSource:-https://www.vecteezy.com/vector-art/163725-content-creator-vector)
Here are some precautions you have to take when you are going to create an content:
Never try to copy your content from internet , because the content you copied can secured and have its own copy write then it will be proven as danger for your career and you will lose trust and respect of your audience.
Don't get stressed over criticism. People are going to talk, just focus on your goal, keep working and do your best.
Never entertain abusive comments, be strict about your self- respect.
Avoid using negative words or sentences in your content and don't spread negativity. As a content creator its your responsibility what you should deliver to your audience if you spread negativity ,you will get negativity. So stay positive and radiate positivity.
Be honest about your content and posts, never try to post false statements, maintain your clarity otherwise you will lose your dignity and it will directly affect on your image and career.
"Get up, be curious, be attentive and start creating content."