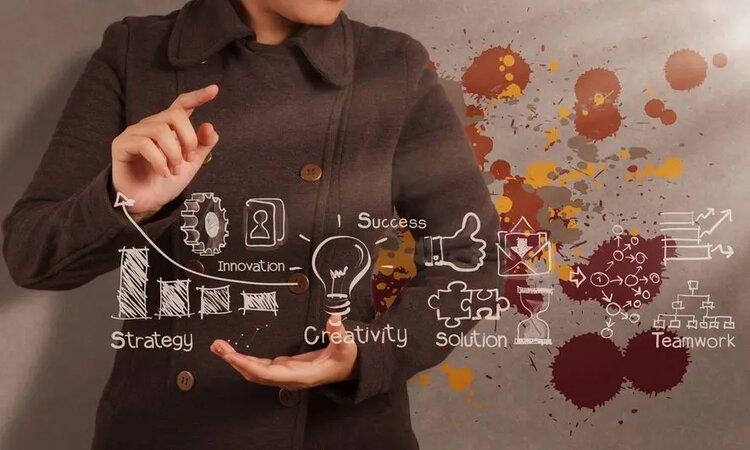 June 9, 2021
---
Marketing is that key, which a business can use to unlock multiple doors, which lead to success. With efficient marketing strategies, organisations can experience a boost in sales, enhanced brand awareness, and much more. But running a successful marketing campaign is not an easy task. An Entrepreneur, irrespective of his age or experience, may feel the need to seek the help of experts to notch up his/her marketing game.
What is a Marketing Consultant?
Marketing Consultants are the experts who can take your business to the peak of success by offering innovative and effective marketing strategies. Be it a small or large business enterprise, these marketing professionals can help you overcome various and increase competitiveness, thereby leading to growth and proliferation.
Why should an Entrepreneur hire a Marketing Consultant?
Are you unsure about hiring a consultant? Do you feel that hiring a marketing expert for your products or services might be a waste of money? Are you looking for a checklist to guide you on how much you need a Marketing Consultant right now? Well, consider each of the below-given situations, then decide whether hiring an expert is indeed the best option for you.
     

Your business needs an outside perspective:

It is indeed a smart move to assess your services or products by considering the honest feedback of customers. Knowing your weakness and taking the necessary steps to strengthen that vulnerability is necessary if you wish to be a successful Entrepreneur. Marketing Consultants bring much-needed outside perspective and help to detect the gaps in your marketing tactics. They can chart out your target customers and curate a customized marketing strategy.

     

Your current marketing strategy is falling flat:

If you are facing an inability to achieve ROI in your business marketing, then a marketing expert can offer you solutions that actually serve your purpose. They will first understand the ongoing issues and then come up with suitable marketing ideas.

     

You are in dire need of a specialised marketing skill:

Marketing is a dynamic sector and keeping up with the changes and developments can get quite difficult at times. Hiring a marketing specialist can help you with different aspects such as website designs, search engine optimisation, branding, marketing research, and strategy creation.

This expert

will be proficient in the marketing discipline and will help you convert your weakness into your strength.

     

You need marketing strategies, not expensive ad agencies:

Hiring an ad agency can be quite an expensive ordeal, not to mention that your marketing strategies should be in place before engaging in advertising. A marketing expert will offer you a marketing solution and guide you towards the best advertising strategies for your budget.
A marketing consultant is someone who can boost your marketing by setting the right strategies. He or she will identify the needs in your business and offer remedies to overcome them. Therefore, it is necessary that you hire such an expert, follow his/her golden words, and glide towards the sweet success you aspire to.