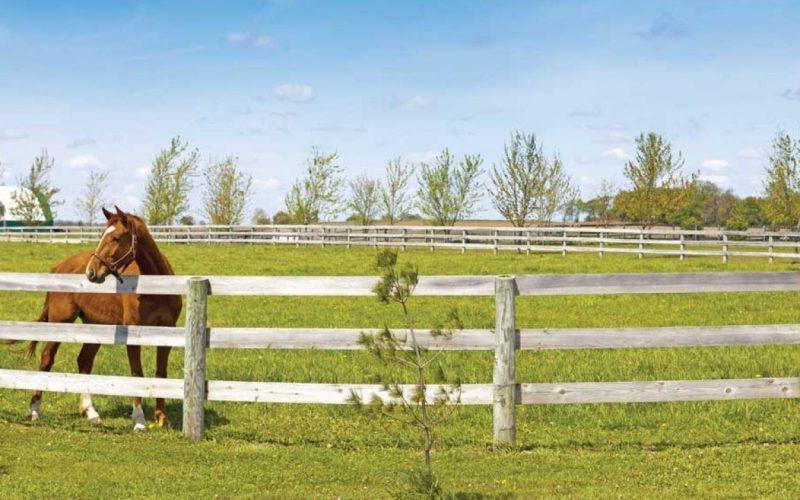 August 30, 2021
---
"A clean place is a safe place" is a motto for many people. You may agree with this statement and think that more people should consider doing gardening chores. But this can be extremely difficult for people with a disability, in some cases it can be impossible. So you may be thinking that it's important for disabled people to add gardening services in their NDIS plans. Frequent garden maintenance can make your lawn healthier, look more professional, and it can boost your mood whilst making your lawn more enjoyable to look at. A gardening service provider can trimm trees, spread fertilisers, fix garden edges and more! So be sure to get in contact with us for more information.
Does The NDIS Fund Gardening Services
The answer is yes, teh NDIS does fund for gardening services as long as it's reasonable and necessary. It's also important that your reasoning is directly related with your disability for it to be included in your NDIS plan. If you are unable to perform tasks such as mowing the lawn or using a pair of gardening shears, you should also mention it to your plan manager. If a person without a disability would have to hire a professional to do the same job, such as hiring a gardening team, it won't be covered by the NDIS. Before you use your funding, there are a few things you should take into account. As with any other service provider, it's a good idea to establish a service agreement with the team you're working with in the first place. The simple written agreement will state how and when your service will be delivered, and it can help you prevent any misunderstandings about your service being provided. You should also agree upon a price with your service provider. The NDIS has an hourly-rate system that you can check out on their website. You should keep in mind that the NDIS doesn't fund any services outside of the hourly rate.
Being Registered With The NDIS
Since a lot of service providers are just small businesses, the majority of them are not NDIS registered. They may not be aware of the NDIS, haven't gone through the process of registering the NDIS, or their quality might not be high enough to get registered and qualified by the NDIS. The registration process is laborious, but being a registered provider is beneficial. If you're working with a registered service provider, then you don't need to self-manage your NDIS plan, the plan manager manages your plan for you!
How to Know if Garden Maintenance is Included in Your Plan
Gardening maintenance services fall into the same pool of funds as "support work", so look through your NDIS plan for "Core Supports". If you also have "Assistance With Daily Living", you should be able to hire a gardener as well. If you don't have "Core Supports", you should mention it in your next planning meeting and ask for a review.
Gardening Services You Can Recieve
The "Assistance With Daily Living" budget is designed to help you with day-to-day tasks to help you become more independent as a person. Gardening maintenance is also included under this category. As each plan is tailored to the individual's needs, services vary from one person to another, but they typically include the following:
Lawn Mowing
Consistent and frequent lawn mowing keeps your grass fresh, green and strong. The grass grows back much faster, and there are a lot less pests when it's frequently mowed. If you are unable to mow your lawn, then this is surely right for you.
Gardening and Mulching
Mulching is applying a layer of material to the surface of your soil. Mulching improves the fertility and the health of the soil. It reduces weed growth, and it also enhances the general visual appeal of the garden.
Edging and Trimming
Trimming your lawn will make horizontal cuts to eliminate any weed or grass that your lawnmower couldn't reach. And edging can make vertical cuts to define walkways, islands, and borders.
Pruning
Pruning involves the selective removal of certain parts of a plant, such as branches,buds, or roots, in order to keep it healthy. It's usually best for a professional to do it. So if your disability is making it hard to do pruning, we strongly suggest you to add pruning to your NDIS plan.
NDIS Garden Service Provider Sydney
You can find a registered NDIS garden maintenance providers that will help you with your lawn. Don't forget to have a look at the reviews and testimonials of the company that you are planning to work with.