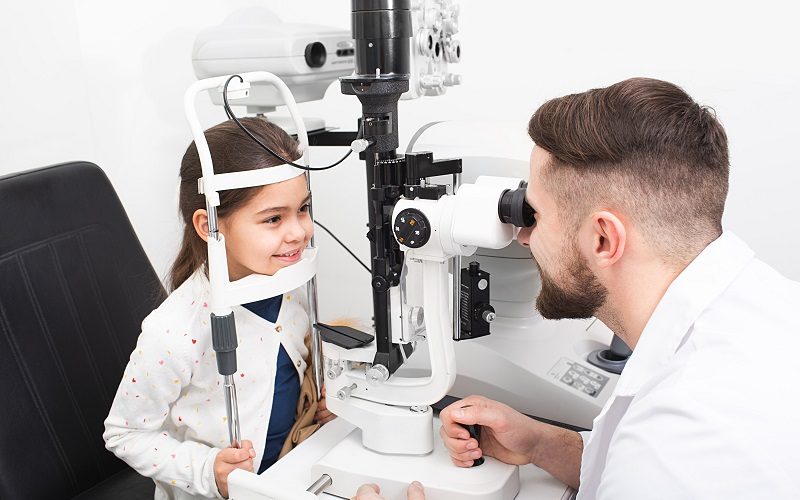 July 15, 2020
---
Ignoring eye problems can aggravate the problem. If you are someone who is facing some eye problems, then it is important for you to get in touch with one of the best optometrists out there and get your problem solved. Gone are the days when poor eyesight was an aftermath of aging, but no problem with eyesight has become a problem even at an early age. Poor lifestyle, longer screen time are responsible for the same. Thus going for regular eye-check-up can solve the problem.
There are so many optometrists who offer their eye checkup services. Who will suit your requirement? There are so many questions for the first-time goers, and you will get all the required answers in this article.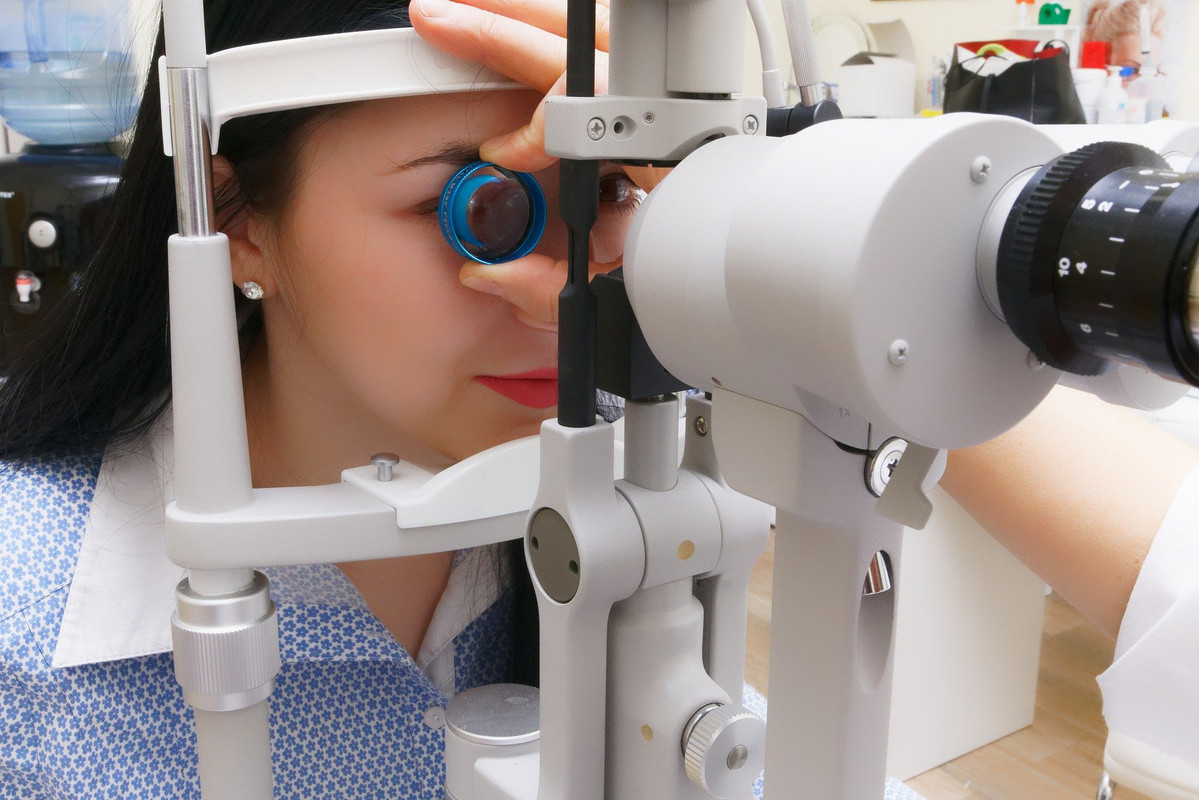 Know the Discipline
There are two different disciplines – optometrists and ophthalmologists. It is important for you to know and understand the difference between these two first. The optometrist is a doctor who examines your vision and prescribes you the lens for the same. The ophthalmologist is a doctor who is specialized in treating various eye diseases. Certainly, these two are entirely different things, and you can go to them to treat the opposite issue that they aren't specialized in. So, if you are facing eyesight issues, then you are suggested to go to an optometrist.
Know About Reputation
We have search engines which can help us find the best optometrist in town. All you need to do is a bit of research which is going to help you find the best optometrists in town. Most of the people take help of search engines and websites online to know about the products they purchase. You can do a similar thing to know about the doctors too. Search engines like Google provide an option for the visitors of a doctor to rate and review his service. This is the one thing that you have to check. Make sure to go through all the reviews present online before you commit to one particular doctor. This way, you will get a clear idea of how his service will be, and this is the need of the hour.
Get References
Another way to find the best optometrist in town is by seeking references from family or friends who have previously visited the eye specialists. They will give you first-hand information about the optometrist. Word of mouth is always important, so seriously consider the options that your relatives and friends have given you.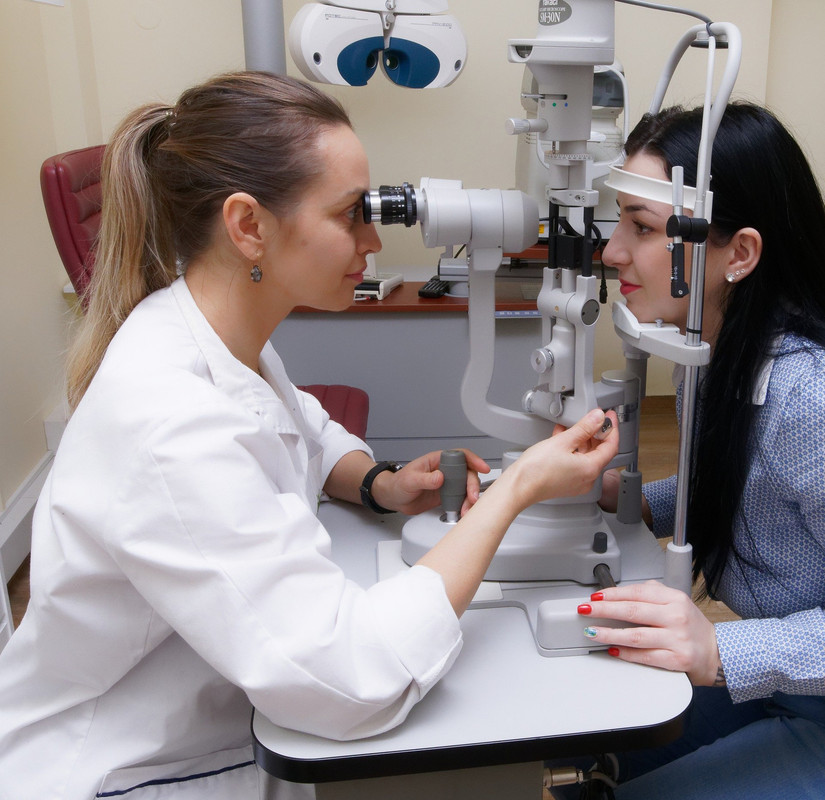 Know the Charges
There are so many optometrists present out there, and each one of them charges you with a different amount. It is always important for you to know whether the doctor that you are planning to go provide services at the price point that you can afford, or not. You can get these details from their website or you can just call the front desk to know about the pricing. Make sure that there are no hidden charges in this process because it has become a habit these days for the people who offer services to impose hidden charges burning a hole in your pocket. So, be extremely careful about that.
Conclusion
Going for regular eye-checkup is one of the most important investments for everyone out there. You have to be very particular while picking the right optometrist who can serve your needs without any issue. So, do not hesitate, do your research and ask the right questions to the doctor to know more about their services.