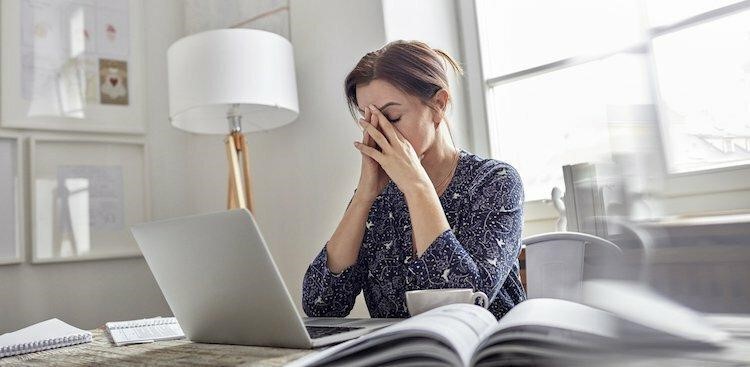 June 23, 2020
---
More than 264 million people are affected by depression all over the world, however, it can be arduous for some people who are facing depression to seek the resources they require. This blog will surely help you out to mitigate the situation up to great extent. 
When a person who is facing Major Depressive Disorder (MDD), a person will experience fatigue, loss of interest in daily chores for a long span of time. MDD can be cured at home but it demands eight to nine hours per day with 100% focus and attention, which is next to impossible for people.
Many people feel dejected at their workplace because of their MDD. One of the surveys said that 23 percent of workers had been faced depression at some stage in their life. It is eye opening that only half of them took the break to diagnose their symptoms.
If person is facing depression, he becomes very unproductive for the organization that he is working for. He becomes more tired, pessimistic, feel lethargic on workplace. Because of these, he can't work with full concentration. So, it is very detrimental for the organization.
In order to cure this disease, some amount of time is needed. Right treatments are essential for speedy results. I have mentioned few tips which will help you to cope with depression on the work.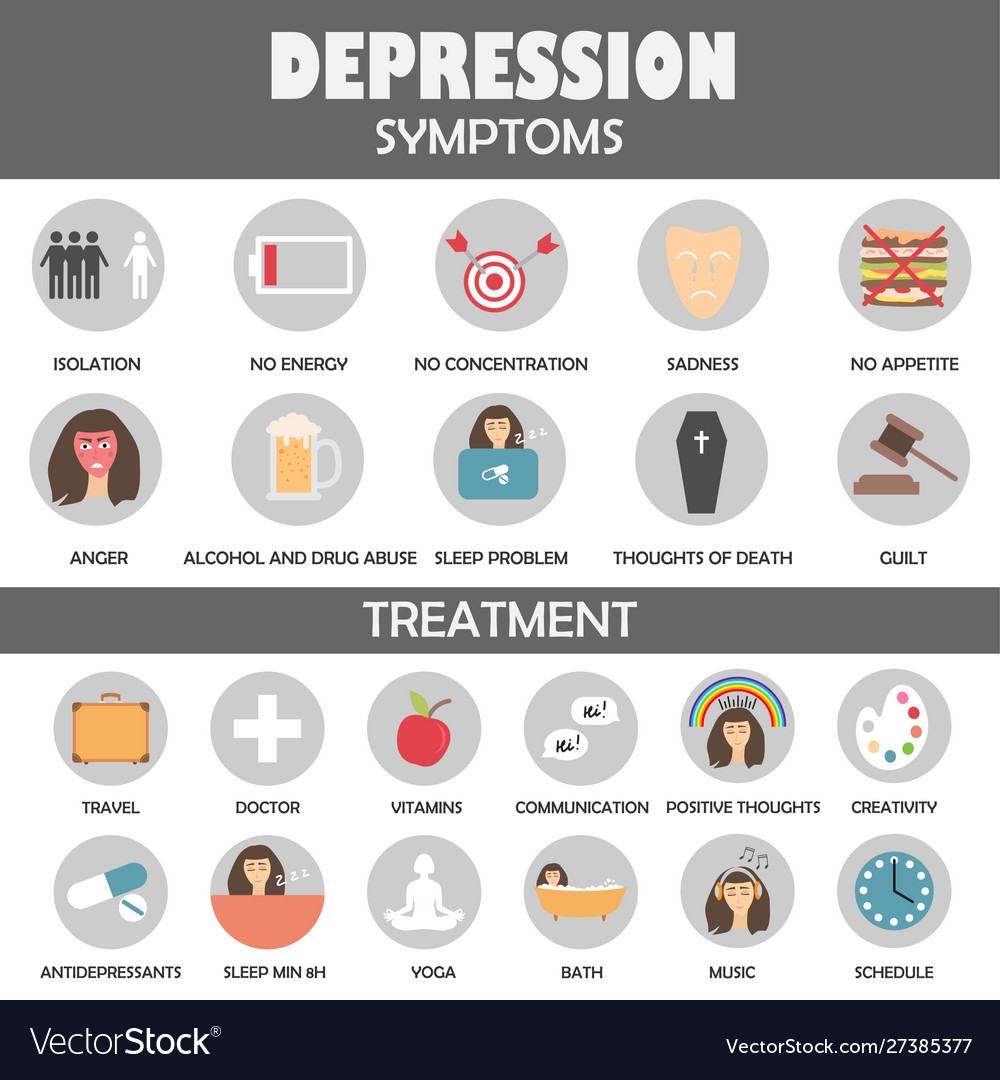 CONSULT YOUR DOCTOR
Depression can be cured with antidepressants and psychotherapy. It may take some amount of time to choose the perfect drug for specific symptoms. After that, once it works, you feel better. You can work with fresh mind after few months. You will certainly win against mental barriers. One study says that people who used antidepressants for more than seven weeks, became more enthusiastic and productive, and performed well. 
HEALTH SHOULD BE YOUR NUMBER ONE PRIORITY
Your career is not as important as your mental health. No office deadline or office meeting should take place over your mental health. You can't work energetically if you are feeling demotivated. Furthermore, you can't think better for the task which are provided by your employer.
Take a time table that includes mental health day. You will get speedy recovery. It will not only better for you, but also considered to be a fruitful for the firm. You can think positively.
Read more about mental health on How Yoga can make you mentally fit?
PRIORITIZATION
We all want immediate success. We cannot get an overnight success. In the recent times, people are setting goals that are very unrealistic. At last, people will experience failure so that they feel bad. You should be very clear about your work and your capacity to finish your task. If you are not comfortable with positions that will give you unnecessary stress. You should contact HR department. So, you can move out to new positions.
MINDFUL STRATEGY
You should have short action plan ready when you feel depressing in office. Try to break your big goals into short goals. Remember you should celebrate in your mind after completing one short task that you have created.
You can arrange vacation days when you don't feel well. If you have an option of work from home, it will be very helpful for your mental health as you can spend some quality time with your kith and kin. Some difficult projects can be done with the help of your co-workers.
FIND AN OFFICE FRIEND
Depression is very secret. If you are having an ally at workplace, it can be considered as a boon for your overall mental conditions. You can talk with your mate who understands your situation which you are facing. If you have a good bond with your HR then it would be the best for you. HR can give you appropriate work as per your conditions. All in all, these people in your office stand up for you in your hard times.
 SELF CARE
Take enough sleep: 7 to 8 hours sleep is essential for better health.
Exercise: Yoga, Jogging ad sports are very helpful to mitigate these conditions.
Diet: When you will face depression, you will crave for cookies, donuts, burger, and chips, which affect your sugar level. So, you will feel more anxious. Try to eat vegetables, fruits, yogurt in order to maintain your blood sugar level.
(Source: YouTube https://www.youtube.com/watch?v=G0XUimJbz44)
All in all, depression can make small things harder for people. It will decrease your performance on your job. Instead of working relentlessly with the exhaustion, these tips are very helpful to reduce your depression. You should talk to your co-worker for your stress management. At last, your health is very costly. Don't overlook your mental trauma. You can get another job, but you can't get another life that is very precious.