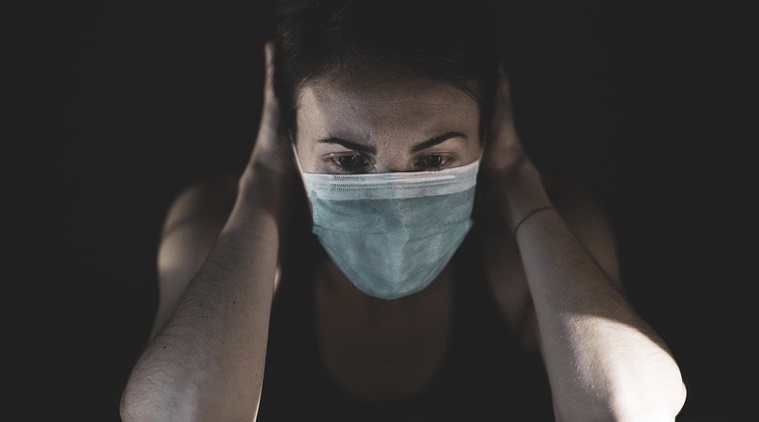 September 15, 2020
---
Mental health demands extra care especially when you are quarantined and isolated due to Covid-19.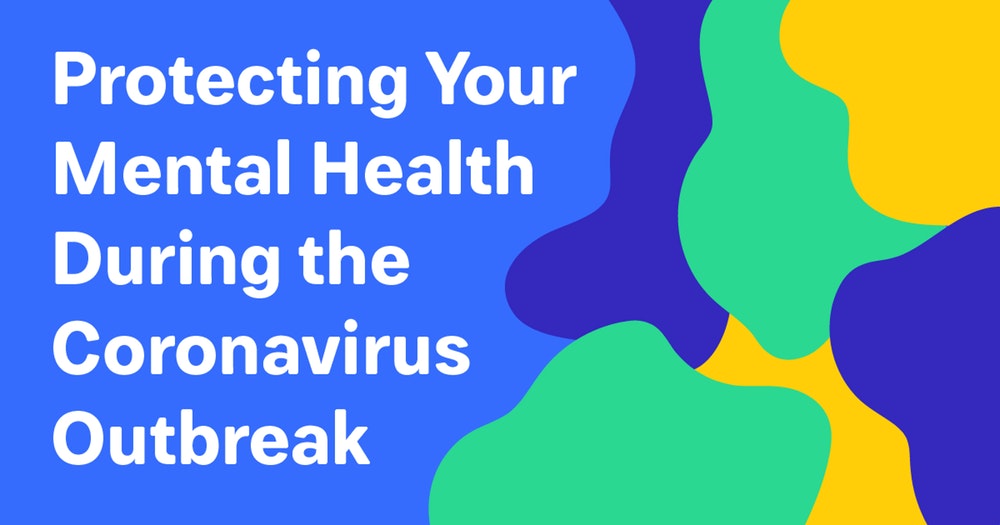 (ImageSource:-https://afsp.org/taking-care-of-your-mental-health-in-the-face-of-uncertainty/)
In this case, we have to stay alone and live alone.  This period is tough, but not difficult.
We tend to care about our physical wellness but we overlook our mental health.
We try to build immunity to stay safe from this infection and take precautions but what about the mental health?
Mental health is as important and crucial as physical health. It is obviously easy to diagnose and cure physical illness, but mental illness.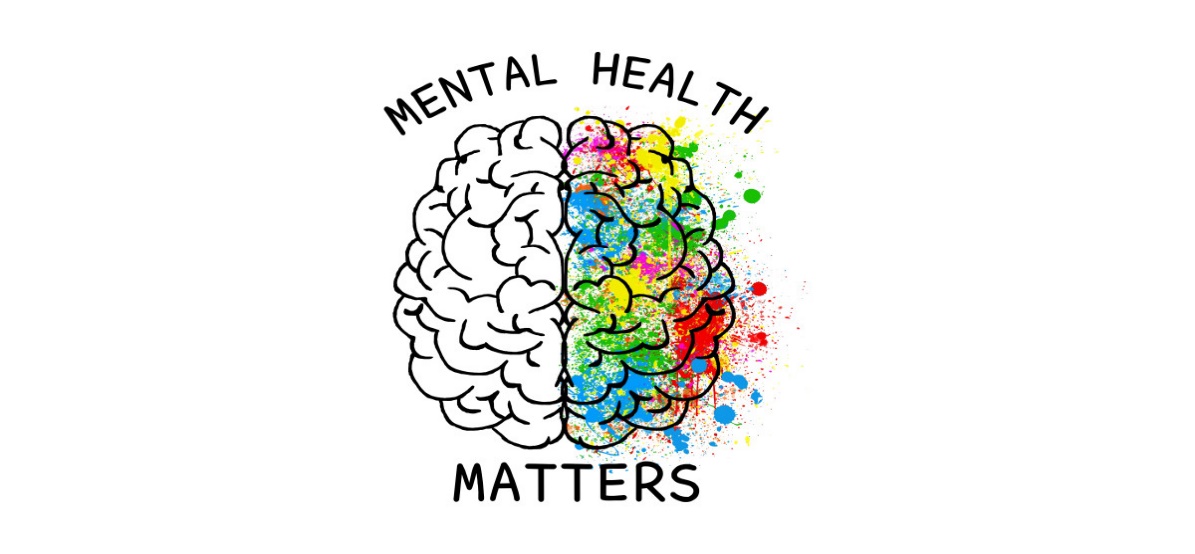 (ImageSource:-https://www.teepublic.com/t-shirt/4640605-mental-health-matter-brain)
There are some activities which we can do when we are quarantined or self isolated:
Create A New Daily Routine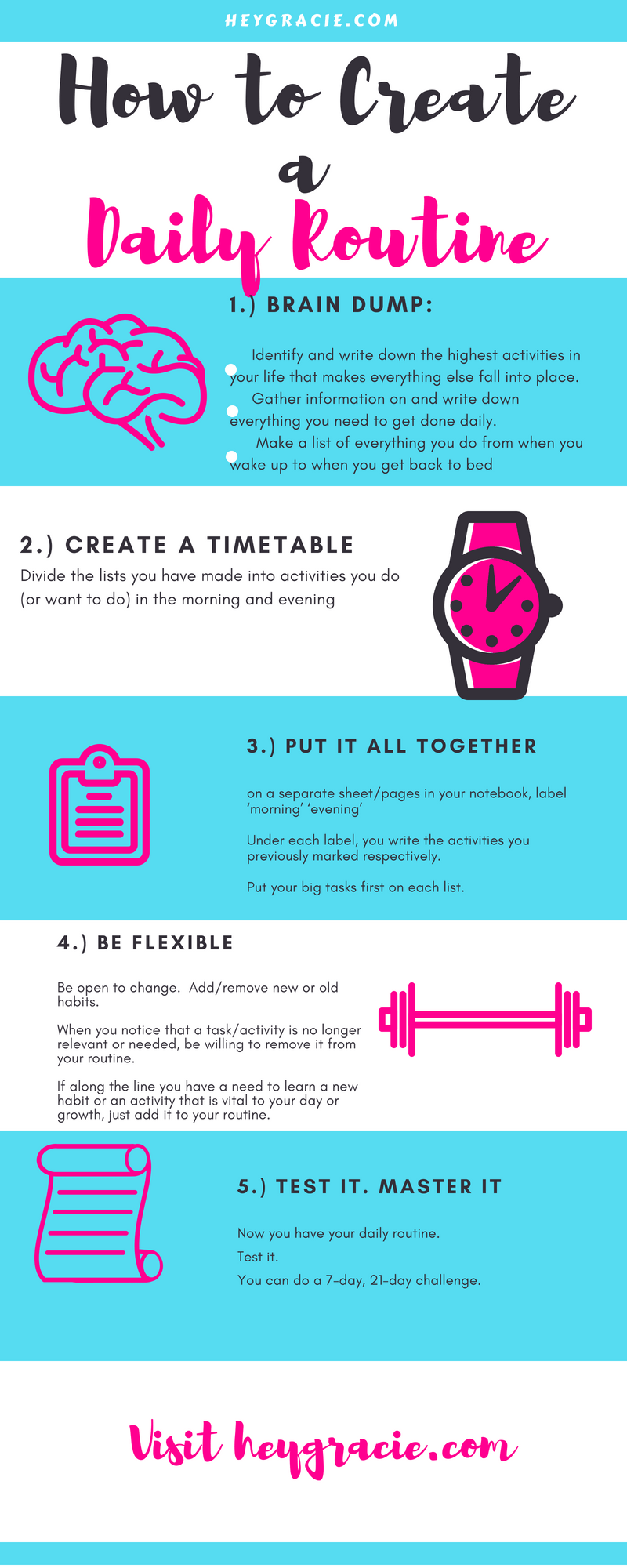 (ImageSource:-https://www.pinterest.com/pin/363384263681007501/)
You have to create a new daily routine or modify your older one.
Creating a particular routine makes you organised and you also don't feel lazy.
The another benefit is that it makes you feel energised and you feel motivated, so make a routine.
Listen A Soothing Music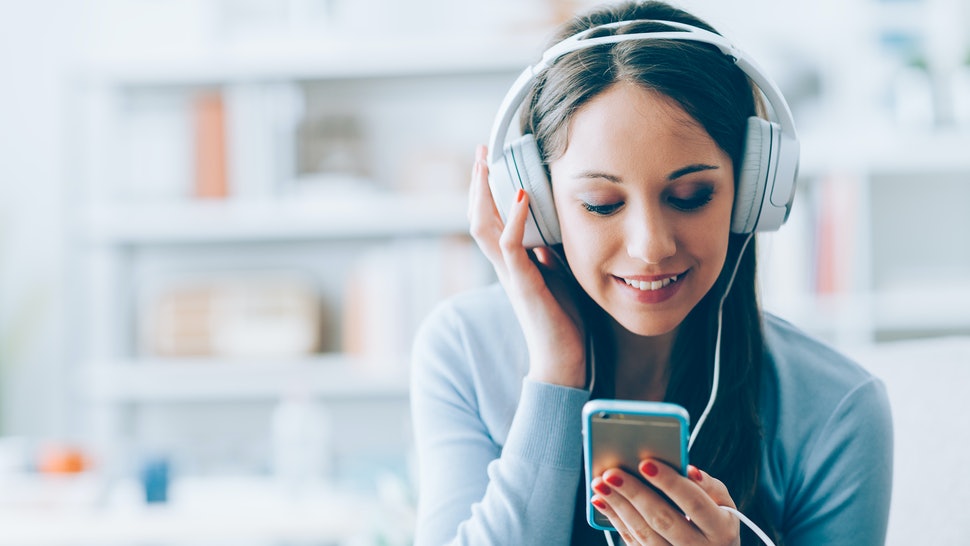 (ImageSource:-https://www.bustle.com/p/11-best-playlists-for-when-you-have-a-crush-on-someone-10121969)
Music is a best therapy to heal your mind.
Listening to a soft, soothing music can calm your mind and it also reduce your stress level which directly affects on reducing your anxiety and frustration and you will feel fresh and relaxed.
So, create a playlist and listen some good music whenever you feel down or frustrated.
Watch Your Favourite Series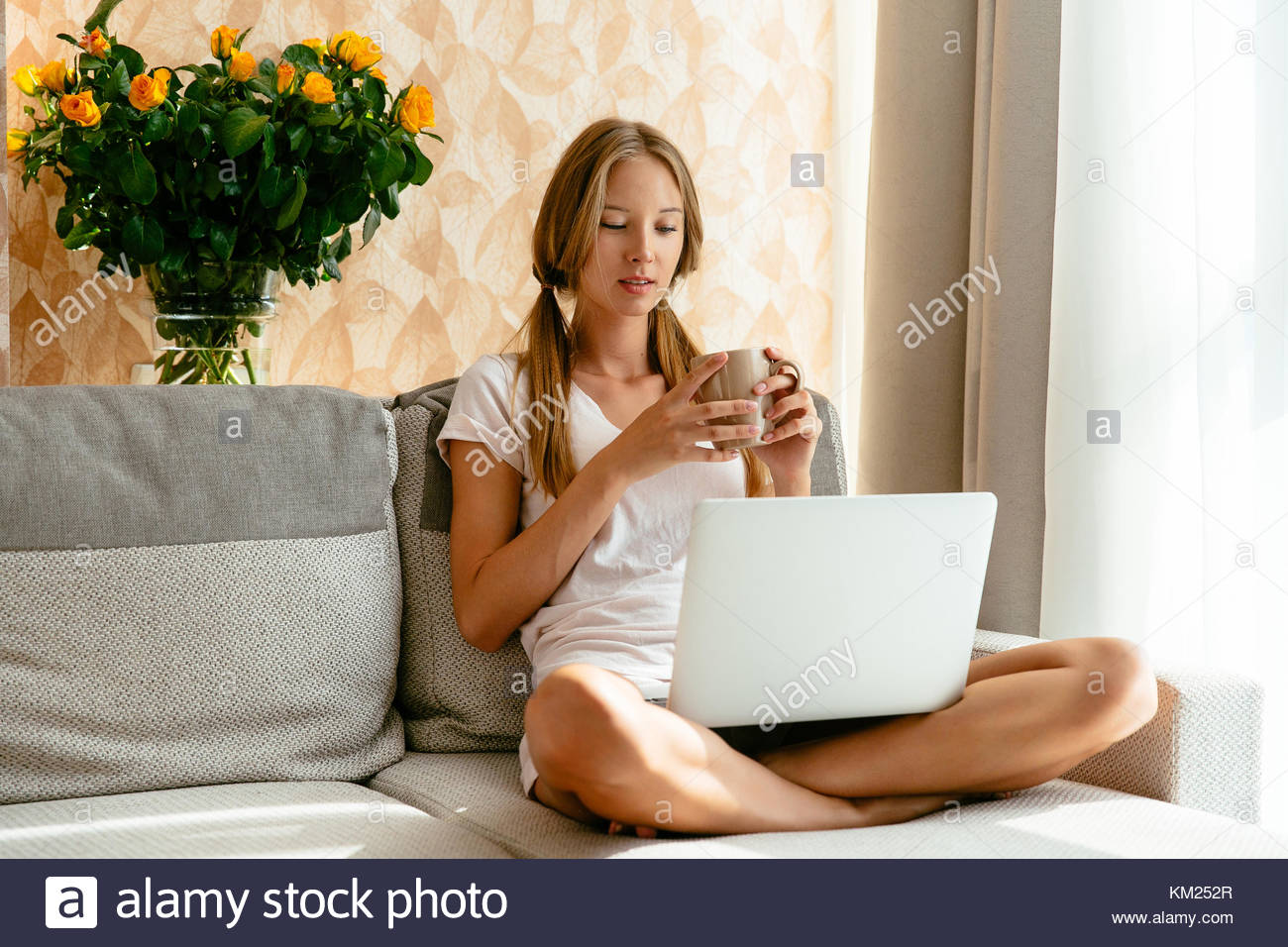 (ImageSource:-https://www.alamy.com/stock-photo/woman-watching-tv-alone.html)
You can enjoy some of your favourite web series or television shows during this period.
You will be finely entertained.
So, if you are suffering from this period then do prepare a list of web series so you won't get bored.
Listen Or Watch Some Motivational Videos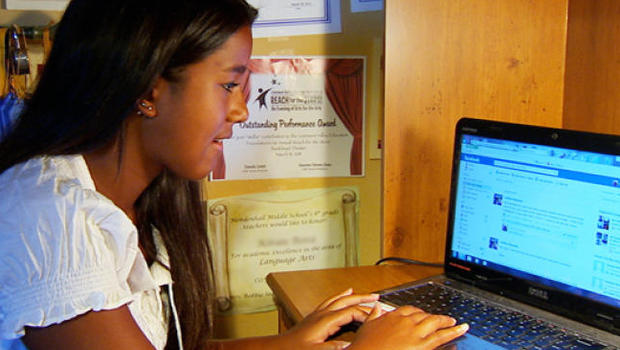 (ImageSource:-https://www.cbsnews.com/news/kids-should-unplug-before-sleep-study-suggests/)
Feel positive and optimistic by watching some good inspirational videos.
There are lots of motivational stories and videos available on internet.
They really boost up your moral and you will feel motivated and positive.
You can watch or listen them according to your choice and time.
Do Meditation And Breathing Exercise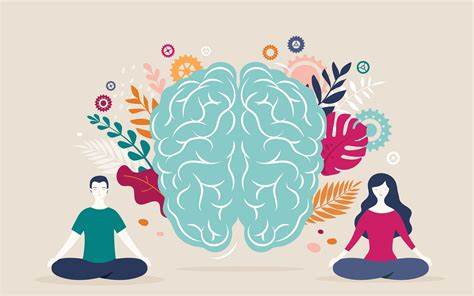 Some studies says that doing meditation daily can bring positive change in your brain structure.
So, doing meditation on daily basis can make you more positive and keeps you fresh whole day.
Breathing exercise can help in improving the lung capacity and it also increases the breathing capacity and improves the pattern of breathing and lung structure.
Read more on Guidelines for Yoga
Connect With People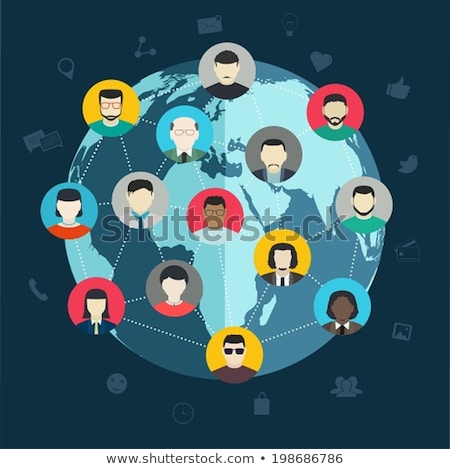 (ImageSource:-https://www.shutterstock.com/image-vector/concept-social-networking-wireless-connect-people-198686786)
Connecting with the people doesn't mean you have to go outside and meet them.
You can connect with them via various online platforms.
Yeah, when you connect with people either via chatting or video or group call, you will feel refreshed and you don't feel that you are alone or isolated, you feel like everybody is with you only.
Eat Healthy Diet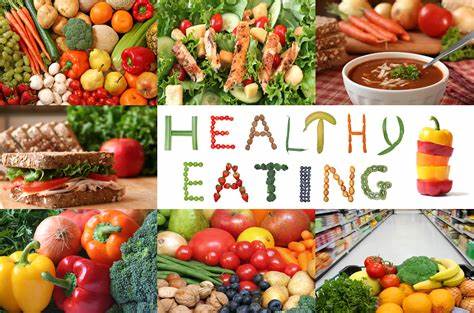 Diet is the most important thing during this period.
You have to eat proper healthy diet to boost your immunity.
Eating healthy keeps you fit whole day and avoid eating heavy and junk food as its hard to digest because you are not going to do much physical activity.
Drink more water and liquid.
Try Some New Online Activities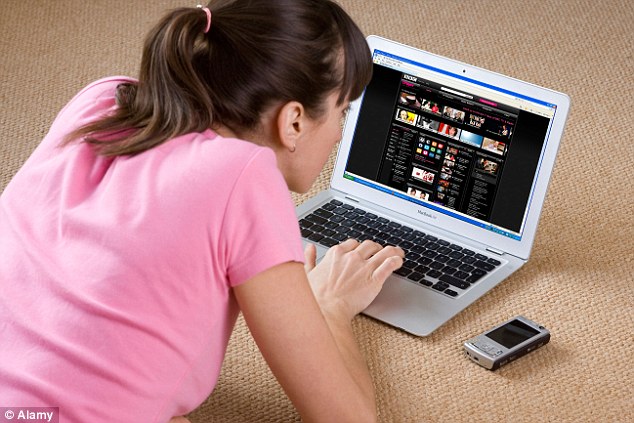 (ImageSource:-https://www.dailymail.co.uk/news/article-2962509/How-internet-destroying-pioneers-hoped-web-transform-society-devastating-new-book-says-way-diminishes-humanity.html)
Its feels so cool to learning something new.
There are many online short courses which you can do during this time period.
You can do according to your interest or you can try some new and challenging one also.
It improves your knowledge and boost your self confidence.
And may be one of these courses can open new window for your carrier.
Reading Good Books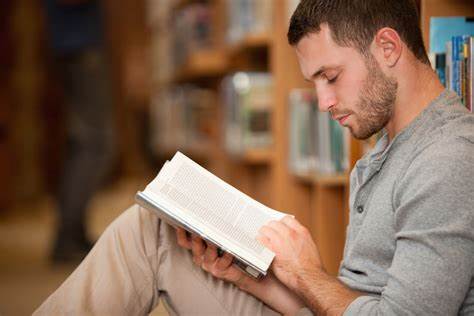 Books can be a very good friend and guide.
So, don't feel alone just keep your best friend with you.
Yeah, it doesn't talk with you but it gives you good knowledge, keeps you engaged and it also keeps you engaged.
So, read good books and feel amazed.
Do Some Self Care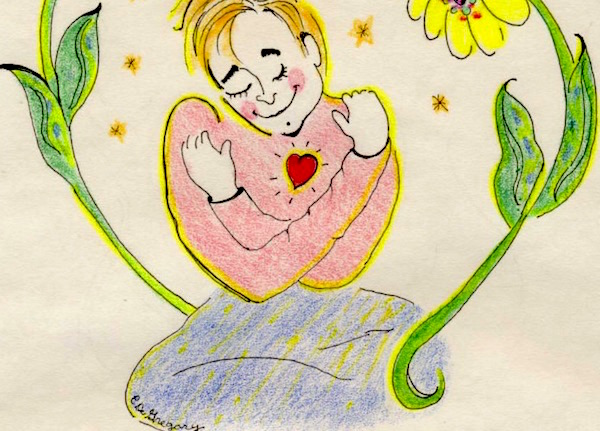 (ImageSource:-http://foreverconscious.com/11-self-care-tips-will-help-nourish-soul)
The most important thing to do.
Self Care is the best activity, don't forget yourself as you are with you always.
You can do some Self Pampering, like skin care, hair care etc.
You can learn some make up techniques, also.
So, don't forget to be with yourself.
So people, If you are isolated or self quarantined then may be above mentioned activities are helpful for you and by doing them you feel fresh, energized and positive and it helps you to keep good mental health.
Just keep in mind that " YOUR MENTAL HEALTH IS AS IMPORTANT AS PHYSICAL HEALTH."
See the video about How to Deal with anxiety & mental health during a pandemic