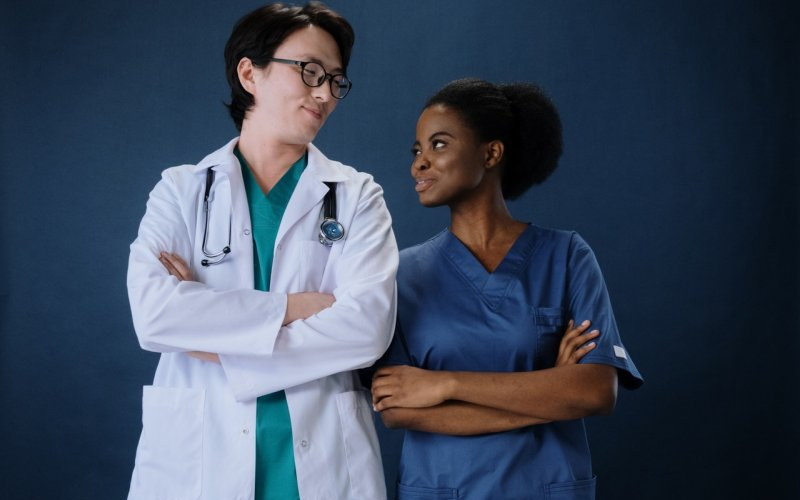 May 24, 2022
---
In a medical or healthcare context, the term locum is not precise enough. Let's make it more straightforward. The Latin phrase "locum tenens" means "placeholder". A locum is a person who, for some time, fulfills the obligations of another person. Therefore, a locum doctor is a medical specialist who covers another absent doctor. So, suppose you want to work in the healthcare industry and see yourself as a locum doctor. In that case, you should know some incredible benefits of that profession. You can work, for example, as a rural locum GP all around Australia, which is a pretty attractive option. Moreover, you will be able to increase your budget, experience unknown parts of Australia, or simply escape from mundane work in big-city medical offices. Check out our list of the benefits of working as a locum doctor.
Why should you do locum work?
As a medic, you might wish to work as a locum doctor because different stages of your medical career are suitable for that decision. For example, after graduating from university, you might like more time before deciding which specialty you would like to take. On the other hand, specialty trainees might want to take a break between basic and higher specialty training, which isn't connected to their regular curriculum. GPs, specialty doctors and consultants may prefer the flexibility of this kind of work or enjoy the self-employed benefits.
Freedom
If you opt for working as a locum doctor, you will be able to choose what, when and where you want to work. There are a lot of reasons why medics take on locum work. Some of them like to work, for example, seven months of the year while earning the same year's income as they would in a permanent position for 12 months. Moreover, some doctors plan working holidays with family and do some locum work during the "vacation." Others have full-time jobs and just want to go on a road trip and explore different and unknown parts of Australia. There are many reasons, but the fact is that working as a locum doctor is gratifying because you cover a much-needed shortage for a higher goal, such as serving the community.
You can work wherever you want
As a locum doctor, you can work practically anywhere in Australia or worldwide. If you choose to better know your country and gain new professional and personal experiences, opt for reliable Australian locum doctor recruitment agencies. Have you ever visited Tasmania, New South Wales, Victoria, Queensland, South or West Australia? Maybe you have, but as a locum doctor, you can fully experience and explore those parts of the country and improve professionally.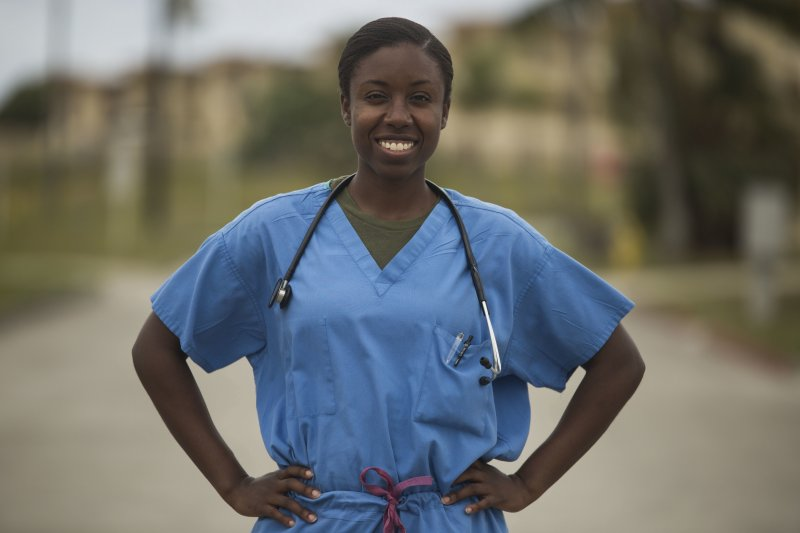 New experiences and challenges
Einstein said that experience is the only source of knowledge. Therefore, working as a locum doctor is a fantastic opportunity to gain new experiences and see some of the most breathtaking sites in Australia. You usually find these positions in tiny rural towns working in minor local hospitals or in private practices. New environments, different patients, support staff and resources will expand your point of view and challenge you professionally and personally.
To be a locum professional is coveted
According to various studies, locum doctors had very different reasons that motivated them to embark on this adventurous endeavour almost a decade ago. The prevalence of locum doctors within the healthcare industry has changed significantly. For example, nowadays, healthcare employers report an extremely high rate of employees (about 95%) in that healthcare field. Just a couple of years ago, that rate was 20% lower.  In addition, the perception of locum professionals has also changed. They are no longer second-rate doctors who cannot keep a permanent position. On the contrary, these days, this job attracts high-quality professionals and is highly coveted.
As the employers' necessity for locum doctors (surgeons, ophthalmologists, dentists, psychiatrists, GPs, etc.) grows, the career opportunities for those types of professionals increase as well. So, medics, go for it; this job, as you see, is fascinating and coveted.