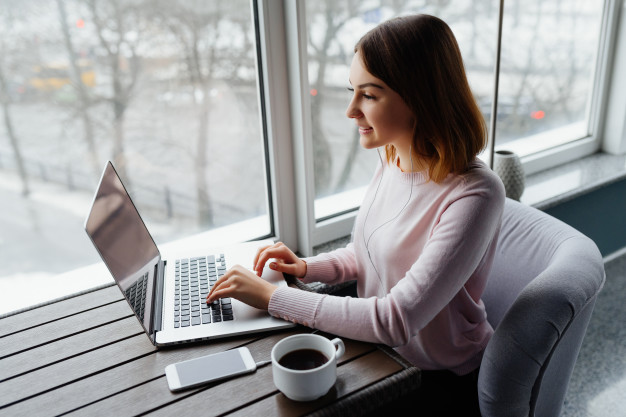 August 10, 2020
---
You might have seen people talking about mental health nowadays. No doubt, mental health is the burning issue of modern times. People often apply various methods to acquire better mental health. The condition of your mental health plays an essential role in your overall wellbeing, and that is why millions of people across the world follow mental health training programs.
Such programs can come in many forms. Mental health training videos have become quite trendy now. Many people, including high-end professionals, have found them useful. If you are among the people who are searching for the best mental health training program, you must read this post and learn about the key advantages of watching videos of the mental health training program.
What are Mental Health Training Videos? 
Mental health disorder has become a global phenomenon. Millions of people across the world are suffering from it. You will notice several reasons are found to be responsible for this—one of the most common health issues. However, there are some ways through which one can deal with this severe disorder, and videos for mental health training are one of them.
Mental health training program videos help people to learn more about mental health conditions and common causes behind this phenomenon. In these videos, mental health training experts teach people how to identify the sign of mental health disorder and ways to deal with complex mental health issues effectively. Let us talk about some significant advantages of following mental health training videos.
1. Helps to Understand the Impact of Mental Illness: 
Mental health disorders can ruin your personal and professional life. One of the most unfortunate facts is that many people are still unaware of the impact of mental health disorder. Therefore, you must be aware of its consequences. You may find it tough to manage some time to visit a wellbeing expert, which is why you can watch these videos from anywhere and anytime you want. Mental health training videos can be an effective way to understand how pervasive the issue can be.
2. Helps Individual to Identify Mental Health Issues: 
Identifying mental health disorders is a challenging task. In most cases, people do not know how to detect them. Before you learn the ways to deal with mental health issues, you must learn how to diagnose it. Mental health training videos can be a proven way to identify the sign of mental health issues. Experts in those videos explain methods using examples to make it understandable for the viewers.
3. Eliminates the Fear of Having Mental Illness:
The issue of mental illness is not seen as a severe issue in some communities. Lack of knowledge, information, and awareness is probably the most common reasons why some people do not value the problem or do not like to talk about it. Videos of the mental health training program can eliminate the stigma of talking about mental illness so that you can raise awareness about it. Such videos can be an effective way to educate you and see the world from a different perspective.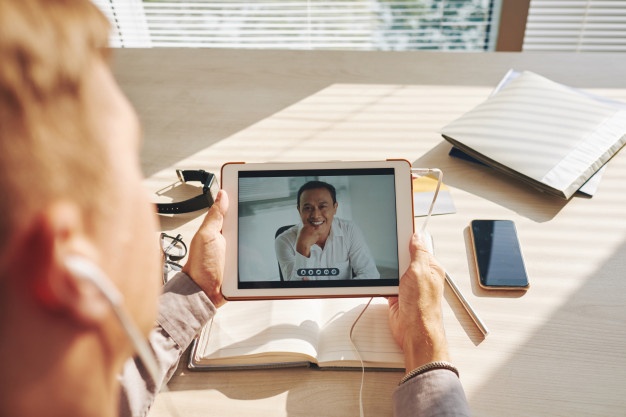 4. Video is a Powerful Mental Imagery:
Videos are replica or real-life mental health training programs. They are an effective medium to reach people interested in the same topic. Whether it is a live telecast or a recorded program whenever we see a video, we get attached to it, in mental health training videos. You can watch and follow the experts' suggestions, movement, posture, and many other things.
Conclusion-
We hope these factors will surely help you understand how mental health training videos can help you to fight mental health issues and restore wellbeing in your personal or professional life. Such videos are available online; you can watch them anytime you want.