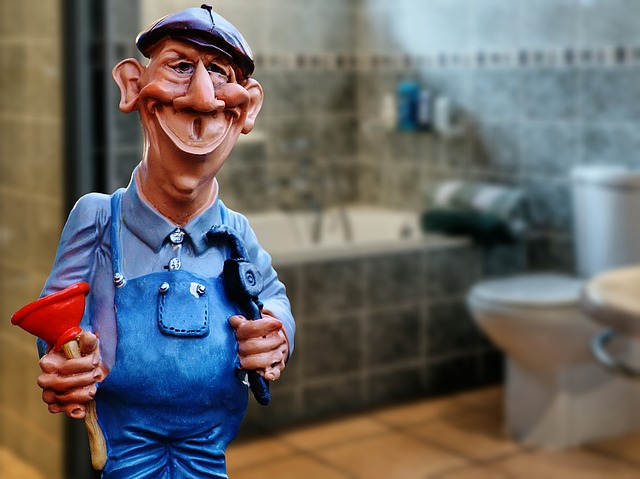 February 22, 2021
---
There are many reasons why one would want to hire a plumber. A professional plumber will offer myriad services like repair of faucets, leakage repair, relining of pipe and others. However, one has to choose the right plumber for their task.
There are many plumbers available in your locality. But it is always better to go with the most experienced and certified plumbers as they have affordable charges and of course they provide justifiable services for their charges.
You can most importantly get all types of alternative solutions by hiring the most experienced plumbers and plumbing agencies.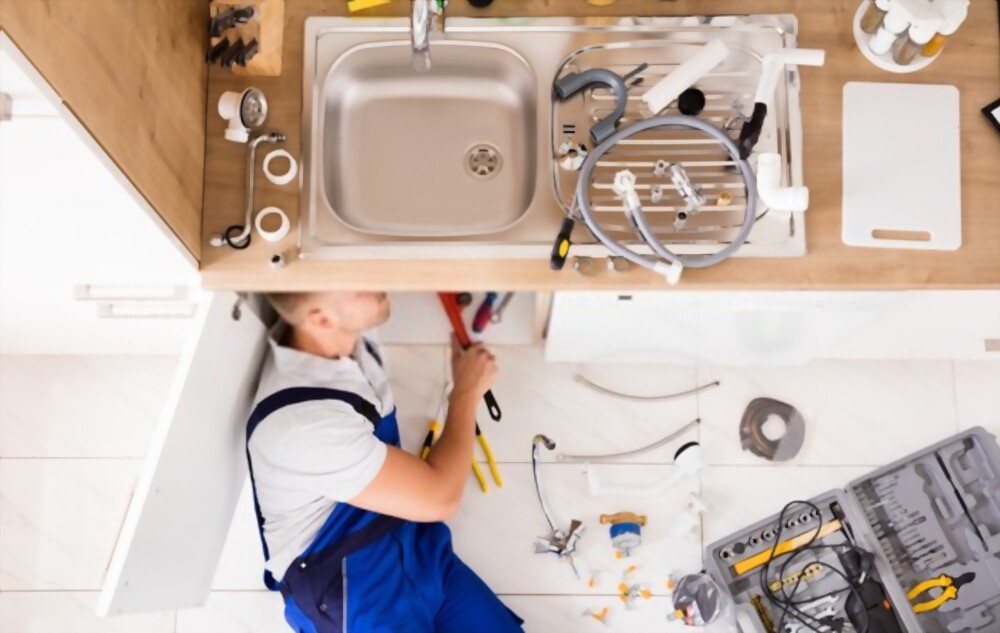 Types of services offered by the plumber:
Drainage cleaning
One of the biggest problems is your pipes and taps or the drainage pipes getting clogged up. Normally the water we use unless purified contains high amounts of salts and minerals.
Thus one needs to ensure proper drainage by cleaning the pipes. Now, this is a service that is to be done every few months to ensure that you don't have water overflow from the basins, or even slow water falling from the taps due to water clogging inside the pipes.
A leak in water tanks and pipes
A common problem in the plumbing system is leakage. Leakage can normally occur without any particular reason.
With a plumber available to you in your locality, you can always ask them to come and repair this leakage. We tend to ignore minor leakage, but leaving the problem as it is, can aggravate the issue, and you might end up paying more for faucet replacement.
Leaky water pipes and faucets have to be repaired instantly, or else your water bills can soar exponentially to unbelievable amounts within a few months.
Moreover, internal water pipes that do not view externally can also show sing of leakage, and you must hire a plumber for its inspection and repair.
Repairing sewage tanks
There are lots of problems that can occur with your sewage system at the house. And only a plumber will be able to help you out on such occasions. Your sewage tank might develop an internal leak, or it might be overflowing, or even foul smells emanating from the sewage pipes and tanks that need immediate repair.
And for sewage pipe repairing or leaky tanks, you need to get in touch with a plumber who can provide emergency repair services to prevent the issue from escalating further.
Problems in the water heating systems
Water heating systems are generally installed in the colder regions where hot or warm water is necessary. You would certainly not want the heating system to malfunction. In case you notice the sign of damage like poor water flow, water is not getting heated or lower water pressure, then it is time to contact a plumber.
This is where a qualified and experienced plumber can help you out. Find out if the plumbers in your locality can help you at times of water heating issues at your home and keep their contact numbers for getting immediate help at times of emergency.
Now you know about plumber services, but you must choose an experienced plumber to get the best service.  You can find the information about plumber online. While looking for them, you must check their reviews and ratings before hiring them. At the same, you must also enquire about their service charges. To simplify your search, you can seek references for your friends who have hired a plumber.
Conclusion
A plumber is a handyman who provides some important services, as mentioned above. To avoid water loss and paying high water bills, you need to have a local plumber's contact information at least in your locality.