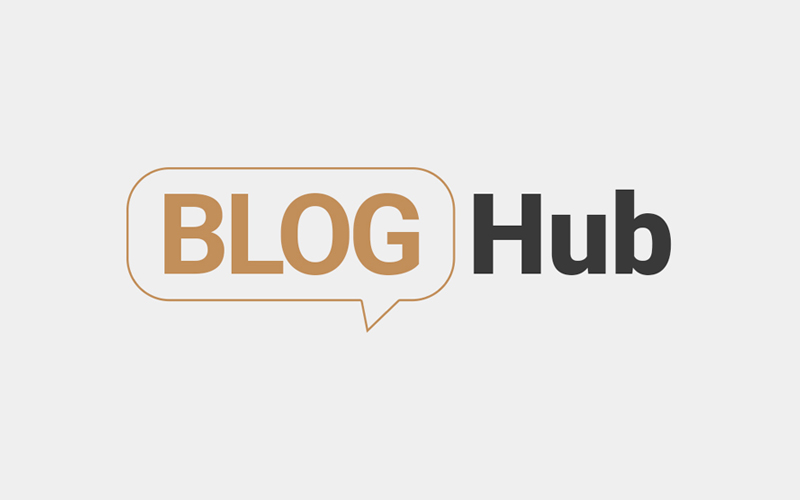 May 11, 2021
---
Re-roofing is a process of roof replacement. This step is often suggested to homeowners by roofers post thorough inspection of the roof and related aspects. Typically, old and worn-out roofs are the ones that require replacement. However, one should not neglect roof restoration efforts.  
There are a lot of questions surrounding roof re-roofing, and we're here to answer most of them. With this blog, we try to explain why roof replacement is important and how it will help homeowners maintain better homes. 
Re-roofing your home is a substantial investment that should never be underestimated or taken lightly. Re-roofing restores your house to its former glory and adds significant value. 
What do you need to know before re-roofing your home?
A few things are important to consider before you begin. Your building's structure and any preparation work needed for your roofing project need to be well planned. Suppose you're planning on changing your roofing materials. In that case, you must take the advice of experienced roofers who will analyse your home's state and suggest the best roofing material based on weather and other elements. 
Steps to Re-roofing
Inspect Your Current Roof
A roof restoration Melbourne contractor will inspect your existing roof and give you a full diagnosis. Restoring a roof is far less expensive than replacing it all but still guarantees you the same high-quality roof covering.
Choose the right roofing material for your home

.
The weather and structure of your house are determining factors when choosing roofing materials. Your roof is a large investment, so do your research before you decide. There are many factors to consider when replacing a roof; weather conditions, budget, and the look you want your home to have are just but a few factors to consider.
The most popular roofing materials in Australia include:
Terracotta Roof
ColorBond Roofing
Cement Roof
Tiled Roof
Get your old and worn roof removed through roofers. 
Removing a damaged roof can be dangerous. When your current roof is damaged and has to be removed, you can hire a roof restoration expert to do it for you. 
The next and final step is to install your new roof. When it comes to creating a new roof, you need someone you can trust. That's why your local roofers are the best choice.
Can I restore and repair my roof instead of replacing it? 
If you're living in an older home, there's a good chance your roof has seen better days. 
To answer the above question, it depends entirely on the current state of your roof. If your roof can survive some more years with fixes, then it's best to go ahead with it. However, if your roof is worn out completely and clearly heading towards the end of its life, a complete replacement is relatively a better option. 
How will a new roof benefit your home?
Putting off the renovation of your roof will only lead to greater expenses in the future. 
You'll be amazed at the difference a new roof can make. With excellent insulation and maximum energy efficiency, you'll enjoy lower home-heating bills, reduced noise pollution, and of course, longer-lasting peace of mind.