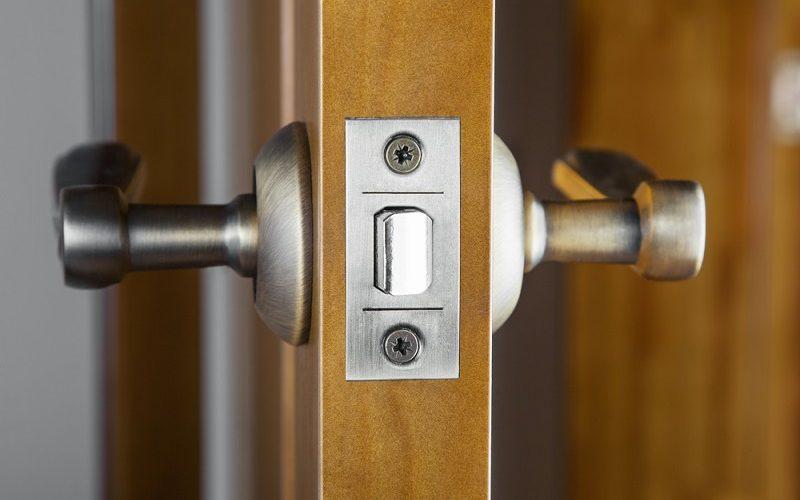 May 18, 2021
---
If you thinking about having security doors installed in your home, then the first thing that you need to know is why they are often installed. Not only will this help to increase the value of your home if you want to sell, but it can also help with ventilation and getting fresh light into the home without having to deal with insects. Such security doors are designed with aluminum or steel and they can last longer. You can install a security mesh on your door to keep your home fresh.
Why Would You Install a Security Door in Your Home?
1. Better Ventilation and Light
For those who want to get fresh air and light into the house without letting in all of the insects and bugs, then security doors would be a great way to do this. This will allow you to keep it open without having to worry about anything getting in or out, which includes insects and even children. This will help with cutting down on your power consumption bills and you can keep your rooms at moderate temperature. Make sure, you must install a security mesh on your door to avail such facilities.
2. Keeps Insects Out
Another reason that security doors are often used is that they can help to keep insects and other outdoor animals and pests out of your home. You don't have to worry about leaving it open at night when the bugs come out since they won't be able to get in due to the screen that would be installed. Make sure that you are thinking about this if you live somewhere where the insects are heavy, but you want to enjoy the fresh air.
3. Durable and Affordable
The security doors are going to be durable, which means if you invest in one, then you are going to see the savings over time. This is a great way to keep your home looking good in terms of style while still saving money since you don't want to replace it as often. Ensure that you are considering the various options that are available for your needs along with your current budget and then decide which one is ideal. These are also going to be long-lasting because they are made out of high-quality materials like steel and other metals.
4. Adds Value to the Home
The final reason that most people have security doors installed is that it can increase the value of your home. This is critical if you are going to be selling your home in the near future or even years down the road and it can also increase the look of your home. If you are investing in your home, then it will pay off when you want to sell it, so don't be afraid to have these installed.
5. Better security
You need to keep your home secure and you must install security doors in your home. Make sure, you must check their durability and quality before you choose. These doors are available with various types of locking systems and you can choose the best one according to your budget. Apart from that, you can customize your door area before you install and you can hire an expert for the same.
Make sure that when you are looking at security doors that you know the many reasons that you might want to consider buying one. This is going to help your home to have better ventilation and access to light along with keeping everything outside that should be there and everything that needs to be kept inside.