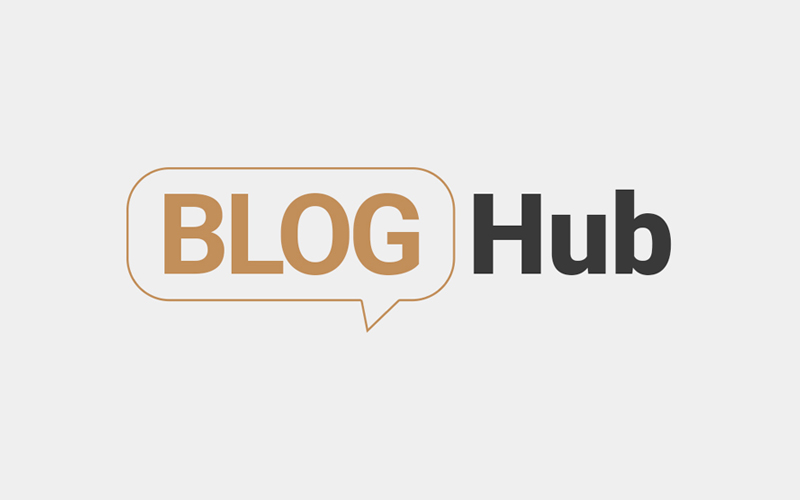 December 6, 2021
---
A gorgeous floor always attracts everyone. A good, easy-to-maintain and comfortable flooring will make your feet happy, and you will love the space. The key is to find the right flooring for your home and make it work in such a way that it enhances the interior of your house.
With all the options in the market, one can easily get confused and choose the wrong flooring or an outdated pattern for their space. Here are some of the best choices with all the varieties that you can go for in 2021 and 2022.
1. Vinyl Flooring
Vinyl flooring is the all-time winner when it comes to trends. It looks aesthetically sound and matches any interior contrast. Some of the best features are waterproof, durability, warm and resilience. It works best when you have children or pets at home as this flooring can be easy to maintain and clean. You get around four variations in vinyl flooring. Let us see what they are.
Wood-look flooring and wood accents are the new neutral, according to design experts. Wood aesthetics are extremely fashionable and adaptable to a wide range of designs, from farmhouse to contemporary.
Stone-look vinyl, like wood-look vinyl, uses the same technology to create looks that resemble beautiful, timeless natural stone. Stone-look vinyl flooring has revolutionised the game, so you don't have to pay a fortune for soft, porous marble.
Right present, concrete flooring is trendy. People are continually experimenting with the industrial appearance, and with the correct decor, concrete may offer a sleek, upscale and modern aesthetic.
Geometric patterns are already popular in tile and carpet, so it's only natural that they'd make their way onto vinyl. Of course, natural and authentic styles reign supreme in the vinyl kingdom, but it's refreshing to see designers branching out.
2. Tile Flooring
Not only tile flooring looks more finished and mirror-like but they are also easy to clean and are cold in hotter weather. The only issue is that you can slip easily if there is water on the floor and you are unaware of it. If you club it with a beautiful rug or carpet, the colors will pop and the floor will look brighter.
Get the luxurious look of marble without the expensive cost or the headaches of upkeep.
Take in the intricate patterns of encaustic-look tile. Geometrics, flowers, old-world and Victorian styles are all popular.
There are many ornamental designs to pick from, ranging from dazzling art deco tile patterns to colorful and detailed Moroccan tile aesthetics.
Squares have been phased out in favour of new, innovative designs. More arabesque tiles, fan tiles, hexagon tiles and other patterns are on the way.
Innovative tile flooring has been developed by manufacturers that you may easily install yourself.
3. Marble Flooring
If you're looking for something a little more opulent, the marble-look trend might be for you. This swirled, lovely tile is adaptable, making it ideal for a range of areas in your home, including kitchens and baths. To make your flooring look shinier, apply an oil urethane, a moisture-cured urethane, or a water-based urethane solution. Marble flooring is available in three different finishes.
A polished, gleaming gloss is the most classic marble finish. It gives any room a polished, high-end aesthetic and is eye-catching when applied in high-traffic areas. Marble will require maintenance and polishing to remove typical wear signs such as fine etches and scratches from a marble floor to maintain the high gloss. When marble is underfoot and supporting furniture, such marks are to be expected.
Polishing produces a honed finish, although the abrasives are used differently than for a polished finish. During this procedure, bits of stone are removed to leave the surface smooth, resulting in a matte appearance and a somewhat lighter stone hue than previously. Honing is a starting finish as well as a process that is occasionally used to rehabilitate damaged stones.
Tumbled marble tiles are buffed rather than polished, giving them a smooth but damaged or weathered appearance. The technique of tumbling marble tiles entails tumbling the stones, such as inside an abrasive-filled drum.