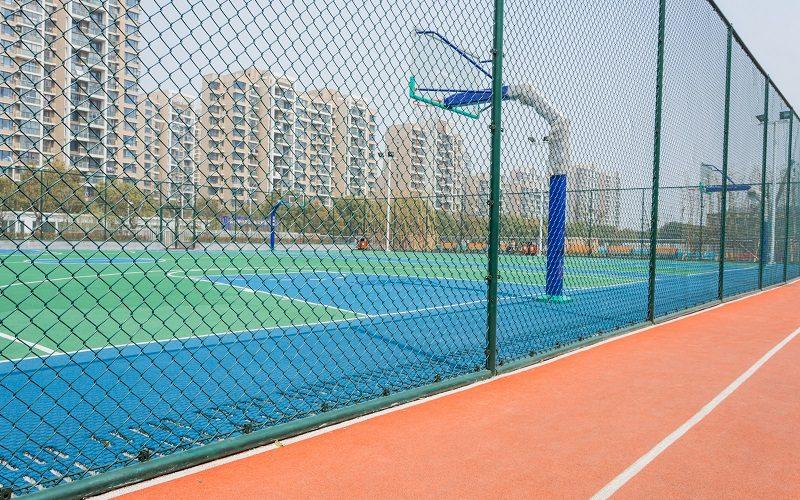 August 16, 2021
---
Fencing is amongst the oldest sports that is played with swords. This sport is based on the concept swordsmanship and martial arts.  You can do this activity in various types of venues.
There are many benefits of fencing and it has a positive impact on the mind of a child. It promotes discipline, respect, mental and physical health in children. Thus, the values we draw from the game helps us in succeeding in the real life as well.
Here we have mentioned the benefits of fencing.
It develops strategic thinking: It is a game that is also popularly known as physical chess because it involves strategizing and engages both the mind and the body. Thus, it will help you develop strategizing skills which helps in other daily activities as well.
Helps in maintaining a healthy body: If you are playing fencing for long, you will have increased muscle and bone mass. Increased mass helps in preventing osteoporosis and injuries.  There are various sports where the chances of injuries are high but it's not the same with fencing, since proper protective wear is worn at all time during the sports. It causes fewer injuries, thus this sport is much safer.
Develops self-confidence: Everyone cannot play regular sports, but fencing is one such game that can be played by anyone. It involves strategizing and turns people into analytical thinkers.  Thus, this sport also helps develop self-confidence amongst both children and adult. It is also known to develop flexibility, self-reliance, mental agility, and endurance.
Responsible for developing sportsmanship:  Another benefit of playing this sport is that it will turn your child into true sportsperson. A true sportsperson is one who understand the importance of winning but also know how to accept their defeat gracefully. It is because fencing starts with salute and ends with handshake which instills a sense of sportsmanship.
Makes us more disciplined:  This sport is all about the relationship between the achievements and effort. In team sports, it's the contribution of the team that decides the fate of the game.  However, in this sport, the win or lose will totally depend on your efforts. Thus, it will develop much more discipline in an individual. It is also responsible for creating completive spirit, focus, mental manipulation and is known to control impulsive reactions. Thus, parents often want their kids to participate in fencing right from an early age. It is a sport that instills the sense of ownership instead of putting the blame on others.
Anyone can play: Since it is a game that involves mental strategy, it means that people of all age group, gender and body type can play this game.
Fencing is an activity that can be played throughout your life, right from an early age to even in your sixties. It will increase your coordination skills, make you fit, enhance mental agility, self-discipline, as well as confidence. These days many colleges, schools and universities have their own fencing teams. These universities are always looking for great players to be a part of their teams. These colleges also provide scholarships to top level competitors.  Thus, if your child's resume mentions 'Professional Fencer', it would make the process of securing admissions a lot easier.