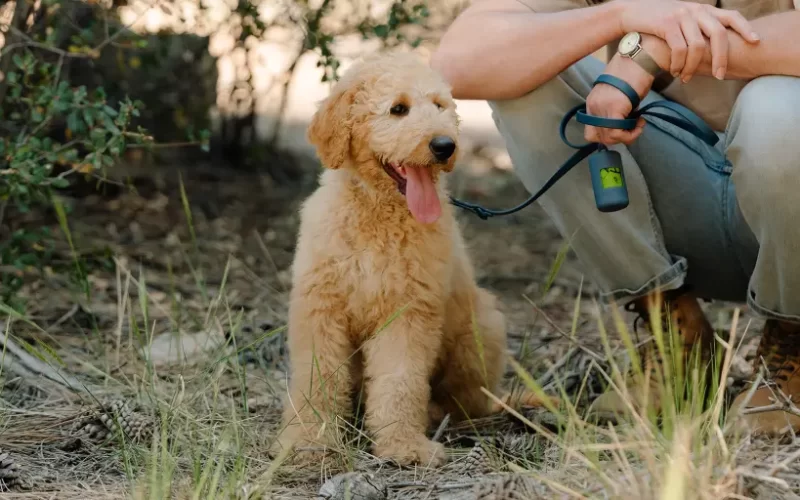 January 11, 2023
---
Choosing the 
best pet insurance
 on a budget can be a daunting task, especially with the multitude of options out there. It can be hard to know where to start and which policies are right for your pet's needs. The good news is that with a bit of research and some savvy shopping, you can find an 
affordable pet insurance policy
 that will provide your pet with the coverage they need. This guide will help you understand the different types of 
pet insurance plans
 and the factors to consider when looking for the
 best pet insurance on a budget
. With this information and a bit of patience, you can confidently select the best pet insurance plan for your furry friend and your wallet.
What is pet insurance?
According to 
Pet Insurance Australia
, pet insurance is a type of insurance that covers the cost of veterinary care for your pets. It can help you cover the costs of routine care, as well as unexpected medical expenses. If your pet gets sick or injured and receives treatment, your 
pet insurance policy
 may help you pay for the bills. Most pet insurance policies will also provide coverage if your pet has a congenital or hereditary condition that requires ongoing care. In order to access this coverage, you'll need to file a claim with your 
pet insurance company
. once you file a claim, an adjuster will review the details of your pet's medical expenses. They will then decide how much, if any, of the cost you are required to pay out of pocket. All pet insurance policies have their own rules and regulations when it comes to coverage, so it's important to know what your policy covers before an emergency situation arises.
Factors to consider when choosing pet insurance
Cost
 - How much you're expected to pay each month for your pet's insurance will ultimately determine which policy is best for you. Be sure to compare the cost of each policy before deciding which one is the best fit for you and your pet.
Coverage
 - Before you sign up for a particular policy, make sure you understand what is and is not covered. The best pet insurance on a budget will offer a wide range of coverage options. It'll provide coverage for routine care, emergency care, and congenital conditions.
Claim process
 - An important factor to consider when shopping for a pet insurance policy is the claim process. Ideally, you will want a pet insurance company that offers a quick and easy claim process. This will help you minimise the amount of time you'll have to wait before receiving payment.
Tips for saving money on pet insurance
Shop around:
 Different pet insurance companies offer different rates and terms. By shopping around and comparing the different coverage options, you can save money on the policy that's right for your pet.
Ask about discounts: 
Some pet insurance companies offer discounts that could help you save money on your monthly premiums. Be sure to ask about these discounts so you can take advantage of them and save money on your pet insurance policy.
Put a pet health plan in place:
 A pet health plan is an investment you can make to help reduce veterinary costs and make it easier for you to afford pet insurance. This can be as simple as getting your pet vaccinated regularly, or something more involved like putting them on a special diet.
Conclusion
Choosing the 
best pet insurance on a budget
 isn't an easy feat, but it can be done. By understanding what makes each policy unique, you can confidently select the policy that's best for your pet's needs. Be sure to shop around and compare the rates of multiple pet insurance companies so you can select the policy that's best for your budget. With a little work and patience, you can find an 
affordable pet insurance policy 
that will provide your pet with the coverage they need.