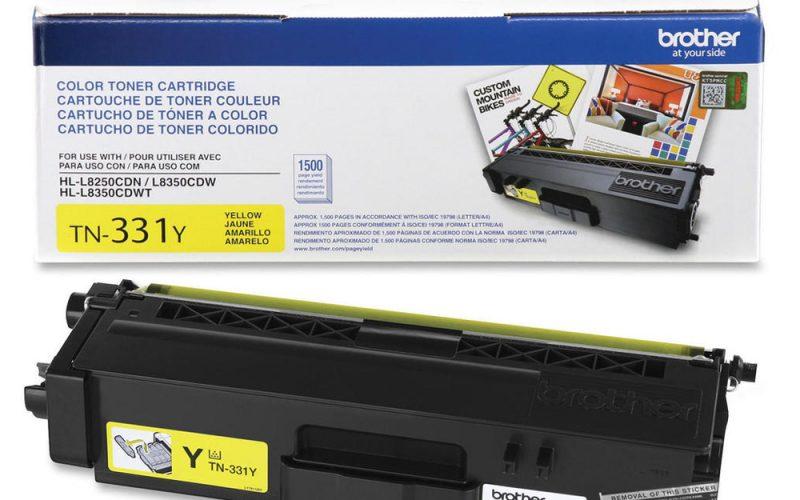 October 25, 2021
---
A toner cartridge is a consumable component of a laser printer. Due to its features, it is also known as laser toner. Toner for the printer consists of toner powder, a fine and dry mixture of plastic molecules, carbons, and other color molecules. All these components together help form the device's actual image on the paper in exact colors or black and white. You can buy toner cartridges in Melbourne easily.
The principle function of the use toner cartridge is based on electrostatics. In this process, the toner is transferred through an electrostatically charged drum unit, and after that, it is fused on paper by heated rollers during the process of printing.
Different types of Toner cartridges
Are you are looking for a perfect toner cartridge? We are here to help you out!
Scroll below and find the four types of cartridges with their own strengths and characteristics:
1. OEM Toner cartridges
OEM or Original equipment manufacturer is the manufactured product from copier or printer company. It is specifically designed to enhance the functionality, high quality, and reliability of the device. They have the least failure rates and produce high-quality output with a guarantee for the long term.
These use toner cartridges are usually expensive but offer high-quality colors for multiple tasks like design proofs, color brouchers, or sales sheets.
2. New Compatible cartridges
Third-party manufactures manufacture these toner cartridges. In its manufacturing, all the compatible parts are used for the convenience of multiple devices. These toner cartridges offer good quality output at a lower price compared with OEMs.
There are various cartridges of new compatibility available in the market. Thus, it is important to do complete research about the product and find a reputed distributor to get the best warranty and guarantee offers on the device.
3. Remanufactured Cartridges
The majority of the manufacturers offer a cartridges recycling program, where empty cartridges are sent back to the factory and taken apart for inspection. After the review, the non-functional part is replaced and then sold after testing and refilling.
Remanufactured cartridges are the best choice for cost value that is a little less in comparison to new compatible. These cartridges offer good quality and higher yields in comparison to OEM cartridges.
The majority of such toners provide a warranty and guarantee for usage. They also have lower failure rates like New compatible cartridges. And if you are looking for something environmentally and eco–friendly device then this is the best choice for your device.
4. Refilled cartridges
Refilled cartridges are the cheapest toner option, but it also offers the lowest quality. These cartridges are only refilled with toner and do not go through any inspection, and there is no replacement for worn or non-functional parts of the device. Although, its only benefit is that it is a cheap option for the toner cartridges and can be afforded by anyone.
Toner cartridges Melbourne have become an essential part of almost every business for printing out important pieces of paper. In case if you are looking for the best toner cartridges, you can rely on Ink house direct, the leading supplier of toners with an overall experience of more than 20 years. Here you can get black and white as well as colored toners for your printer at an affordable price. To know more details about toner cartridges to contact Ink House Direct.
Read more on the below links :
Print High Quality Documents Via Using Brother Ink Cartridges