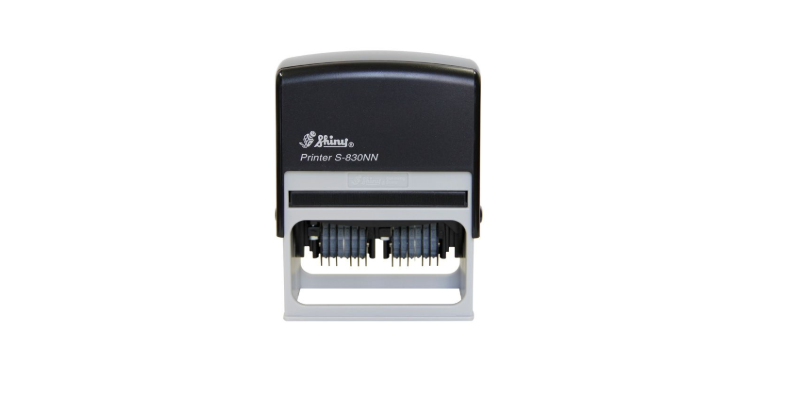 March 13, 2020
---
You cannot imagine an office without rubber stamps. There are all kinds of stamps ranging from the fixed to the custom multicolour stamps at the higher end for specific use. Then there are date stamps that are so indispensable for office use. Even within this category you have the plain category and the best from the likes of Colop and Trodat. These are not the only top brands in the world of rubber stamps. You have Shiny, a well known brand in existence since 1957. Shiny date stamps match the best in terms of price and performance. In fact, the price could be more attractive but that is not the only reason to pick date stamps from the Shiny stable.
Simplicity
Not everyone is technical and the simple act of trying to refill or replace the ink pad turns into a challenge. Shiny date stamps are simple to operate and reinking the pad is so easy just about anyone can do it. One thing worth noting is that you can lock the setting, making it impossible to inadvertently change the date unless you release the lock.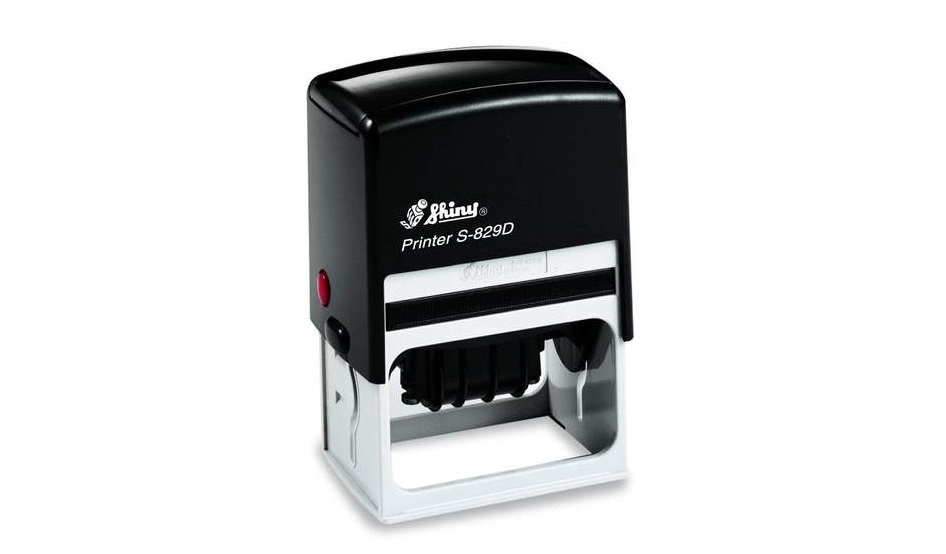 Smooth movement, attractive looks
Shiny is stylish. You have ergonomic and stylish design plus the choice of several colours such as red, yellow, blue and black. Colours can make for easy identification. Looks are not everything. Shiny uses engineering grade durable polymer for construction. Plastics reduce cost but do not impinge on performance. You have worldclass date stamps at a far lower price point without compromising on quality. If the date stamps are going to be used more frequently and roughly then you have the option of heavy metal models. Shiny is customer-centric and offers products to suit varied requirements in business environments. This is reflected in the design. The top push down handle incorporates a soft rubber top in the heavy duty model. The rugged models withstand rough daily use and last for years giving full value for money.
Custom stamps
If a date stamp is to be used only for printing the date then you can pick from standard types and sizes. Shiny goes a step further in offering customisation feature. Your local Australian authorised dealer of Shiny date stamps should be able to offer custom features in the date stamps. You can add a logo, your company name or a message. The date is printed in the center of the custom text or image message. This is easily done since all that needs to be changed is the rubber part. This rubber is engraved using laser engraving technique to create a custom look.
Economical to operate
Buy a new date stamper and it is good for at least 10000 impressions before requiring change of the ink pad. If you wish to reduce cost you can simply use a refill ink pod to reink the pad, provided the felt is in good condition.
Shiny date stamps deserve a good look if you are considering date stamps for your business. You get the best balance of price and performance.