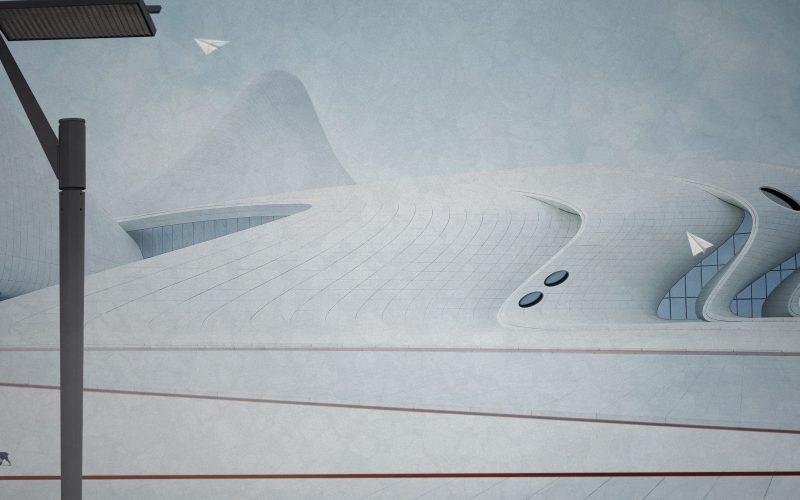 January 12, 2022
---
If you create products or services for your customers in the business world, you need a professional photographer. A professional photographer who is part of ACMP photography or AIPP Australia is well-trained and experienced. Plus, they will offer you stellar photos of your product or service.
Further, getting professional images by Lisa Saad and other photographers can prove beneficial for your small or large businesses. You might wonder what benefits commercial photography can give your business, isn't it? This article will enlighten you about the benefits of professional photography for your business.
Top 6 Benefits of Professional Photography for Businesses
Photography isn't merely about the camera and lenses; it is an art that requires creativity and a unique skill set to frame an image appropriately. Professional photographers will ensure you get clear and creative photo designs to ensure your brand's credibility.
Here are some benefits of using professional photography for small and large businesses: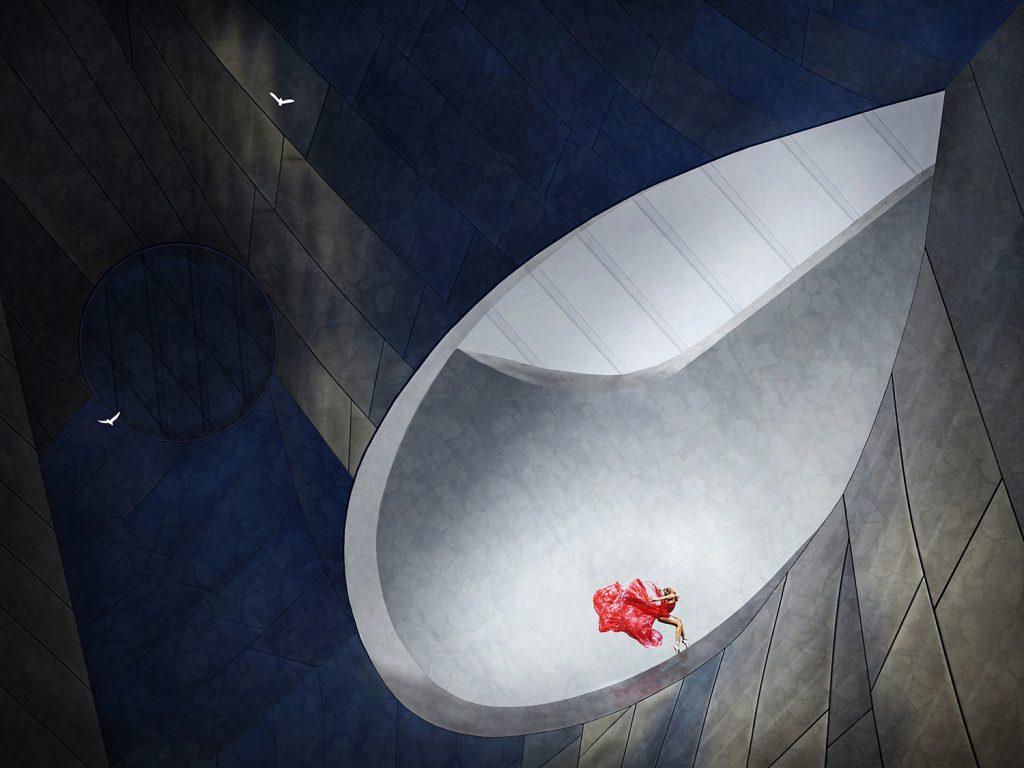 Stand Out from the Crowd
Professional photography ensures you have creative and stunning photographs of your brand. Using stock images from the web doesn't show originality, nor does it speak about your brand. So, you need unique, thematic, and creative photos of your brand to develop a business profile that will stand out in the crowd.
Promote Your Brand Awareness Events
Professional photographers will help you promote your brand awareness events by capturing important moments and the décor you've exhibited. Plus, capturing essential people at the events with the help of professional photographers will help you put a face to your brand. This increases your presence and makes people aware of your brand and its offerings.
Engage Your Social Media Audience
Professional photographs will help you engage your social media audience. Generally, your social media marketing is boosted by creative and original images that attract your target audience. You'll be able to generate leads by posting clear and unique pictures with witty captions on your social media handles.
People can comment, share, and engage with their favorite images. This will boost your brand visibility and increase your followers too.
Cost-Efficient
Hiring a professional photographer for your business can prove cost-efficient. This is because you won't have to hire an individual photographer per event. When you hire a professional photographer and create a contract with them, you can minimize your costs. The photographer will work around your budget and ensure you get what you need.
Convenient
You'll find it convenient if you hire a professional photographer for your business. They will be there at your beck and call for any event, product shoot, or any other shoots. You'll get a photographer who will work according to your brand's creativity and objective. Plus, you save time and money when you have a talented professional photographer on your team
Create Your Content Marketing Explosion
When you have a professional photographer on your team, you'll be able to create valuable content. You will have a content marketing explosion to ensure you create your identity and stand out in your industry. Further, you will be able to create visual memories for your brand with the help of a professional photographer and increase brand recognition and recall.
Endnotes
Professional photographers from AIPP Australia, ACMP photography, and other registered boards are well-trained. They are creative and ensure you get the best photos of your product or service.
Further, if you hire someone like Lisa Saad, you get beautiful images by Lisa Saad that are skilled, affordable, and flawless. Your brand will get the representation it requires, and you will have premium quality images to showcase your products and services. Automatically, this will drive your brand's awareness and engage your target audience.
So, if you're in the business world and require expert marketing, you need to hire a professional photographer to make your marketing flawless.