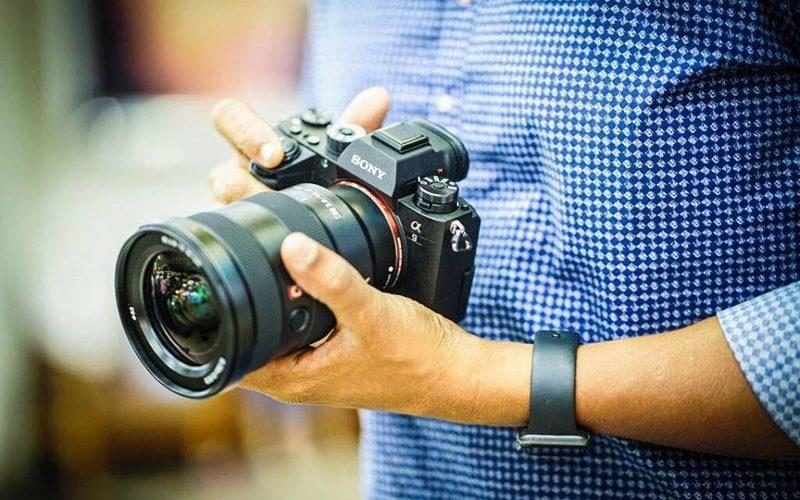 Modern photography and its deep impact on our lives
January 3, 2020
---
It will not be wrong to say that there would hardly be anyone who has not seen those black and white prints of the elders in their family, do you remember the smile that these old pictures bring to their faces? well, that's the magic of photography, it's not just about clicking pictures but about creating memories of a time that are always going to make you feel nostalgic and make you travel back in time.
In today's time and age where everything is literally just a click away, photography has enabled a person to create some exceptional memories and to capture all those small and big times that are close to their hearts and important for them. Yes, this is the digital era, where everyone has the privilege of clicking pictures with their phones,  but no matter how many pictures you take from your phones, nothing can beat the image curated by a professional photographer.
The craze of photography and photographers has taken over the world and it seems that people all around are getting the most exceptional photoshoots done with the most talented photographers and rightly so.  With their state-of-the-art lenses and cameras, and the many editing features, these photographers have the skill to make all the events and moments in your life simply memorable.
These splendid photos are the reason why today people are getting everything photographed right from their maternity shots to the first bdays to the pre-wedding shoots to the most splendid and larger than life wedding shoots.
Photography nowadays is not just about standing under the tree in a particular standard pose and getting pictures clicked, but all about being oneself and getting planned and candid pictures clicked in a way that it takes a person back in time and leave them joyous and elated about all the special and treasured occasions in their life.
It doesn't matter what the occasion is, if you are looking for the right Peron to help you create the best memories ever, then make sure that your photographer loves what they do, they know just when to capture the right emotions and can make the most of candid photography with all their indigenous shots.
Photographers these days are using many locations, themes and attires to create the perfect setting for the exceptional photographs. Such is the craze of getting the perfect pictures that people are willing to travel to any part of the world, dress in the most glamorous attires and create pictures that not just look larger than life but create a story in themselves.
To make your most memorable days a sweet reminder for all your life, make the most of the world of photography.