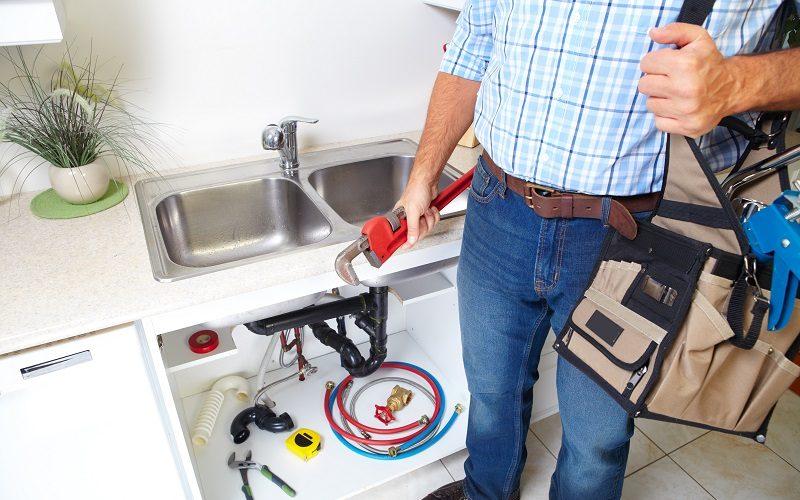 April 27, 2021
---
Plumbing signs can be sneaky. The tap suddenly stops working, or the toilet starts overflowing; this can be a nightmare for the homeowner. Before you know it, your house smells like garbage. And you look hurriedly for some local plumbers.
However, if you know about the warning signs, you can avert a bigger plumbing problem. Consequently, you will save up on some extra bucks. Here is a list of 7 Signs that means you need to look for plumbers ASAP:
Overflowing Toilets
Overflowing toilets are a plumbing disaster. You cannot sit this one out, waiting for a plumbing miracle. Hire a plumber ASAP to prevent flooding your home with toilet water.
Meanwhile, turn off your water supply. Look for alternatives until the plumber fixes the problem.
Toilets usually overflow because of clogging. But, there can be other issues too. Also, keep the children away from the overflowing toilet to avoid further disasters.
A Sweating Heater
Heaters can't sweat, but if they do, it's a plumbing issue. Water oozing out of heaters is a sure sign of leakage. Such sweating heaters could be a serious issue, especially if the leaking water comes in contact with the electrical supply.
A licensed plumber can easily replace heaters. You may look for signs like rust or dripping water. However, this is a job best left to a plumbing technician.
Sewage Stink in Your Rooms
Your rooms are not meant to smell like sewage. This is prominent near sinks or basins – anywhere with pipes. The pipes get blocked by food scraps or hair. Sewage odor may also mean that you need your pipes replaced. Call plumbers ASAP if you can't fix the clogged pipes.
Water Heater Isn't Warming
So, you're taking a bath, and the water chills you to your bones. If your water isn't warm anymore, you will need a plumber. This can have multiple causes. Water heating may get slowed down due to sediments. Or, it could be a serious technical issue with the heater itself.
Getting it diagnosed by a plumber is necessary.
You Can't Feel the Water Pressure
Optimum water pressure is a sign of healthy pipes. But, if the water isn't flowing with enough force, you may have a clogged system. In case water is not flowing at all, it could also mean a leak or a broken pipe. If so, getting in touch with a plumber is the right choice.
You Drains Aren't Doing Their Jobs
A properly functioning drainage system is paramount, but if you are noticing regular clogging of drains, it's important to take the help of a professional. For instance, you're unable to unclog the drain with your plunger. But, the plumber will be able to find the cause with his equipment.
Dripping Taps and Faucets
Leaky faucets are usually a sign of cracked pipes and faulty installations. A plumber will find be able to locate the cause accurately. Furthermore, getting it rectified will help you save water. The dripping tap may not sound like a problem. But, with every minute, you are losing more of your water supply.
How to Choose the Best Plumbers to Resolve Plumbing Issues?
So, now you know when to call plumbers. Remember, choosing a plumber is not enough. It would be best if you chose the right plumber.
Here's what you need to look for in the best plumbers:
Examine credentials
Look for Insurance
Punctual and Professional
Has Pristine Reputation for Plumbing
Conclusion
Plumbing issues are not always evident, but you don't have to wait around for more damage. Also, never underestimate a plumbing issue. Plumbing issues may pose a serious hazard. Hire plumbers to do the job before your house turns into a garbage dump.