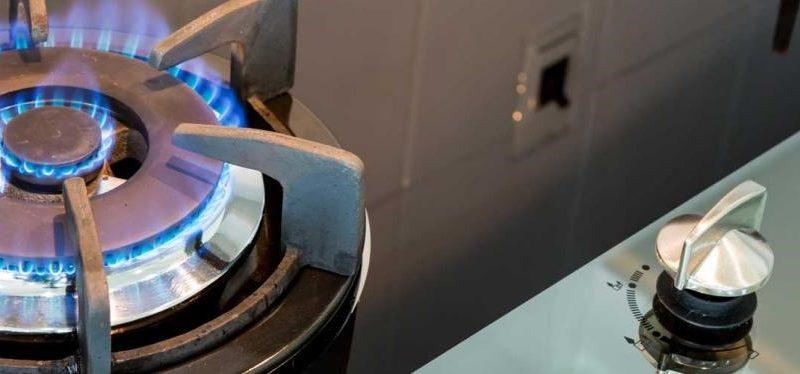 October 28, 2021
---
A gas leak isn't something that occurs very often; however, it can occur when you least expect it. It can be detected with the help of the unique smell that it emits however, in case of a minor leak not detect it. Gas leaks can have adverse effects on your health and also result in respiratory issues. In fact, a gas leak can give you quite the scare and be quite stressful. There are many reasons a gas leak may occur like faulty appliances, piping etc. The best option in this type of situation is to call a plumber who can help with gas fitting in Sydney. An emergency gas plumber will have the expertise to fix your issue in a quick time and limit the damage. They will respond immediately irrespective of the time of day or night. 
Tips on the process to follow in case of a gas leak
In the case when you notice a gas leak, the first step is to shut off the gas supply or appliance and open all the doors and windows.
One might pass out due to prolonged inhalation of gas hence this should be avoided at any cost. The risk of inhalation is higher in places where there is less ventilation.
It is a must to take several precautions if you detect a gas leak, like avoid talking over the phone, unplugging electrical devices and avoid actions that might generate a spark. The slight spark can result in a big disaster.
If the burners, stove or oven is on, turn them off and under no circumstances should it be turned on.
The main gas supply is likely to be located in the exterior of the house. It is a good practice to remember its location since it can be turned off from there in case of an emergency.
In the case where you have a major gas leak, it is a good idea to notify the neighbours as well after calling for help.
Call a gas plumber in Sydney, preferably one offering emergency services on a 24×7 basis to deal with your gas leak.
Avoid turning the lights off and on or any switch for that matter.
Turn off any naked flames in the vicinity.
Exit the house and call for help from the experts.
What to expect when calling plumbing services in Sydney
A gas plumber in Sydney will have the appropriate license to conduct repairs or for installation purposes. A plumbing company will usually have highly experienced and well-trained plumbers. They will usually have a fast repose time and be available 24/7 to respond to your emergency at any time. In most cases, you will be able to trust the expert plumbers to handle your problem by themselves thus ensuring peace of mind that you are in safe hands. They are aware of the rules and regulations and their fix will be in accordance with the high Australian Standards. Irrespective of where the problem might be like in the kitchen, bathroom or an appliance you can trust the professionals to help fix it. They will have state of the art equipment to deter the problem and solve it in a quick time.
Benefits of hiring the professionals
The professionals are quick to respond to emergencies and can help with a wide range of issues. It is likely that the issue is with the gas hot water system, heater, stove, outdoor gas BBQ or another gas appliance. The experts can help with these types of emergencies. When you call the professionals you are calling highly skilled and qualified professionals with skills to fix emergencies pertaining to the gas-related issues at either your residence or commercial place.