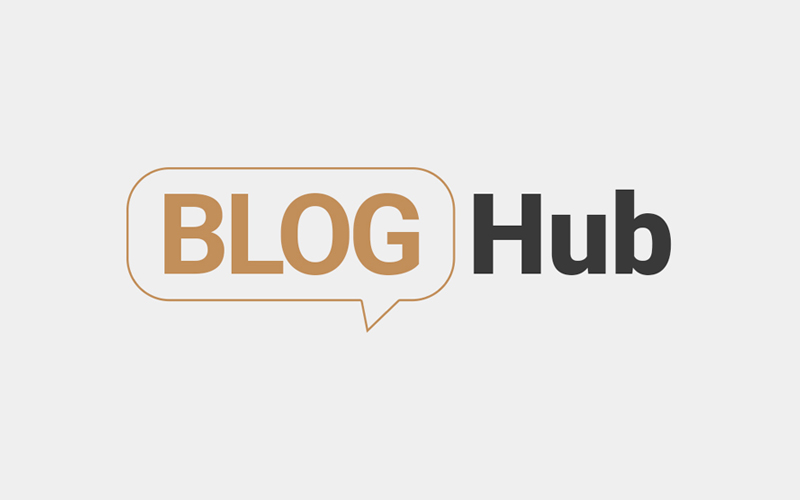 July 10, 2020
---
Beauty has its own meaning. Yes, it can be external beauty or it can be internal beauty.
Both types of beauty have their different meanings but one thing is common in both of them that "They Makes The Person Beautiful – inside out".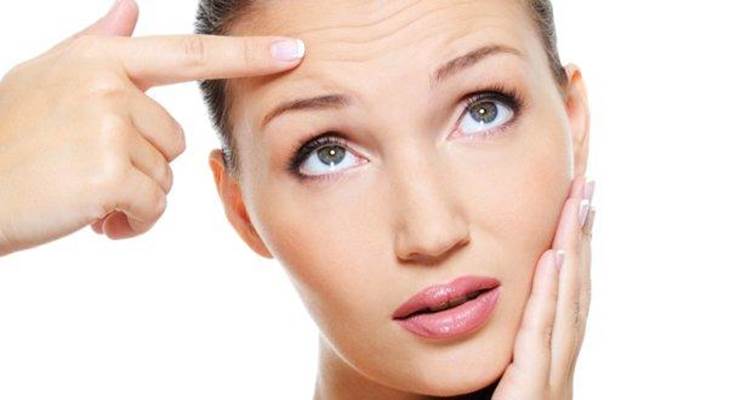 (ImageSource:-https://www.thehealthsite.com/beauty/top-5-myths-about-wrinkles-that-most-women-have-57623/)
Common Myths about Beauty
I am not beautiful because I am too fat or too thin.
I am not beautiful because I don't know how to apply makeup.
I am not beautiful because of my skin complexion.
I am not looking beautiful because I don't have branded clothes and shoes.
I don't have branded makeup products and without them, I am not going to look beautiful.
My outer personality can directly affect on my confidence level.
So, here above mentioned are all myths, so, if you want to grow and go ahead in your life then please forget about all these things.
Skin Care Tips
Healthy skin is the reflection of the healthy mind.
If we want a healthy skin, we should have to take daily care of our skin.
(ImageSource:-http://dermasphere.blogspot.com/2015/09/celebrity-beauty-secrets-good-genes-or.html)
We have to follow our beauty routine daily.
So, here is some awesome beauty routine which every girl should follow to maintain their healthy, glowing and beautiful skin.
Cleansing
Your beauty routine should start with cleansing.
First you must have to cleanse your skin before apply anything on it.
It removes your dust and impurities in the skin.
There are many cleansers available in market.
So, to all the lovely girls please don't forget to cleanse your skin.
(Source: YouTube https://www.youtube.com/watch?v=wyTgYgMli74)
By using cleanser twice a day can make your skin alive and glowing.
Toner
Toner makes skin tighter.
After cleansing your skin, you have to apply toner to tighten up your open pores.
Toner makes your skin tighter and brighter.
Moisturizing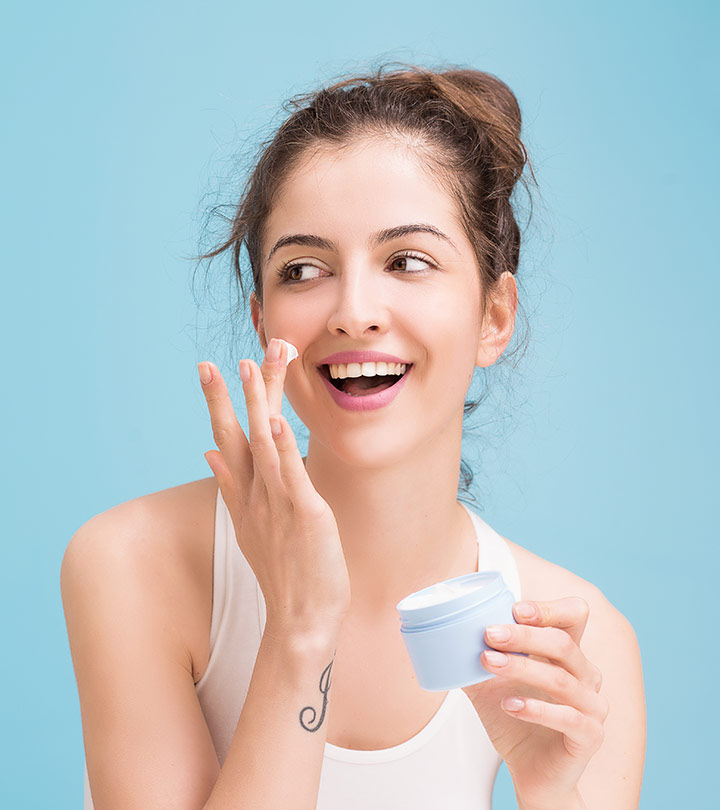 (Imagesource:-https://www.stylecraze.com/articles/daily-routine-for-dry-skin/)
After toning, don't forget to apply your moisturizer, yeah you can choose it according to your skin type.
So gorgeous girls, please don't forget to follow your CTM routine.
Scrubbing
Scrubbing makes you get rid of the dead skin cells and promotes cell regeneration.
Scrub your face twice a week with a gentle scrubber.
You can use DIY scrub also. (i.e.; Coffee scrub, Rice flour scrub, gram flour scrub, etc.)
So, please don't forget to scrub your face.
Sleep Well For Glowing Skin
This also prevents acne and dark circles.
So, girls sleep well and get the flowless skin.
So, here above mentioned are part of daily skin care routine, to follow this daily and regularly your skin fill fully fresh and oxygenated.
So, go through this routine and get amazing glowing skin.
Fashion Tips For Gorgeous Girls
Fashion is just one single word but it has its own world.
Each and every girl likes to be fashionable.
So, here are some simple yet amazing fashion tips.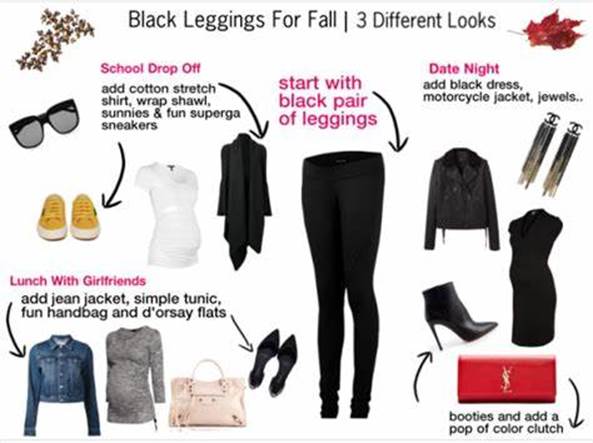 (ImageSource:-https://www.basqnyc.com/wear-black-leggings-fall-fashion-tips/)
Know What Suits You Perfectly And Get Stick To It
Please don't be blind to follow the trends.
Be picky about your style and choose what makes you comfortable.
Try Layering
If you want to customize your look, you can try layering in clothes.
Go For Awesome Accessorize
Accessories are the girl's best friends.
Keep them handy and mix and match according to your choice and taste.
But yes, make sure about one thing that please don't overdo it.
Go girls, wear your favorite accessories and make your own style statement.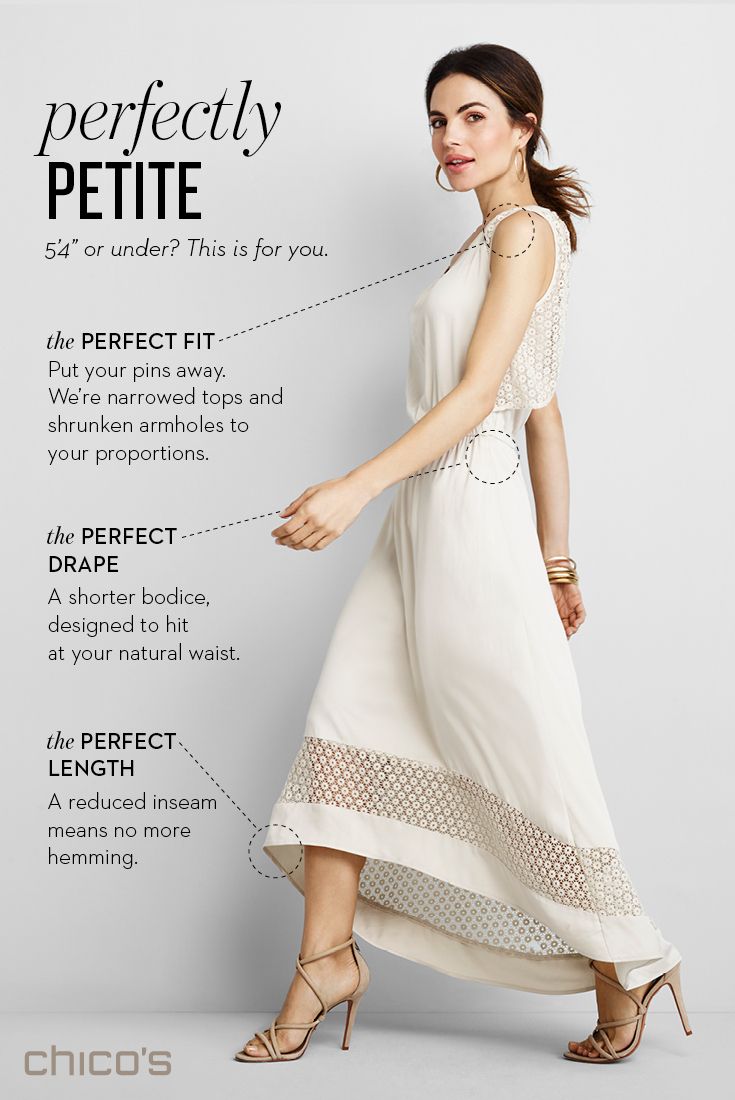 (ImageSource:-https://www.pinterest.com/pin/145944844151902667/)
Embrace Your Own Unique Style
Try something different mix and match every time but make sure that it is under your comfort level.
Make your own style statement by choosing the perfect clothes.
But please do not wear clothes which feels uncomfortable.
Lifestyle Tips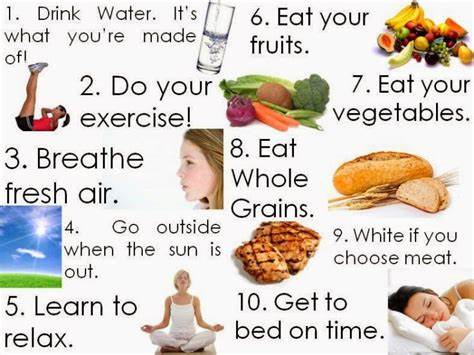 (ImageSource:-http://health-care-tips-and-skin-care-tips.blogspot.com/2014_06_01_archive.html)
Healthy skin starts with following a healthy lifestyle.
Here are some amazing tips for healthy lifestyle.
Eat Healthy
You all know about a slogan, "Eat Healthy And Stay Fit."
Because your body needs essential nutrients to keep itself healthy.
Eat plenty of vegetables, fruits, whole grains, fish, and seafood, and avoid junk food (as much as possible).
So, eat healthy, stay healthy and be active.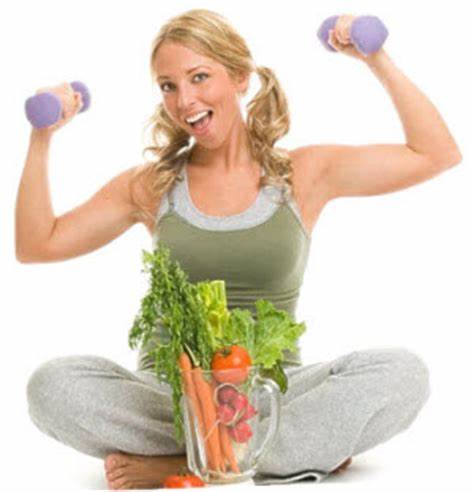 (ImageSource:-http://healthyandbeautyliving.blogspot.com/2014/02/a-little-insight-to-me.html)
Stay Active
Activity makes fit mind and body.
You can stay healthy by being active.
So, do exercise regularly and stay healthy and active.
Keep Hydrated Yourself
Drink proper amount of water or fruit juice to keep your skin hydrated and glowing.
If you do not drink enough water, your body will be dehydrated, and your skin will look dry and dull.
So, have proper amount of liquid to balance your skin structure.
Follow your Routine
Make a proper routine chart.
And yes, do follow it.
Following a daily routine makes a person active, healthy and fit forever.
Some Amazing Tips For Hair and Lips
Here are some important tips:
Hair Care Tips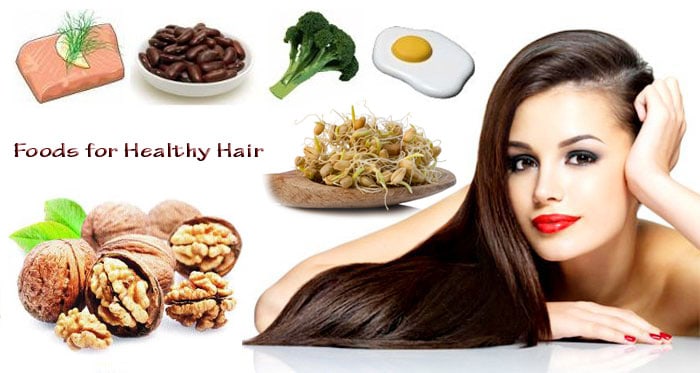 (ImageSource:-https://www.indianbeauty.tips/15-secrets-growing-long-hair/)
Apply Oil Into Your Hair Regularly.
It works as the food for your hairs and makes your long and healthy.
Wash your hair regularly to remove dust and impurities from it.
Don't forget to apply the Conditioner after washing your hair, it makes your hair shiny and smooth.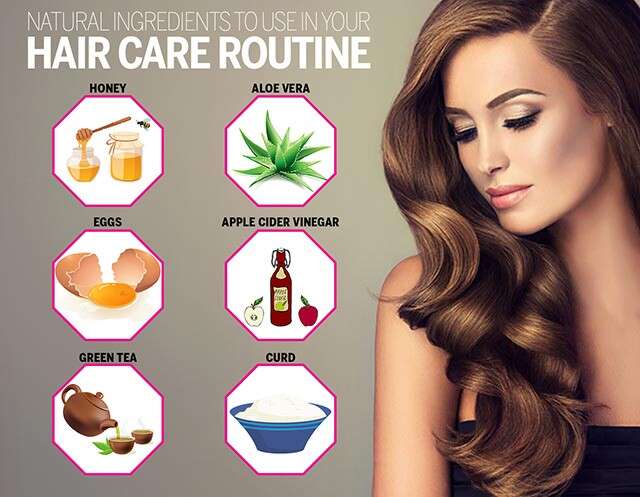 (ImageSource:-https://dicksnationals.com/keep-your-hair-healthy-with-these-5-simple-hair-care-tips/)
Yeah, you can apply hair serum in your wet hair for shiny looking hair.
And last but not the least, you can use DIY hair mask once in a week for healthy hair.
Tips For Soft and Pinky Lips
Moisturize your lips regularly to avoid the dryness of lips.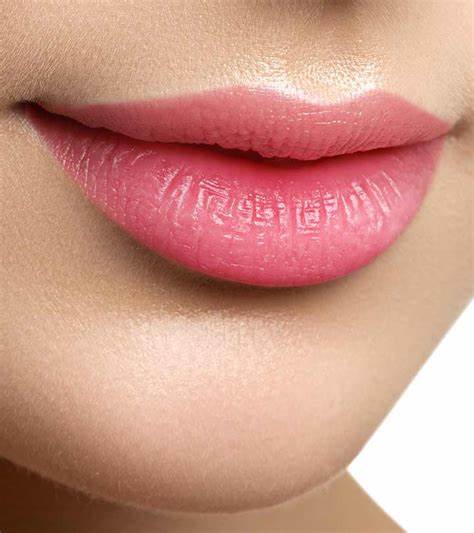 (ImageSource:-https://www.stylecraze.com/articles/6-beauty-tips-for-healthy-pink-lips/)
Don't peel the dry skin.
Don't forget to take proper care of your beautiful lips.
Choose a hydrating balm to keep your lips moisturized.
Some Flawless Makeup Tips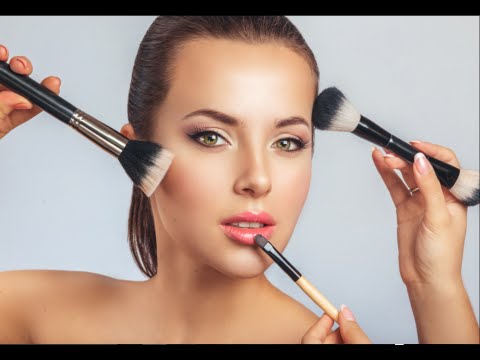 (ImageSource:-https://beauty.tl/5-quick-makeup-and-beauty-tips-for-every-woman/)
Don't buy anything without testing it.
Consider your age and choose your makeup according to it.
Identify your best feature and enhance it, it makes you more beautiful.
Don't go for too loud makeup, some times it causes make up blunder.
So girls, if you love to play make up games then apply it but be careful about that you can choose the proper products and apply them properly.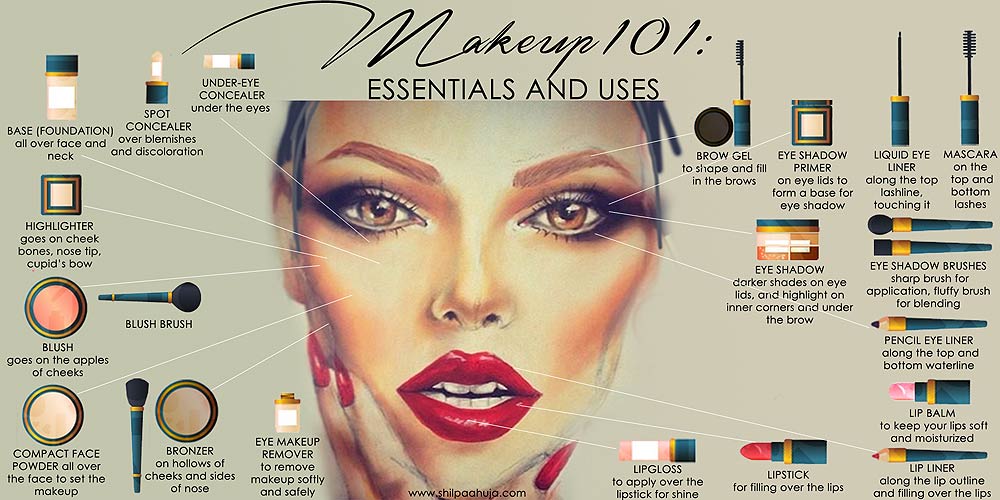 (ImageSouce:-https://shilpaahuja.com/beauty/makeup/makeup-essentials-20-must-have-makeup-items-for-every-girl/)
So, Just try these tips, follow it and find an amazing difference within yourself. Go, Glow And Make Your Own Style Statement!!
Read more on https://bloghub.com.au/salon-and-beauty/essential-beauty-treatments-that-woman-needs-every-month/