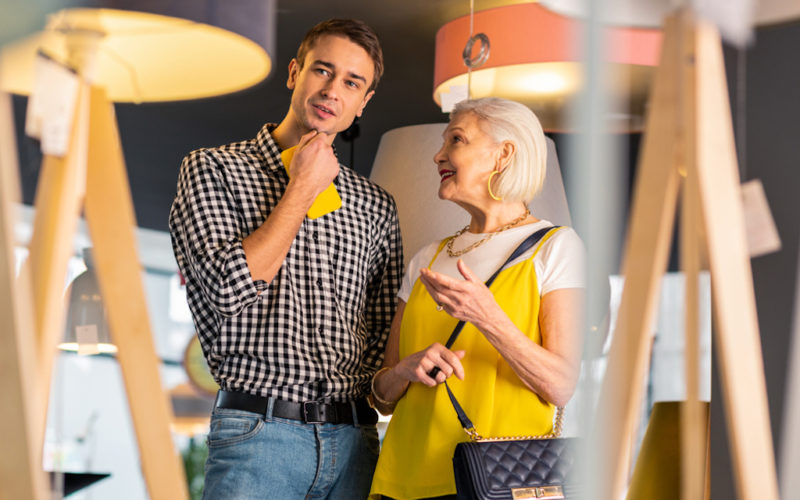 November 7, 2019
---
It is not impossible to have ageless beauty nowadays. You can look younger at any age. You will flaunt your beauty by saying your age like "I am 16 years old + 25 years of experience." When it comes to look younger, you will be given various lotions, potions and serums. To your surprise, everything you will wear from your bottom to top can impact your appearance.
Here are some of the suggestions that can help you take the years off from your face and have a timeless beauty:
Always prefer warm tones for hair
You should select golden and mostly warm tones with varying shades. You should avoid the dark tones that can resemble grey. You can use colour protecting shampoo and serums that can make your colour last longer.
Fake fuller lips
You should find a lip liner that matches your natural lip tone. Gently draw the bottom lip line and upper curves for a perfect pout. Then you can apply a glossy lip colour on your lips. You can add a glossy liner and little glimmer to highlight your lips.
Wear sunscreen daily
You should daily wear sun screen lotion above 25 SPF (Sun Protection Factor). You should specially care for your neck and under eye area to avoid side effects caused by ultra violet rays.
Use acid peel
You can have acid peel which involves both – Salicylic acid and Glycolic acid. The longer you use them, the better your skin will look like. If you are having dry skin, then you can use once a week and for oily skin, it can be used twice a week. This can help you to build collagen, fade fine lines and skin pigmentation.
Embrace thick eyebrows
Bold eyebrows can make you look younger. You can fill the gaps using eyebrow pencils. You can use a formula which is a combination of pencil and powder so that, it will give you a natural texture. You can use castor oil at night to have thicker brows.
Choose blush wisely
You can use a pink or peachy blush with golden shimmer and give your cheeks a little lift to make a younger looking skin. You can smile and swoosh your blush to highlight your cheekbones properly.
Make a proper hairdo
Longer hair flicks can make your facial features look smaller and softer. It can also hide fine lines and wrinkles. You can choose a messy hairdo to look younger. You can avoid full straight hair style that makes you look aged.
At last, you should change your mentality about aging. You can't change the process but can accepts it gracefully and try to improve your looks!