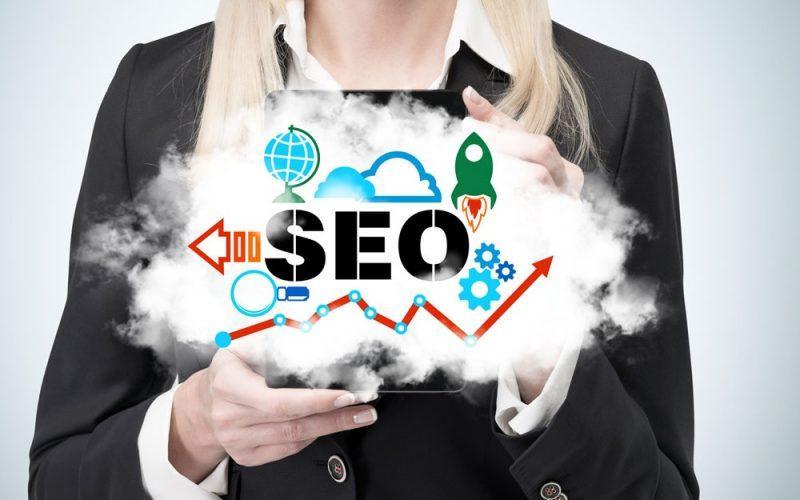 December 30, 2021
---
Understanding your customers is the key to customer-centric marketing. Customers should get precisely what they seek with personalized communications, services, products, and information. A customer-centric strategy is more than just a marketing technique. It's a helpful strategy that an expert SEO company must implement.
Unlike traditional marketing, a customer-centric approach operates in a whole new way. Customers are at the heart of everything, so everything is aimed toward them. As a result, it's critical to determine if the expert SEO company you employ is making judgments based on their preferences or those of your customers.
5 Ways to Improve Your Digital Marketing Strategy
Be More Aware Of Conversion Than Just New Lead Generation
Data is a crucial part of any successful digital marketing plan. Every choice and action taken by a marketing team should be based on data and metrics. Today, this involves finding out where potential consumers are spending their time and then delivering tailored information to those interests.
Begin the Process of Maximizing Long-Term Value
Marketers should constantly evaluate the long-term worth of their actions while creating strategy, despite the temptation to focus on short-term gains. It is advisable for marketers to conduct thorough research and due diligence before investing in a one-time campaign on a specific social media network.
This approach extends to tools and solutions as well. Marketers need to make sure the solutions they choose are geared toward long-term success rather than just short-term fixes.
Strengthening the Customer Experience
Some digital marketers may ask, "What do I have to do with customer service?" Every consumer encounter with a brand is considered 'customer service,' even though it's often easy to overlook this. The need for this is even greater for digital organizations, which must use brand-conscious customer care methods across many platforms and channels.
To succeed in omnichannel marketing, you must ensure that your customers' purchase experiences are smooth across all platforms and channels.
Design Your Ultimate Shopping Experience
Having a better understanding of your target audience allows you to fine-tune your processes and create the best purchase experience. To maximize profits, digital marketers may track which content is most popular with customers and then expand on that accomplishment. Social media campaigns may be beefed up and have smoother workflows designed to help the user get from point A to point B if a business understands that most of its customers are arriving at its website via social media.
Optimizing customers' online and mobile purchasing experiences is part of creating the perfect purchase process.
Take the time to go back and re-evaluate processes as necessary
Refinement procedures may be discussed easily, but it's more difficult for marketers to get their hands filthy in the trenches themselves. Re-evaluating where things went wrong may be necessary when a workflow or procedure isn't performing as expected. A/B testing of various marketing and tactics can also be carried out during this time. Local SEO services is one of the most dynamic characteristics of the marketing environment.
Your digital marketing strategy should evolve together with the rest of your marketing approach. An expert SEO company must keep up with the shifting scene and new technological breakthroughs that may make digital marketers' life considerably more straightforward.
Platinum SEO team knows how SEO is an excellent approach for increasing brand recognition and marketing that works effectively for large and small businesses.