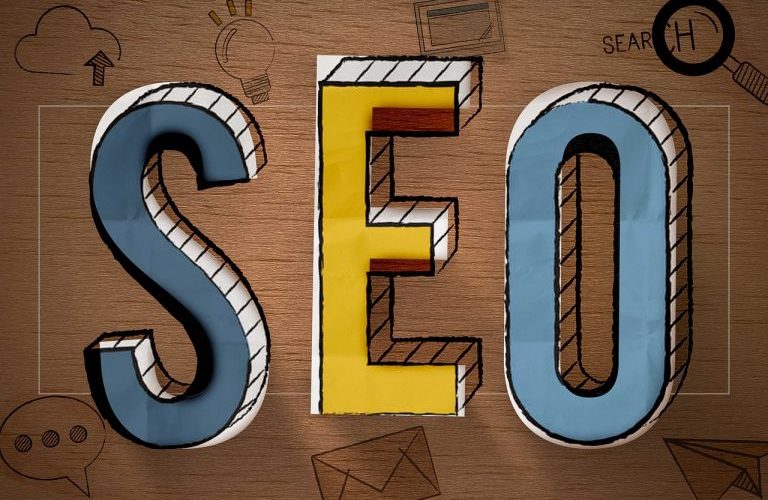 October 13, 2020
---
Do you want to rank your website higher than your competitors and get the best sales leads? You should follow the SEO trends to stay ahead of the competition. You can ask SEO Services Company which you have hired for your website about SEO trends, algorithms, and ranking factors. Here are a few important SEO trends that you must follow for the year 2021 and stay ahead of your competitors:
1. Content is Still the King
Yes, this has become a sort of universal truth. Content is and will remain the king. Even in 2021, content has become more important. In fact, it can be considered as the most important aspect of search engine optimization. In 2021, you must know that your content will help you improve your website's ranking on search engines. Also, it will help drive more traffic on your website because "content is king."
2. Unique & Topic-Focused Content
In 2021, the content has to be unique. We all know that! More importantly, the content must be topic-focused. What we generally do is focus more on adjusting keywords in order to get more traffic. However, you can drive even more traffic by focusing on the topic while writing.
3. Longer Content
The general perception is that the length of content does not matter. From a couple of paragraphs to many are fine! However, as of late, people are more interested in longer content. They like to read and they will read even if your content is too long. So, longer content is better in 2021.
4. Content Maintenance & Consistent Update
In 2021, you will need to update the content necessarily. Content maintenance is already an important part of SEO. So, you must update the content and add more relevant content rather than just trying to adjust as many keywords as you can.
5. Local SEO
One of the finest ways to drive potential traffic looking for local services or products is through local SEO. Most searches online are actually for local businesses. If you have not optimized your company for local search, in 2021, you must do so. Businesses are seeing the benefits of local search and hence you will see more and more businesses do that in 2021.
6. The Core Update
Google announced a massive core update in may 2020. They announced that they would roll out a huge change to the search algorithm. It was focused on Core Web Vitals that includes metrics like mobile friendliness and page load time etc. In 2021, it is expected that Google would reward websites that have better organic rankings and better user experiences.
7. Mobile Indexing
In 2021, you can expect that mobile-first indexing would be the greatest SEO trend since more than 90% of the planet uses Google, and it has been their primary search engine. Most websites online have very low mobile speed scores while a few websites are not very mobile-friendly. In 2021, what we can easily predict is that websites that are ranked well but don't have a nice mobile version may slip down the ranks quickly. There would be an enhanced demand for mobile optimization in 2021.
8. Voice Search
One important thing to look out for in 2021 is Voice Search. As SEO is gradually becoming sophisticated, we have to write content that matches the keywords being searched and includes all sorts of search while looking to take the benefit of featured snippets. It is actually more about long-tail key phrases than keywords. Hence, in 2021, we may need to write content that is aligned with how the customers talk to ensure our content is ranked in voice searches as well.
9. UX Optimization
One massive SEO trend to expect during 2021 in the SEO realm is the enhanced significance of user experience optimization. It may follow the guideline that Google and other search engines are pushing out with the updates they have announced already in 2021. It would mainly focus on the site's speed and measuring factors such as CLS and FID. Therefore, quick hosting and optimized and attractive content on-page would be some of the massive factors for the SEO experts in 2021.
10. SSL Certificate
There is nothing more important than having a website that is secure. In 2021, this may become an even more important factor as far as SEO trends are concerned. If your website is hacked, this is perhaps the worst experience ever. The site is secured by an SSL certificate. So, in 2021, you need to make your website SSL secured by obtaining an SSL certificate.  Once your website is secured, customers would feel confident entering your site!