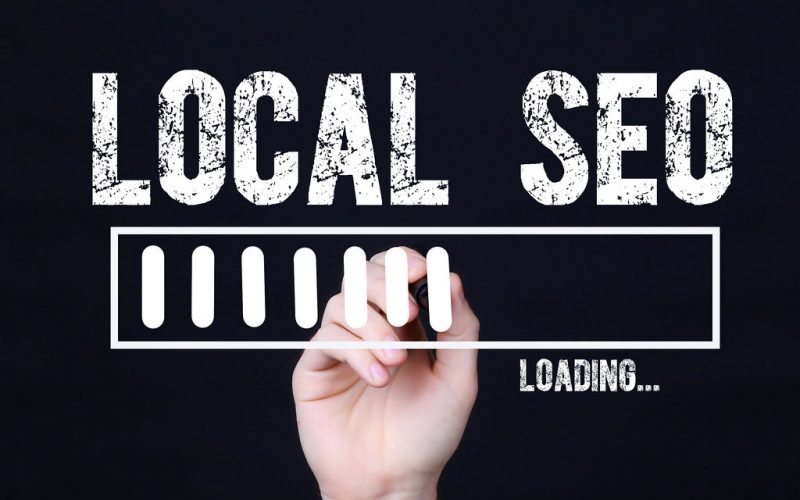 February 24, 2021
---
Local SEO keeps evolving and it is becoming more important for online marketers every single month. As more people use mobile devices every day to browse the internet, local strategies are now vital for every single business that wants to attract local customers.
The big problem is many business owners do not know what is important for local SEO and what is not. As a result, this can lead to a lot of confusion, especially when trying to work on your site's SEO alone. This is why one of the fundamentals of local SEO is to be aware of the main ranking factors. Fortunately, you do not need to look for an SEO company around me to learn about them because they are simple and presented below.
Proximity
Proximity is a main local ranking factor because most local search queries on Google are made with clear local intent.
What should be known about proximity is that it is dependent on how far the search engine user is from the physical location of the business.
The problem is Google cannot know exactly what this distance is without the presence of consistent citations. The citation practically means a listing of the most important business information, which is what we know as NAP (name, address, and phone number).
Out of all the different places where you can get a local citation, GMB (Google My Business) is the most important one. This means that at the very minimum, in order to rank in local searches, you need to claim your business listing in GMB.
Prominence
Prominence is more complex than proximity and it practically involves letting Google see that you deserve the listing. It is measured by the credentials the business receives. This includes reviews, ratings, inbound links, social links, domain authority, and user engagement.
Social signals cannot be controlled too much as they rely on network users. Businesses can control reviews and inbound links. As a result, for local SEO, it is important to create a very strong link building strategy that focuses on getting backlinks from high authority local resources.
Relevance
This one is self-explanatory to some extent. When you use your smartphone to look for a place to cut your hair close to where you are, you do not want to receive recommendations for fast food delivery. As a result, your on-page SEO optimization is very important. You need to optimise based on local keywords.
In the event that you optimise the website of a business that has several locations, a page needs to be created for every single location. The page should include all the relevant information, like business hours, staff members, contact information, and the specific services/products available.
Final Thoughts
If you want your business to be found in local searches, local SEO is mandatory. The three fundamental ranking factors above are needed but they are just the first steps you take when you optimise for local SEO.
Unfortunately, if you do not know how to do local optimisation, there is no other option available for you except hiring an SEO agency. Look for one that has proven local results and preferably, one that has experience with the niche your business operates in.