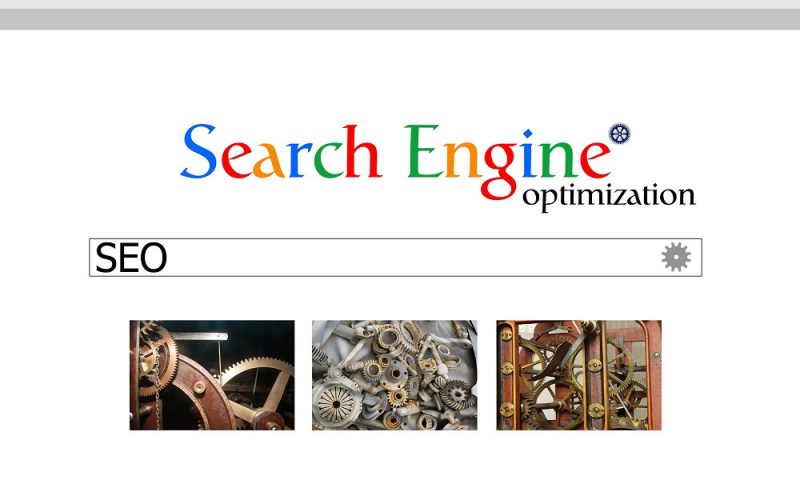 October 5, 2020
---
Before you look at the reasons for which you should hire an SEO Specialist, you need to know about who an SEO Specialist is. SEO stands for Search Engine Optimisation. It helps businesses to pop up to audiences when they use search engines to find their desired products. An SEO Specialist is someone who researches as well as analyses the latest trends to help businesses become more SEO friendly. There are a lot of reasons why you need to hire one some of which are mentioned below:
6 reasons why you need to hire an SEO Specialist
1. Long Term Investment
You might feel that hiring an SEO Specialist will cost you a lot of money. But you need to change your perspective on this topic. It is not just a cost but a long term investment. If you decide to hire a good one, it can help you to increase your business. You can get back the money you spend on hiring a specialist along with profits if your business takes off.
2. Experience Matters
An SEO Specialistknows all the tricks and tips to increase your business's SEO friendly quotient. An experience one will know the trends that were present before and the current trends as well. It can help your business to attract more consumers. You might hire a marketing team to look after the SEO, but they will lack the required amount of experience that a specialist has.
3. Take Care Of Different Facets
SEO is a complicated aspect of every business that plans to stay relevant online. It has three major facets- on-page optimization, off-page optimization, and technical and boosting authority. An SEO Specialist can combine all of these facets and come up with a unique strategy for SEO. It will help you to minimize the issues that your company website has as well as use all your resources to gain more clients.
4. Saves Time
You can save a lot of time and effort if you decide to hire an SEO Specialist. You can hire a cheaper marketing team without an SEO expert, but that can be time-consuming. There will be a lot of trial and error involves. An SEO expert will know the latest trends and will be able to come up with almost instant solutions to your issues. The more time you spend the more prospective clients you lose. Hence, you need to act quickly to sustaining your business.
5. Insight Into The Market
A good SEO expert will help you to gain an insight into the market. This can not only help you to expand your business but help you to work and improve your existing products. SEO specialists deal with marketing trends, and hence, if you hire one, you can even come up with ideas for new products. The more you manufacture products that are liked by the masses, the better are the profits.
6. Creates A Positive Image
The job of any SEO Expert is to place you at the top of all the best search engine results. This, in turn, helps to generate a positive buzz around your business. Moreover, they are trained enough to tackle user reviews. Even if it is a criticism, an SEO Expert can turn it in your business's favor.
Conclusion
The trends are constantly changing, and hence, you need to hire an SEO Specialist who changes with these trends. Moreover, you need to ensure that the SEO expert that you choose communicates and keeps you updated throughout the entire process. so, if you want your website and business to grow fast start looking for one as soon as possible as it may take you some time.