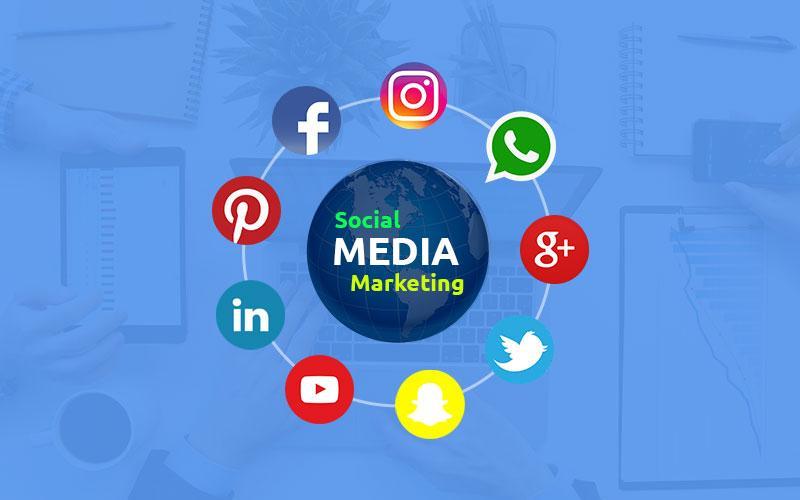 September 1, 2021
---
When it comes to personal or business branding online, creating a social media profile is essential. Whether you're trying to gain more exposure online, connecting with your fans or customers, or working to refine your reputation online, social networking profiles are the way to go because when people find your name. If so, they will rank higher in search engine results.
I want you to think about every social media profile you create as a landing page for your brand. This landing page is probably someone's first visit with your brand, and you want the first impression to be golden, and the visitor wants to know more about you. You need to follow five elements to create a successful social media profile.
Element # 1: Your name
For a while, I thought that your username, or the name that usually appears in URLs (such as http://twitter.com/name), was extremely important to rank your profile in search results. However, I found that unlike normal website SEO, which says that URL ranking is important, the actual ranking of social media profiles comes with your name. So be sure to enter the name under which you want to search.
Element # 2: Your username
So, where does the username come from? Some people who can't find your social media links may assume that something is clear and write it directly. Think about what people will find under you, and make sure it's your username included in the URL. Don't forget to think about the brand's dominance when it comes to this part.
Element # 3: Your profile picture
When it comes to profile photos/avatars on social networks, there is much discussion about whether you should go with your brand logo or go with a person's face. My general opinion is that if you trade with a big brand, definitely go with the logo. If you're building a personal brand or a public figure like a blogger, politician, musician, artist, etc., then go with a personal picture. People are more likely to connect with a person than a brand logo.
Element # 4: Your link
This varies from one social media network to another, but don't forget to look for any opportunities to get your link on the main page of your social profile. For example, many people miss adding their link to their YouTube channel page or the bottom box of their profile picture on Facebook. Make sure your link is at the front and center so people can quickly find it and click through to your website.
Element # 5: Your Bio
The bio of your main social profile is usually just one or two lines about you or your business. Think of it as a perfect place to place your elevator pitch and include your main keywords. I don't mean salespeople, but if someone asked me to tell you briefly about you or your business, what would you say?
Element # 6: Your interests
Some profiles allow you to get additional details about yourself in the form of favorite books, television shows, movies, etc. Many people skip this, especially when it comes to business profiles, but that's a big mistake.
Element # 7: Your Background
Although it is limited to select networks like your Twitter and YouTube channel profiles, it is worth investing in the networks that allow it. Customized backgrounds will allow you to share additional information that may not fit into areas of your profile, as well as share additional links and icons on other networks. Hence, people who know your brand can be found elsewhere.
Element # 8: Your privacy settings
So, once you've designed all your profiles, uploaded photos, and backgrounds, you need to pay attention to your privacy settings. This varies from network to network, but you make sure the information you want to disclose is visible.
Element # 9: Your activity
Once your profile setup is complete, your on-going mission will be to maintain a healthy level of activity on your main social networks, which for most will be Twitter, Facebook and LinkedIn. These are three open-ended yet important guidelines to follow on any network.
Element # 10: Your Promotion
After all, there's nothing like enhancing the health of your social network profile to help more people connect and connect with you! Be sure to add your social networking profile link to:
Your website.
Your email signature
Your stage signature
Your business card
Also, don't forget to link your profiles to each other. If you can share multiple links on a social profile, make sure some of them are in your main social profile!
You can find out more about stylish avatars for your social profiles on this page.