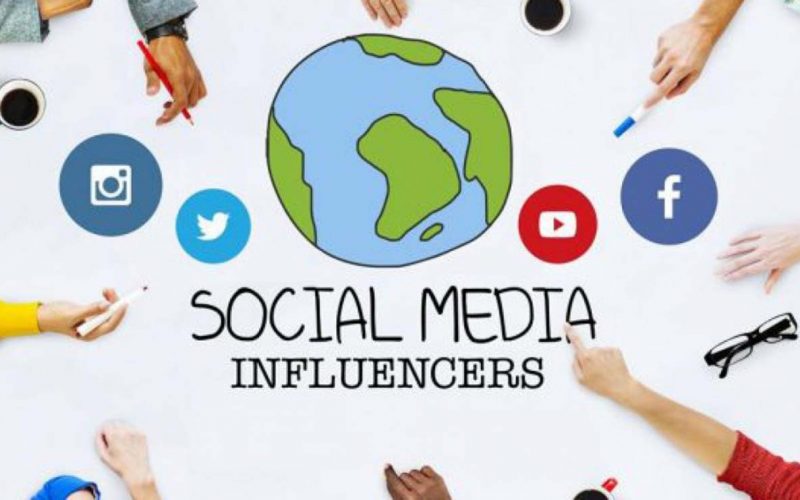 August 26, 2020
---
"Social Media Influencer" is the most discussed topic of today's era.
This is a dream of many girls that she wants to become popular on social media and get more and more likes and followers.
Here, we discuss about how to become social media influencer, tips, precautions and how to earn from social media.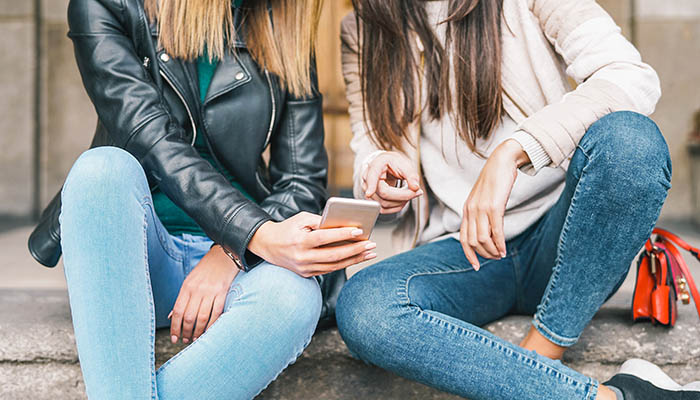 (ImageSource:-https://www.pinterest.com/pin/22166223150120681/)
How is it possible ?
(ImageSource:-https://www.pinterest.com/pin/293930313182288145/)
Social media is a very vast network, it connects people and also joins the world.
Almost everyone wish that they have lots of social media connections on each platform and want to feel like a celebrity on social media.
Social media influencing sounds and looks like a smooth and easy job but it requires same dedication and hard work which any other offline job requires.
There are some points which can be helpful to you if you want to become a social media influencer.
They are following:
Find Your Field Of Interest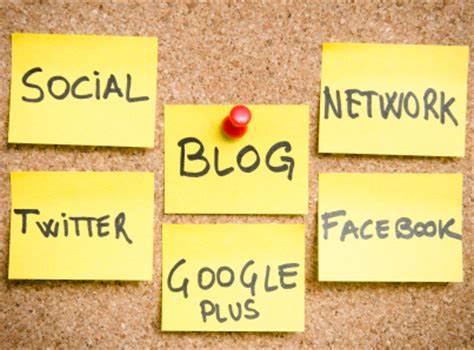 (ImageSource:-https://www.careerbliss.com/advice/start-your-career-use-social-media-for-job-interview-prep)
In this digital platform, you have full freedom to choose your career according to your interest.
But, make sure one thing that your content of your field should be unique, fresh and new.
You can have some options like travel blogger, Food blogger, Fashion blogger, Content Writer or a Beauty Influencer.
Choose Your Social Media Platform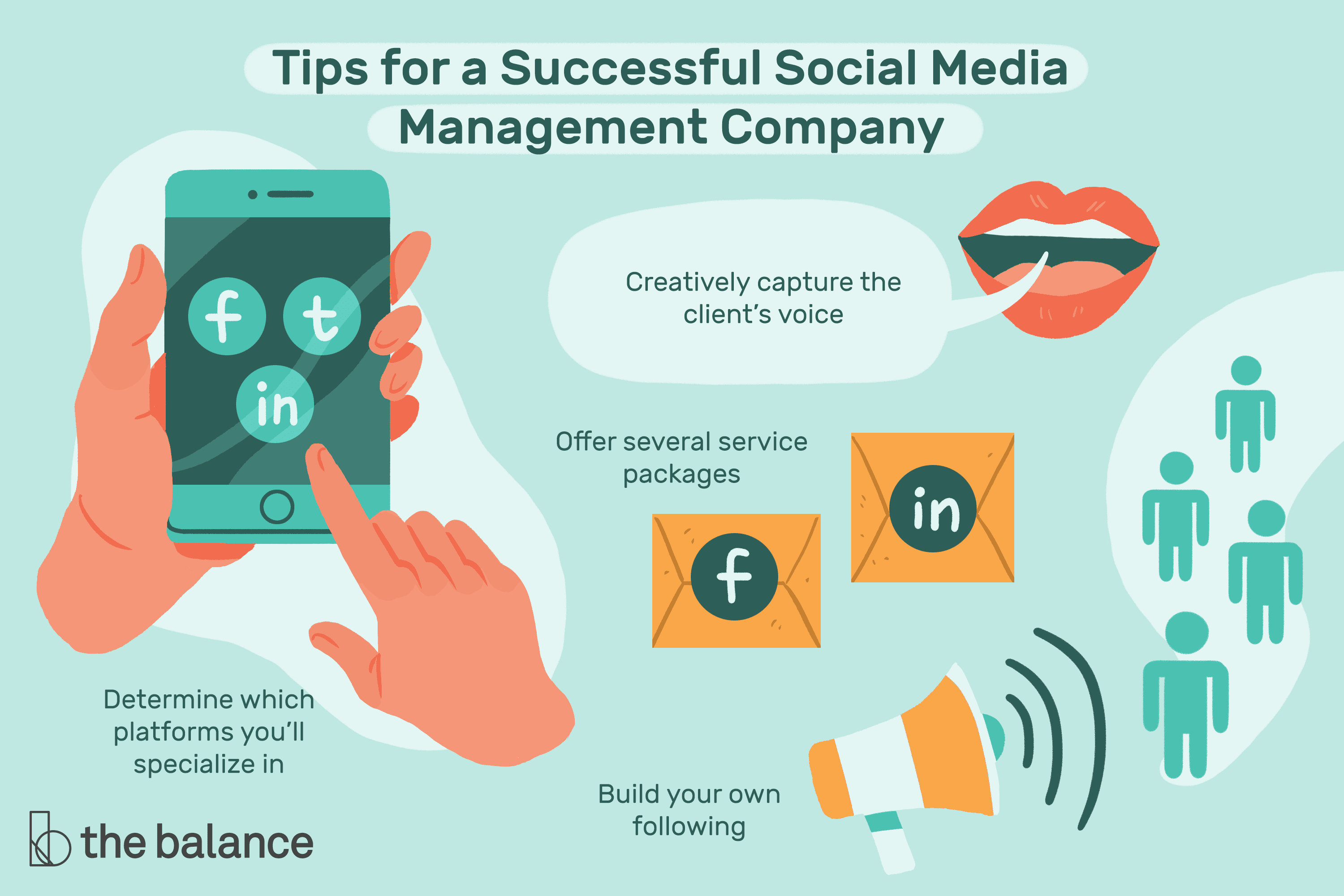 You have to be very careful in choosing your platform.
If you are a new-comer then choose any one or two platform, don't choose so many as it creates a mess for you.
You need to choose your platform by your own. For that, do some research on the criteria of all the platforms.
Choose Your Content Very Carefully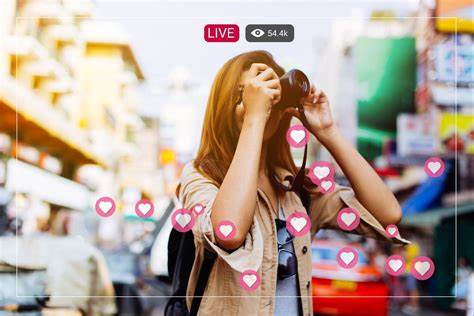 (ImageSource:-https://www.sikich.com/insight/kicking-off-your-brands-first-social-media-influencer-campaign-where-to-start/)
You have to be very careful what you choose as your content.
Your content should be fresh, and unique that urge people to follow you.
To create a good content you must make a plan and adhere to it, once you are done with your plan then you have to publish it, you will surely get more connections.
Be Constant In Posting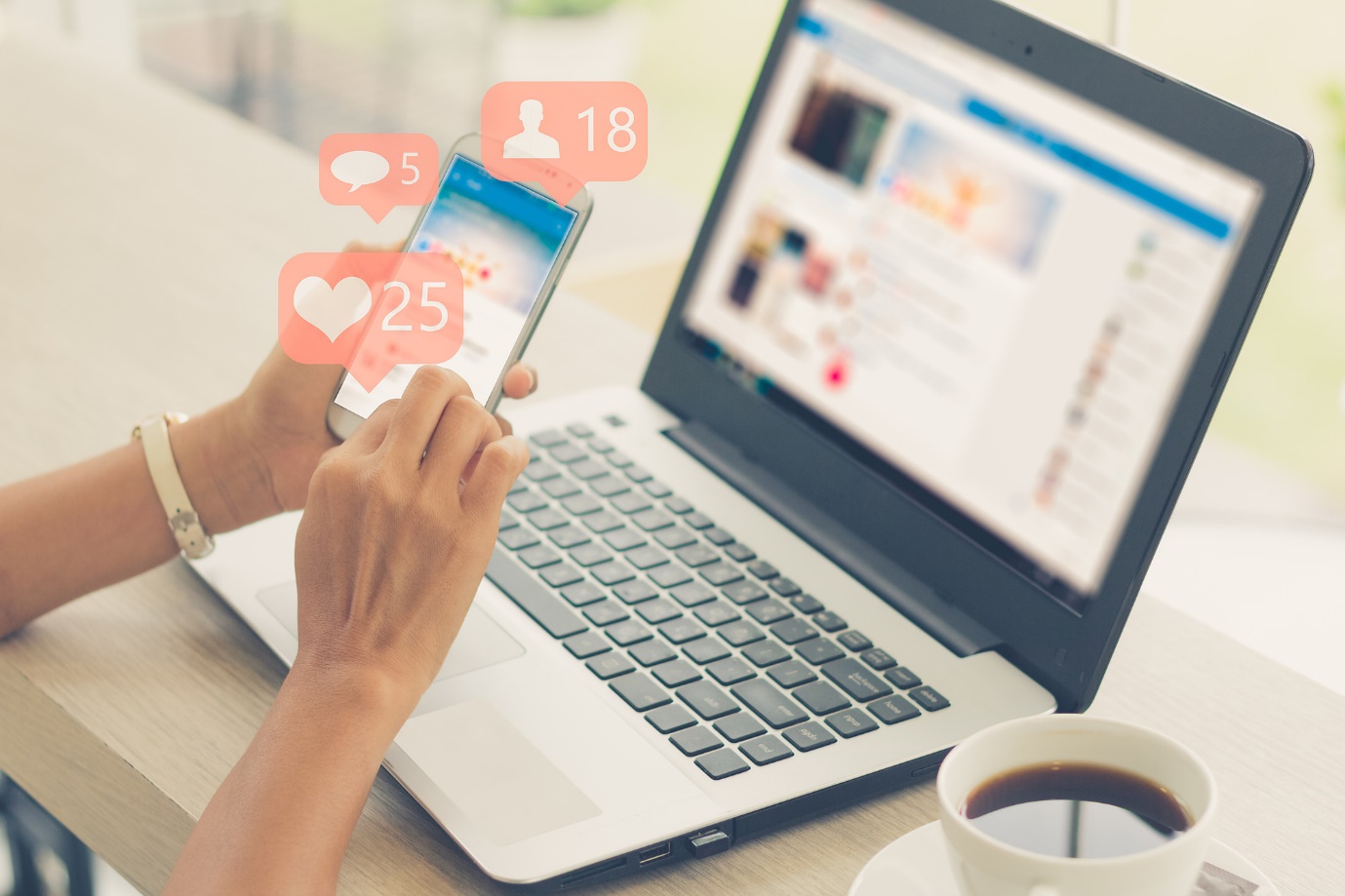 (ImageSource:-https://autumnasphodel.com/1619/social-media-and-your-mental-health)
Your content should engage people so that they don't get bored of your posting.
Avoid posting the same kind of content every time otherwise you will lose your followers.
Make sure that you should be clear about what you are posting and what message you want to deliver to your followers.
Create More Contacts, Get Connected With Brands And Build Your Community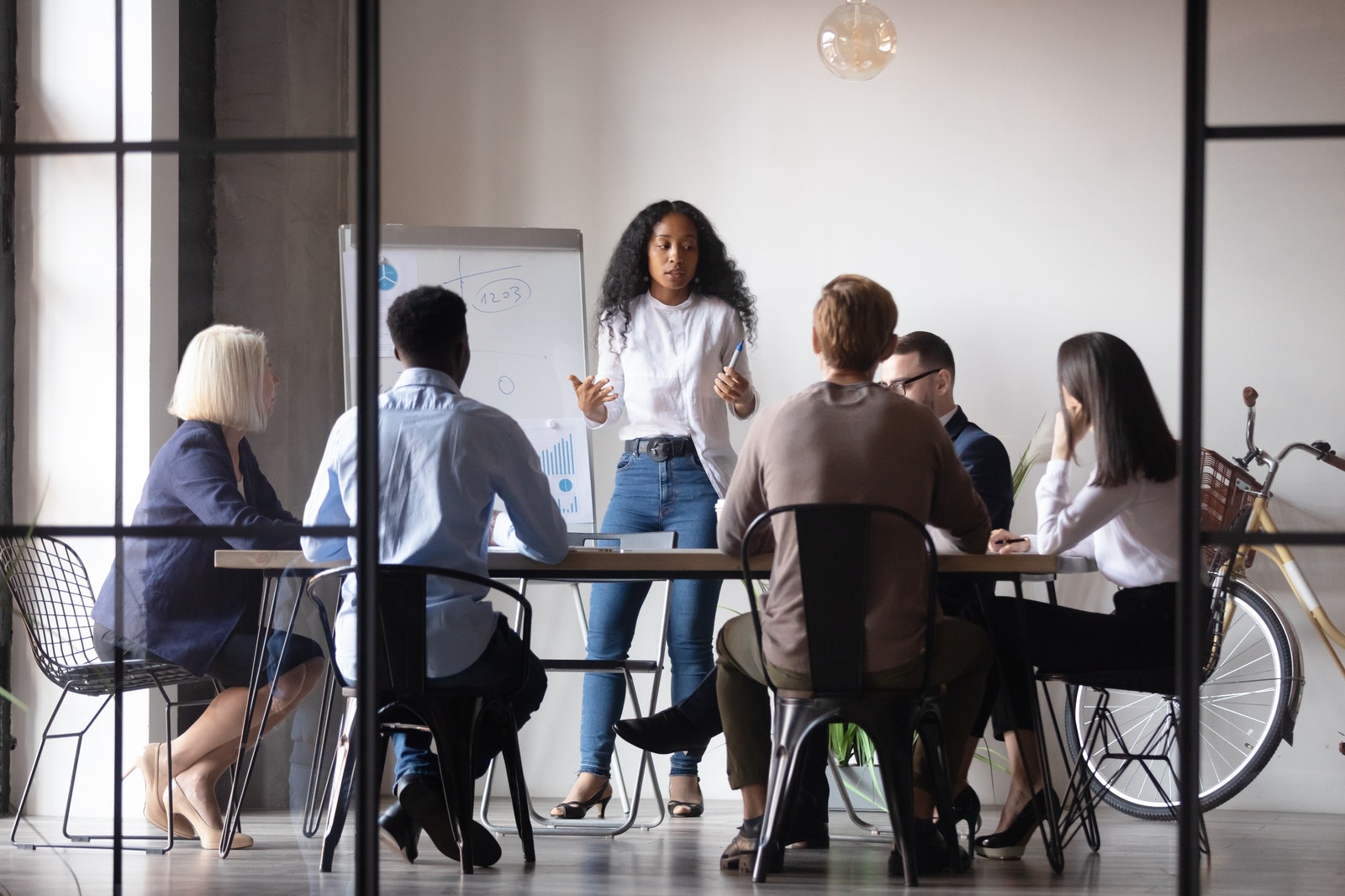 (ImageSource:-https://thenetworkniche.selz.com/item/webinar-from-blogger-to-social-media-manager)
You have to get in touch with different people and also you have to get connected with brands to promote.
For promotion, you have to collaborate with different brands and they also get convinced with your contents.
So, meet people, connect with them, build your network and rock the world.
Promote Yourself And Grow and get people's attention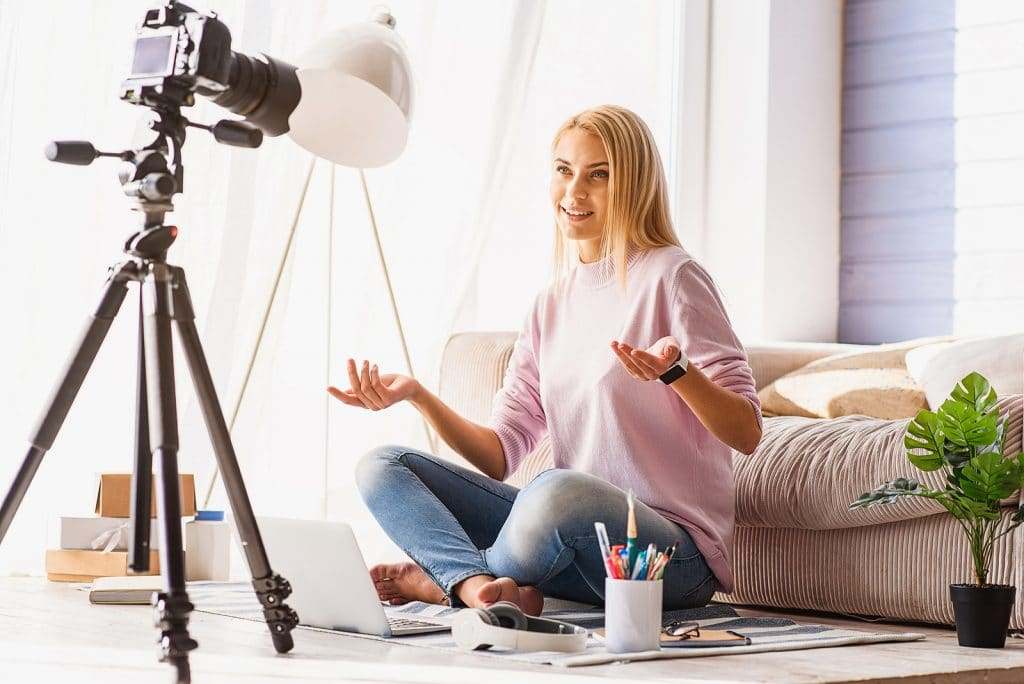 (ImageSource:-https://melbournesocialco.com.au/the-rise-of-video-marketing/)
This is true that your work speaks, but people get in touch with you or follow you only if they know about you or your work.
So, for that you have to promote yourself first.
Be active and regular on social media.
When people notice your posts, they start following you and by this your network will get bigger.
Be Creative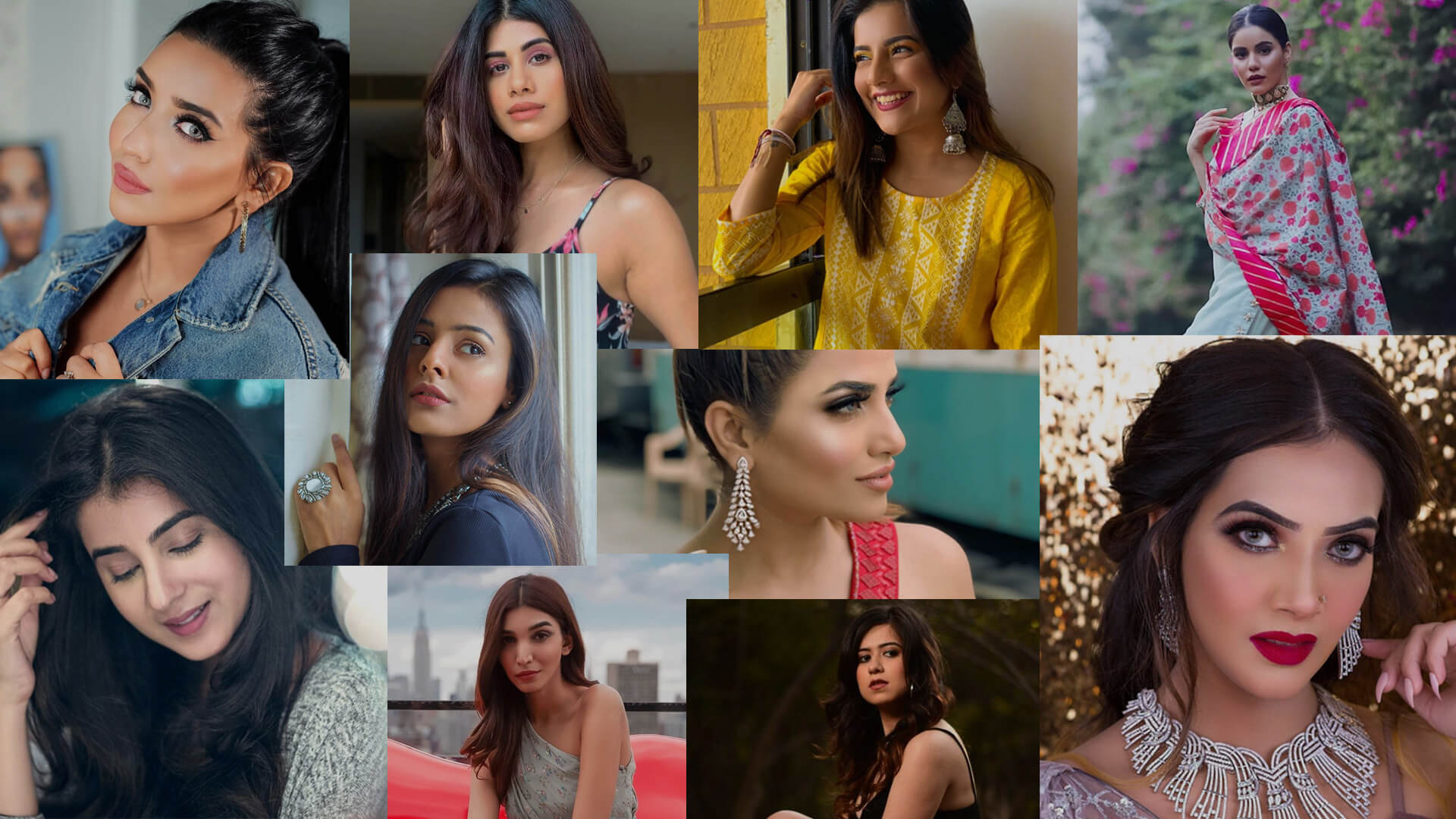 (ImageSource:-https://www.grynow.in/blog/top-indian-beauty-influencers-in-2019.html)
Just be little bit creative about your posts and contents, its not like that you click your pictures and post it on social media and grow followers.
Becoming an influencer is totally different.
Your posts or your creation should mirror your thoughts.
And yes, you can become a celebrity even and people start respecting you.
Some Tips and Precautions
Tips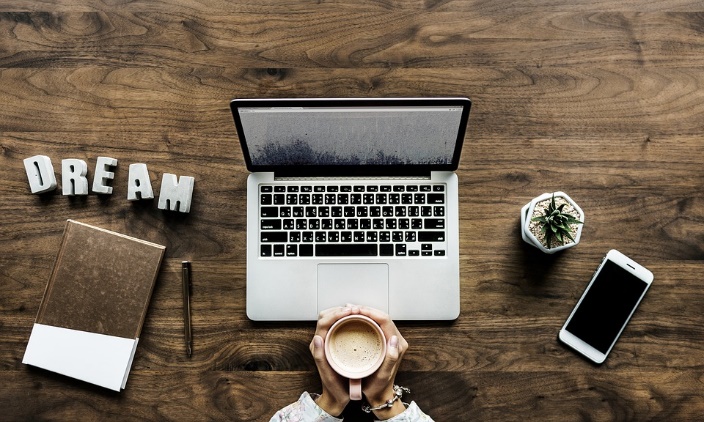 (ImageSource:-https://www.nannytomommy.com/2018/05/tips-to-become-social-media-influencer.html)
Have confidence and faith in yourself.
Be sure about the brand you promote, gain all the information about that brand before started promoting it.
Be clear about the message you want to pass to your followers.
Always consider your followers as your social media family, because you can reach to your goal only because of your followers so don't forget them.
Do your work with dignity and never compromise with your own terms.
Check and learn from the stories of the famous influencers.
Read more on Earning money on social media
Precautions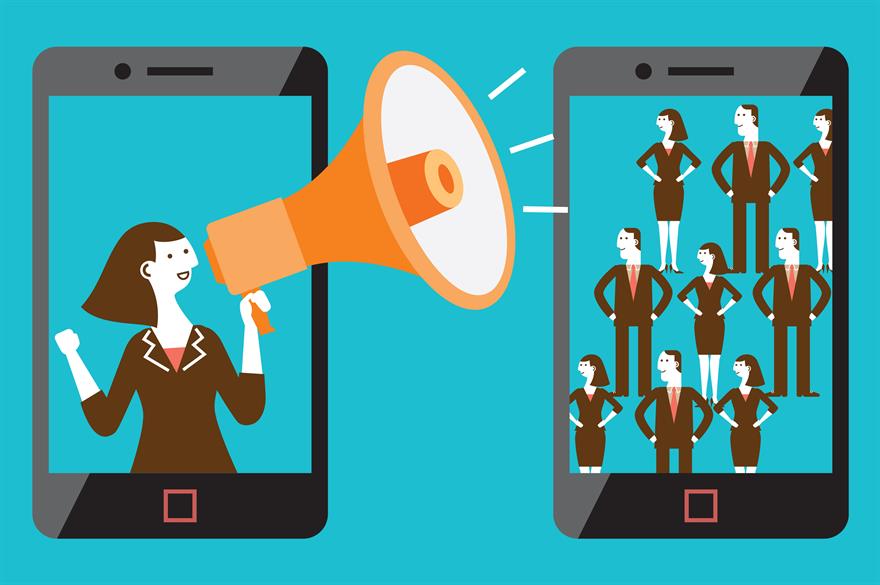 (ImageSource:-://www.citmagazine.com/article/1460092/why-using-social-media-influencers-business-events)
Don't lose your confidence in the fear of criticism.
Don't entertain your demotivators, be clear about your words.
Be strict about your own dignity, don't allow negative or controversial comments on your post.
Don't get hesitate to block the one who post comments like that.
Be careful about your privacy policy and manage it very carefully.
So people, if you want to use social media as your business platform, then this will help you in many ways. View below video to know more on Make money online
(Source: YouTube https://youtu.be/6x1gIg5lSZs)
So, Take a Deep Breath, Be Confident and Shine Bright Like A Diamond, the World is Yours!