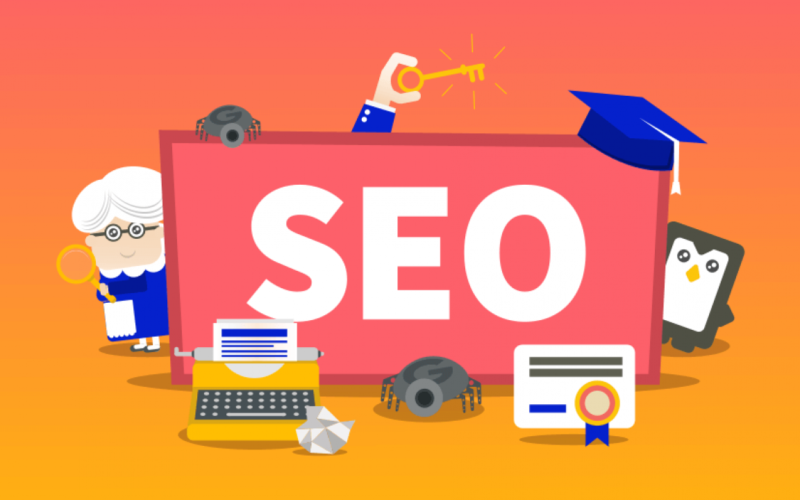 5 reasons that make SEO a must for your business
December 17, 2019
---
Search engine optimization in today's world of technology and digitality is highly essential and recommended for anyone who wants to create and establish their presence on a larger scale and reach out to targeted customers and audiences in all parts of the world. In other words, for you to prosper and to multiply the ratio of your success by manifolds, SEO is the key to unlock the doors to your growth and success. So, what is it that makes SEO so important and a Must-have for your business? Let's have a quick look.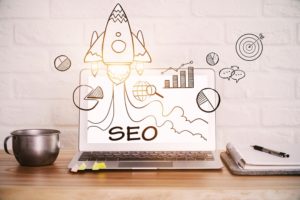 • Enabling you to provide a better user experience
So, it is a known fact that you need the right content, design, and appeal to engage your audience and interest them in staying on your page and finding out what exactly your brand is all about. But a lot of times, so much energy and concentration go in these elements, that the importance of the right user experience gets completely forgotten. This can never be a good idea. Good quality SEO enables you to engage and get involved with your customers in a better way and find out how comfortable are they on your site if they have found what they are looking for etc.
• Helping you to establish a trusting and credential relationship
The goal of an established SEO will always be to help you create a foundation for your website that is clean, effective, user-friendly and one that is sure to be easily searchable with the right use of keywords. Even though trust and authority are factors that are built over a period of time and not just overnight, any website that has the backing of an effective SEO is sure to have all the essentials that are required in maintaining the right flow of audiences to one's digital platform.
• Boosting your local presence with more engagements and conversions
It will not be wrong to say that with the tremendous rise in advancement and technology, local searches have become a key factor in determining the success rate of small as well as a medium-sized business. The main purpose of local optimization is to make a particular brand visible to the target audiences in a particular region, town, area or even a state. Once the discovery of a brand has been approved and appealed by the locals, the chances of big conversions and growth are not far from them.
• Establishing you as the player of the long run
In a time where technology is changing constantly and where keeping oneself updated and upgraded with the latest in strategies technology and marketing had become a must to not just make it big but most importantly to survive, SEO gives a person the luxury to evolve grow and change with the ever-changing needs of the market.
So, whether you are someone whose been in this field for long or someone who is just getting started, the Crux of the story is that if you want to create your brand awareness and presence, the right SEO is the way to go.