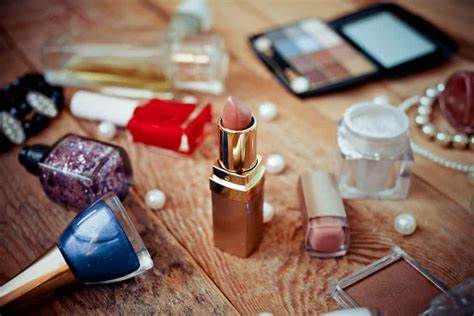 June 21, 2020
---
Let's confess one thing that each and every one likes compliment about the beauty.
Now the question is how to stay beautiful all the day?
We don't get time for makeup every few hours and it's very obvious also if you are a working women or a college girl or you are a home maker its difficult for you to spend too much time doing makeup in everyday life.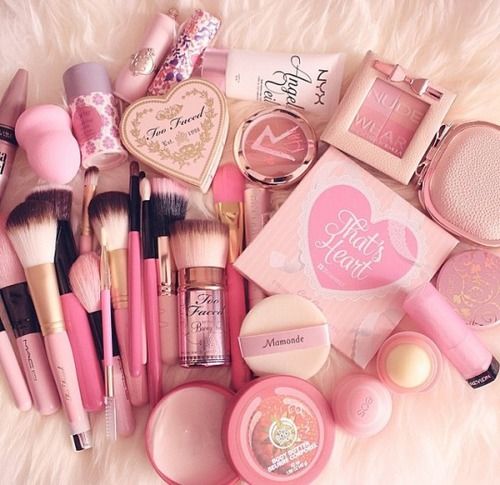 (ImageSource: http://www.lovethispic.com/image/155504/pink-makeup—accessories)
So here are some basic essential products which are like a complete package!
I mean they make you beautiful in a very less time and you can carry them in your purse at your office or college.
Here are some makeup products which you need in your everyday life, then also known as "5 Minutes Makeup Products".
Moisturizer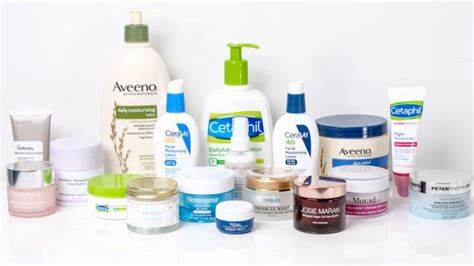 (ImageSource:-https://reviews.com/face-moisturizer/)
Like our body needs food to function properly, our skin needs Moisturizer as its food. It act as a lubricant between our skin and external environment. Without applying Moisturizer your skin become dull day by day and yes dust and other impurities are also get accumulate into it. So beautiful ladies, after you wash your face don't forget to apply moisturizer for everyday glowing skin.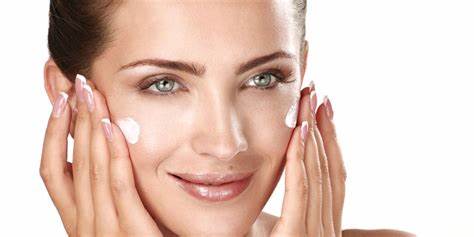 (ImageSource:- http://www.vixendaily.com/beauty/best-moisturizers/)
You can choose it according to your skin type and yes make sure that it has SPF within it, so it protects your skin with harsh sunrays. And yes, one beneficial tip for you is you can also use BB or CC cream as a moisturizer for makeup like look. So, always carry your moisturizer in your Bag.
Compact powder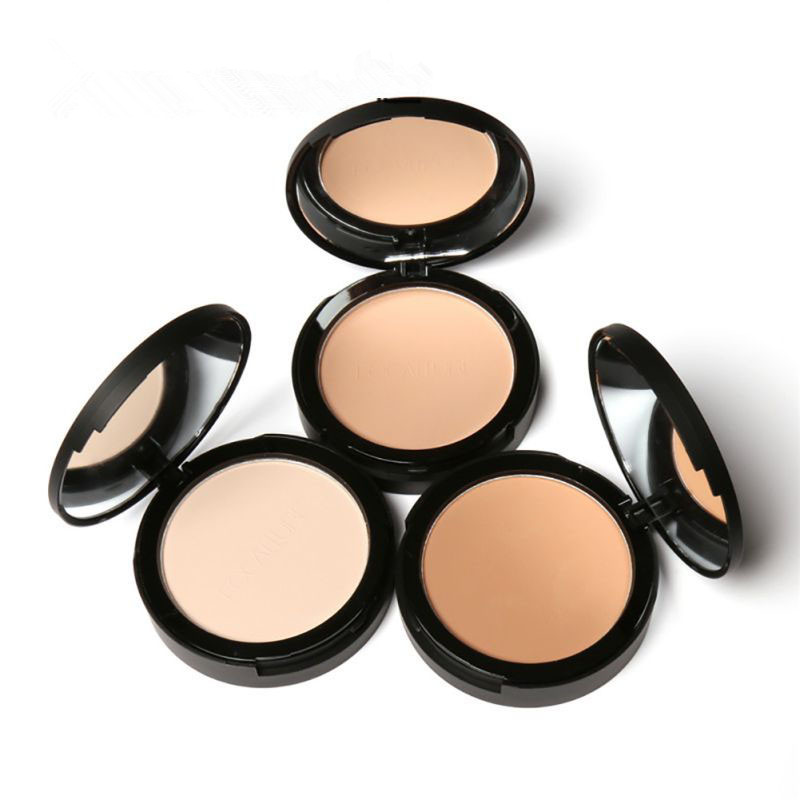 (ImageSource:-https://www.aliexpress.com/item/Makeup-Face-Pressed-Powder-Maquiagem-Cosmetics-Palette-3-Types-face-powder-maquiagem-compact-powder/32842476041.html)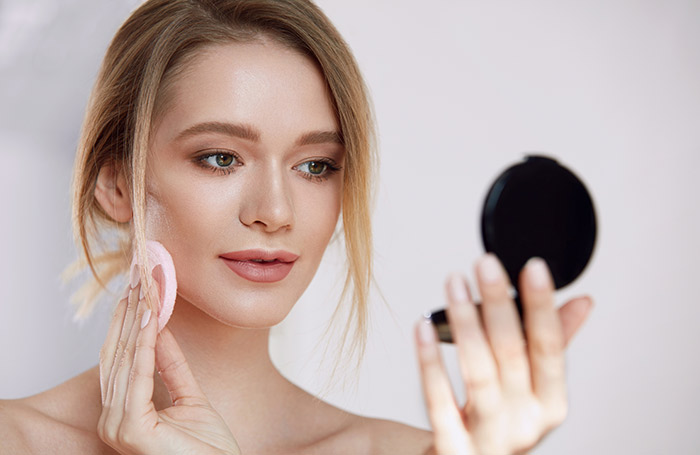 (ImageSource:-http://www.stylecraze.com/articles/101-make-up-tips-and-tricks/)
Compact is a powder which is different from our everyday talcum powder. It's the form of powder but in a compact form. This help us to create instantly fresh and glowing look, as it evens up our skin tone. The Compact comes into cake form with a tiny mirror, so its easy for you look yourself and yes for 5 minutes touch ups, too.
You can buy compact according to your skin type.
Lip balm / Lipstick
(ImageSource:-https://pngriver.com/golden-crown-png-transparent-image-1-5516/women-lipstick-png-transparent-images-transparent-backgrounds-cartoon-lipstick-clipart/)
Someone very beautifully said that "Happy girls are the prettiest". And it's true also but our happiness starts with our beautiful smile. Yes, there is one main element that makes our smile more beautiful. The perfect shade of Lipstick can make a style statement.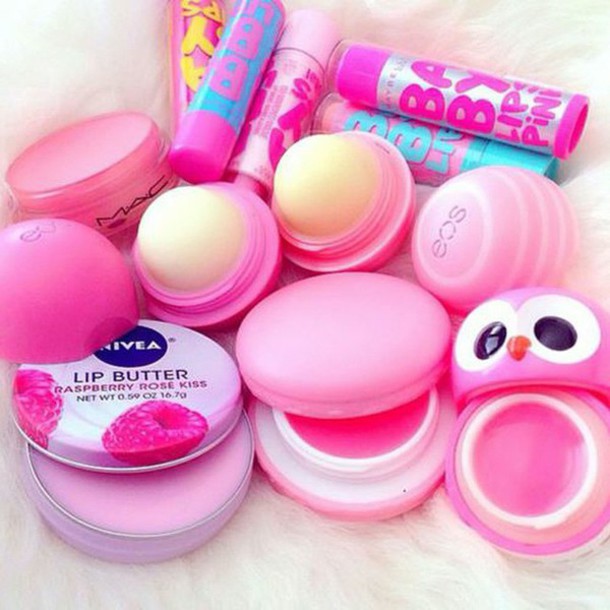 (ImageSource:-http://wheretoget.it/look/1054710)
Yes, a tiny lipstick is capable to change your style statement.
It's not necessary that you have to apply darker shade to look beautiful. You can apply any light or nude shade too.
And if you are not a Lipstick lover then Lip balm is the best choice for you. Yes, it works as duo. Lip balm moisturize your lips and also give them a beautiful color. There are so many color options come in lip balm, so you can choose any one of them according to your need and color choice.
So, put a tiny Lipstick or Lip balm into your bag before you step out.
Kajal And Eyeliner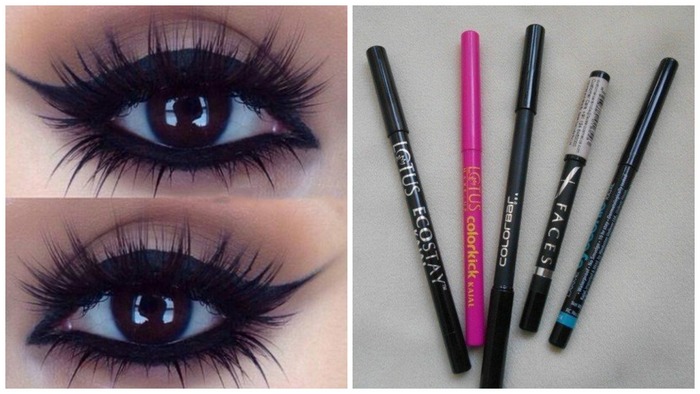 (ImageSource:-http://healthlove.in/health/beauty/best-kajal-in-india-2017-for-waterline-sensitive-watery-eyes/)
Hey gorgeous, Let your eyes talk. We all know about this sentence. Everyone loves the beautiful eyes. And these two elements I mean Kajal and Eyeliner made your eyes like a style statement. These are the most important items in your bag when talking about make up stuffs.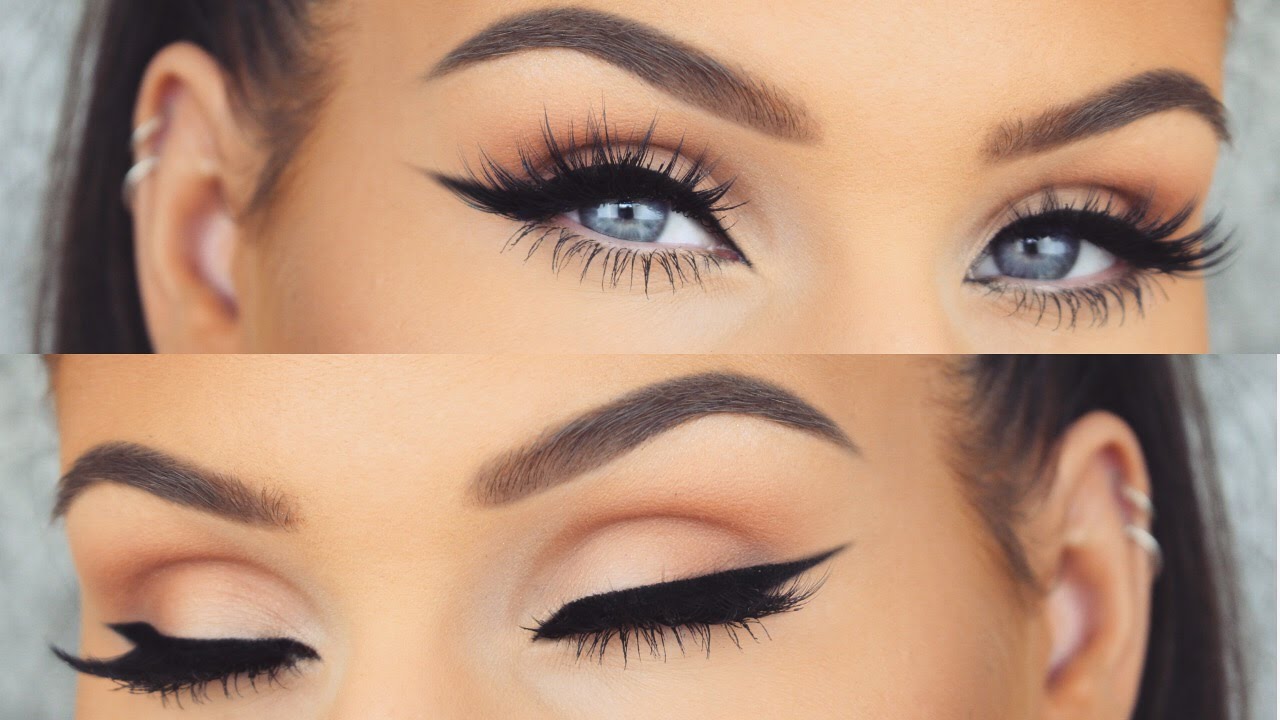 (ImageSource:-http://www.youtube.com/watch?v=VcfkiPHYtvY)
And yes nowadays you have many color options available in both products. You can purchase long lasting one so it requires very less touch up. So, make kajal and eye liner always handy with you.
Mascara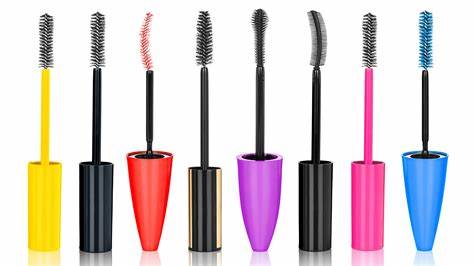 (ImageSource:-http://www.today.com/style/best-mascara-guide-lengthening-volumizing-curling-more-t104519)
Generally we all know about this sensational product.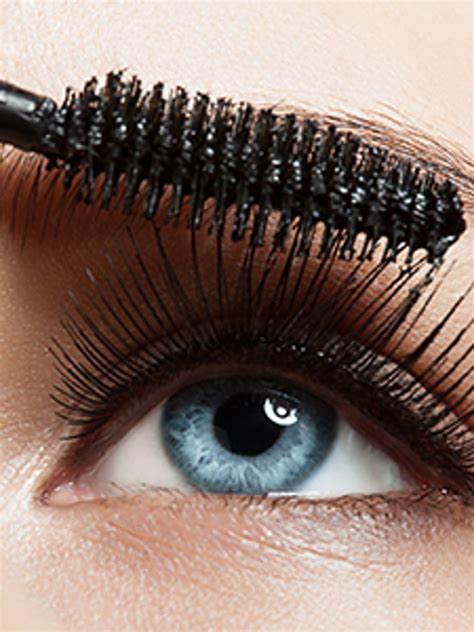 (ImageSource:-https://www.allure.com/story/mascara-tips-2015-12)
If you don't like to apply kajal and Liner daily then this is the best option for you. This makes your eyes bolder, bright and yeah it also gives long gorgeous lashes. You can purchase according to your need I mean with waterproof formula or without waterproof formula.
So, girls give your eyes a different style statement with Mascara in your bag.
A mini/ Pocket Deodorant Or Perfume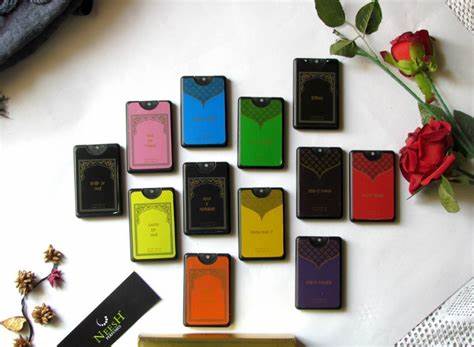 (ImageSource:-http://www.makeupholicworld.com/2016/05/pocket-perfumes-in-india-introducing-neesh-perfumes/)
Everyone loves to smell good. The good fragrance made good impression on others and yes it gives positive and fresh vibes too.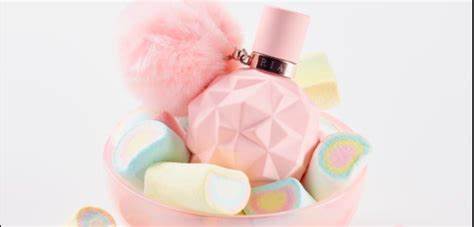 (ImageSource:-https://celebmix.com/ariana-grande-releases-new-fragrance-sweet-like-candy/)
The Deo Or Perfume whatever you want to keep in your bag should be mini sized because big bottle consumes more space, and yes if you are working person or else you are a college going make sure one thing that you have to choose the Deo/ Perfume which has mild fragrance as nobody likes very strong fragrance in casual places.
Yeah, there are many more makeup products you can have or even apply but if you want 5 minute makeup these are the best.
If you want, you can keep Facial Wipes in your bag too, they give your face instantly fresh and clean look. And yes, when you are going to touch up your makeup please wash your face with clean water or use facial wipes to clean your face otherwise it will cause damage in your skin.
So, lovely ladies, "Stay radiant" And "Stay gorgeous."
Read more about Some essential beauty treatments should be taken every month