December 20, 2021
---
The interior design of a hotel plays a crucial role in revenue growth. Nowadays, many people want to go somewhere where they can click beautiful pictures to post on social media platforms. But many hotel owners haven't understood the need to hire hospitality designers, and they think it is a waste of money. But the interior designer always works to improve the place, and they make sure the place attracts customers. They add various decorative materials which will leave the customer fascinated. If you want to improve the aesthetics of your hotels and have a smart design, then you must hire a good designer. Additionally, you will get benefits such as: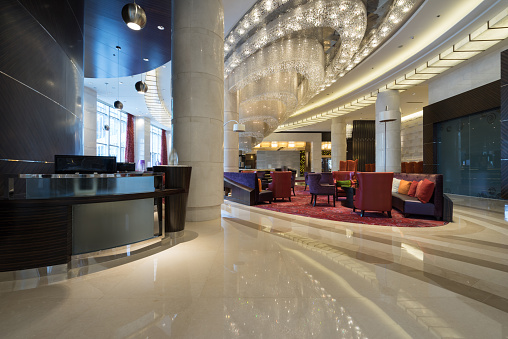 Assessment by the professional
Do you want your hotel interior design to the next level? If yes, then hiring hospitality designers can help you achieve that. Hiring an interior designer will give you an immediate plan for your place. The hospitality designers are highly trained, and they have a creative mind. It allows them to do marvellous designs that can't be done by ordinary design. The job of an interior designer is not only to enhance the aesthetics of your home but also to give a smart design to make the best use of limited space. Interior design is about art, science, and creativity, and the designer has all of these.
Saves money
There is a myth that hiring an interior designer is very expensive, and it increases the overall budget. But in reality, professional designers make sure that you won't have to pay extra. They will guide you through buying the best products from the market that are durable and last long. The professional hospitality designers will ensure you get the best quality and make the best out of your money.
Keep budget on track
The interior designers will come up with a good strategy and well-detailed cost of all the materials, the installation, shipping, installation, fabrication, and others. They will make sure that you stay on your budget and help you to monitor the progress. You will know where every coin is spent, so if you have a limited budget, then hiring an interior designer would be a wise decision. The designer will break the project into parts that will allow you to keep the budget on track.
Better resources and connections
If you want to complete your project on time, then you must find all the materials and contractors as soon as possible. If you don't have contacts in this industry, then all this process will become a headache. An interior designer knows where to find the right supplies because he/she has been in this industry for years and has worked on various projects. So, he/she will find you the best materials for your renovation, and additionally, the designers have so many contacts as well. Starting from the electricians to the skilled professionals, they know everyone in the industry.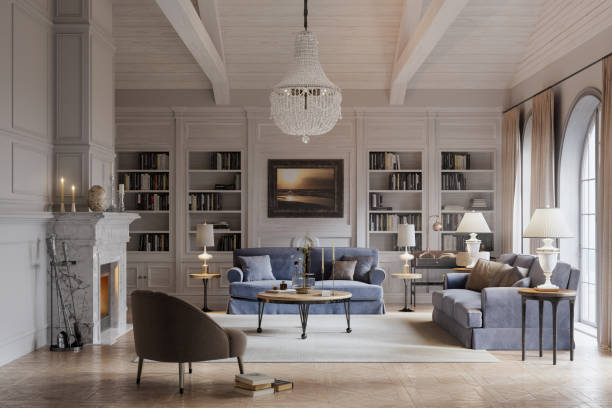 Personal touch
Do you want to give the your brand more valuable with aesthetic hospitality interior design in melbourne a personal touch but don't know where to start? Then you should ask a designer about this. The designers know your taste, and they will do things based on your requirements. You can tell the designer how you like the design to be, and he/she will make sure that you get a satisfactory result. The designers are creative and highly educated, and they add some wow factor that you can't even imagine. They are innovative and think out of the box to make the design beautiful.
Ai Republic has been providing great hospitality designs over the years. They transform the place into a welcoming space and make the people feel at home.
Read more on the below links :
What are the impacts of interior designing in a Restaurant?