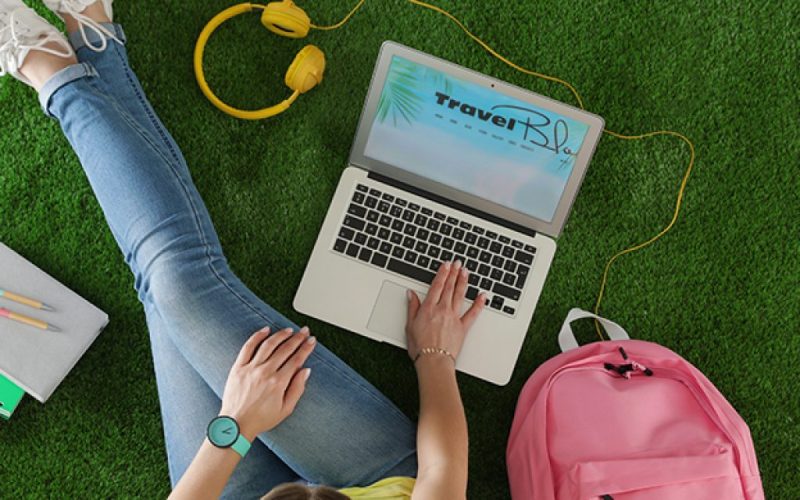 February 15, 2021
---
Installing synthetic grass Melbourne is one of the best ways to save a lot of money in the long run by eliminating the need to water, reseed, or mow your artificial lawn. Most people prefer artificial grass for its ability to remain healthy and presentable for a long time. Though they require less maintenance, you still need to keep an eye on your lawn to ensure that the grass lasts for the full length of its lifespan. If you are one of those homeowners who spent hours taking care of your artificial grass, the reality is that your artificial turf needs extra care and maintenance to keep it looking fresh. Below given is a list of care and maintenance tips involved with owning an artificial grass lawn.
Synthetic grass Melbourne has unique needs
The maintenance procedure for artificial grass is a lot different from that of real grass. When compared to real grass, artificial grasses face fewer threats and don't require some routine maintenance procedures. Though artificial lawn is less susceptible to diseases or weeds, it risks other wear and tear in highly crowded areas and battering from other elements. Moreover, being artificial doesn't mean that these grasses won't require time and attention once it's installed.
Care and maintenance
The day to day management of what happens to your lawn is one of the major parts of caring for your artificial turf. These little grasses need some sort of stain management even between children, pets, and other elements. Unlike real grass where the stains of food, pets, and oil will eventually grow and mown away, the stains in artificial grass need to be resolved so that it gives a quality look and feel to your artificial turf. Take a look at the few maintenance tips given below!
How Should You Take Care Of The Artificial Turf Melbourne?
For mild stains
No doubt, life happens! Often life happens on grass too. Sooner or later, you can notice a plate goes tumbling to the ground at a backyard barbeque, a pet will leave her mark somewhere on your yard, or an alcoholic beverage will be knocked over. For such stains including blood, urine, tea, coffee, and other simple substances, caring and maintenance are relatively easy and simple. You just need to be prompt and clean up the spill quickly to ensure that it won't leave a long-lasting stain. You can even opt to rinse thoroughly using clean, cold water.
For stubborn stains
Substances such as grease, pen, motor oil, etc are proved to be a bit more stubborn than everyday substances. Using mineral spirits is the best way to draw out the stain if it doesn't respond to mild household detergents or an ammonia mixture. The cleaning process is much simple and easy with mineral spirit. All you need to do is gently rinse the area, and blot up the excess liquid.
For sticking stuff
There are chances for tress sap and chewing gum to end up stuck in artificial turf. But fortunately, sticky stuffs are easy to remove. You can use dry ice or aerosol refrigerants to freeze the sap and then it can be scraped off the grass.
Removing pet waste
Having pets at home doesn't mean that you must clean your artificial turf frequently. Cleaning or removing pet waste is quite simple. Synthetic grass has the ability to drain most liquid. But, you should allow solid waste to dry before you start to remove it.  Most stains that fall upon synthetic grass are easy to remove –still, it is better to take some care to avoid stains and damage to artificial turf in the first place.
Bottom lines
Investing in synthetic grass Melbourne is a worthy investment. We, at Auzzie Turf, has an amazing collection of artificial turf that is perfect for any landscaping job. Purchase now and add greenery to your lawn! No doubt, the products at here are landed with maximum quality and so you would worry about the things you are going to invest. Our professionals will guide you in a better way, have a happy and aesthetic life.