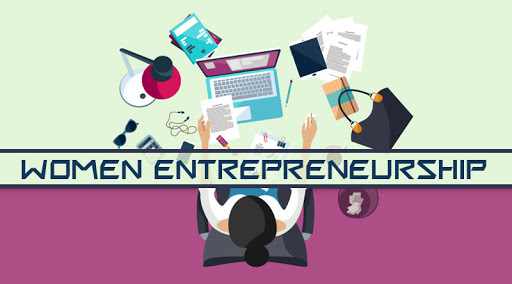 August 22, 2020
---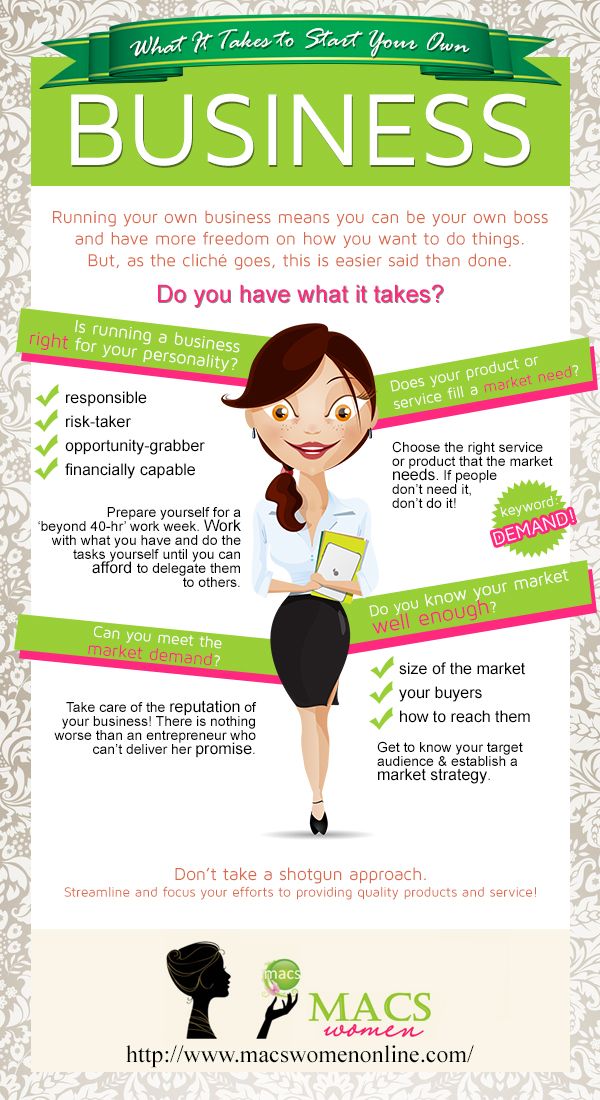 "Glitter And Glory That's My Story"
Every woman wants to get known by this tag line.
This is every lady's dream to become a Lady Boss, whether she is married or single.
So, here are some Tips and precautions that will help you if you have any plan to start your own business whether it's local or global.
Tips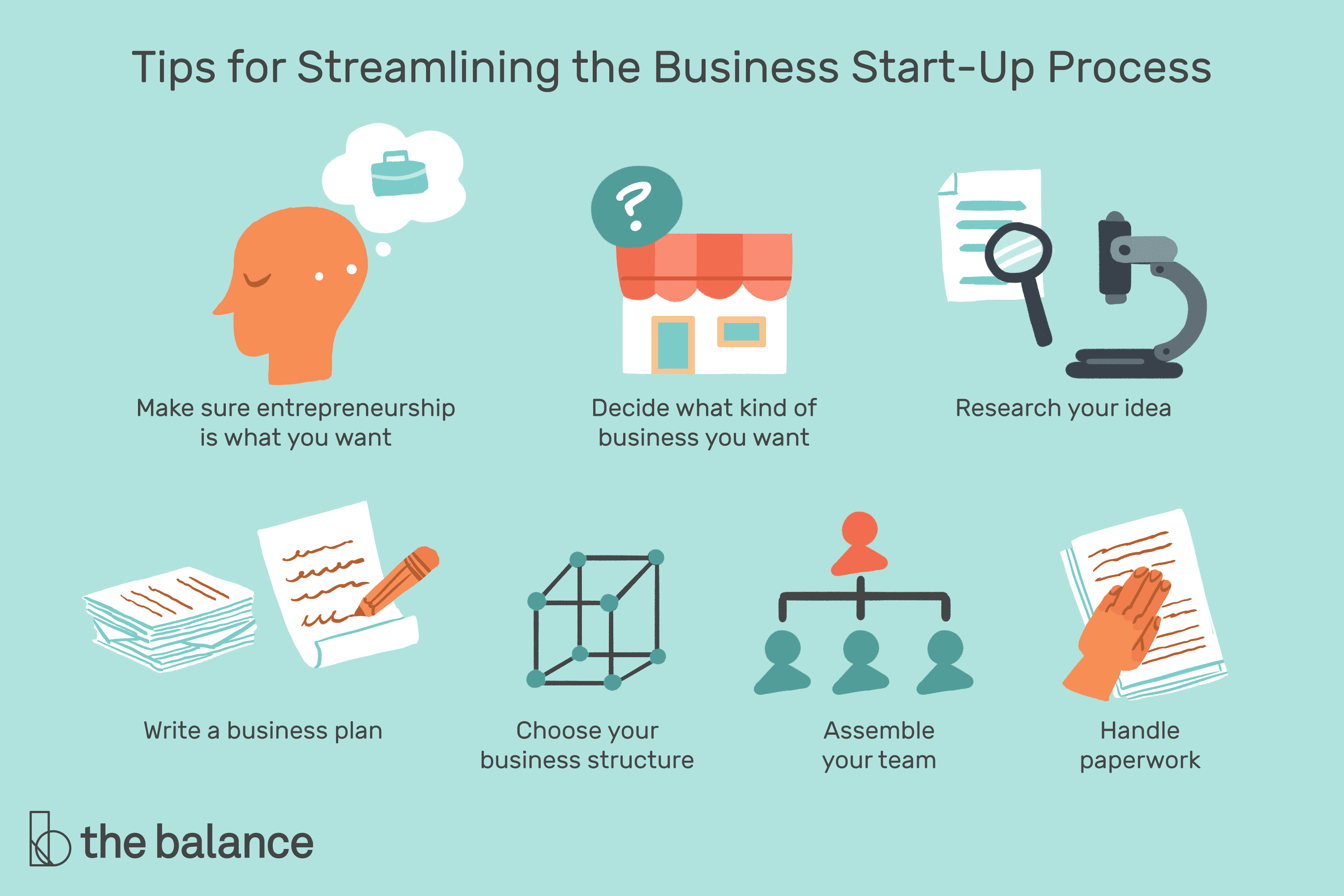 (ImageSource:-https://www.thebalancesmb.com/starting-own-business-1200678)
Dream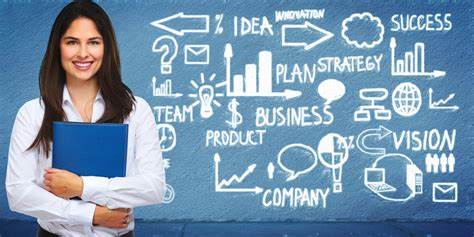 (ImageSource:-http://www.womensweb.in/2016/05/accelerator-program-for-women-zone-startups/)
Dream- Reality – Work – Success are the four steps.
Yeah, dreaming is the root of any success.
If you can't dream it, you can't make it.
First you have to dream about what you want in your life and what you want to become.
Only after that you do hard work to made your dream to your reality.
Confidence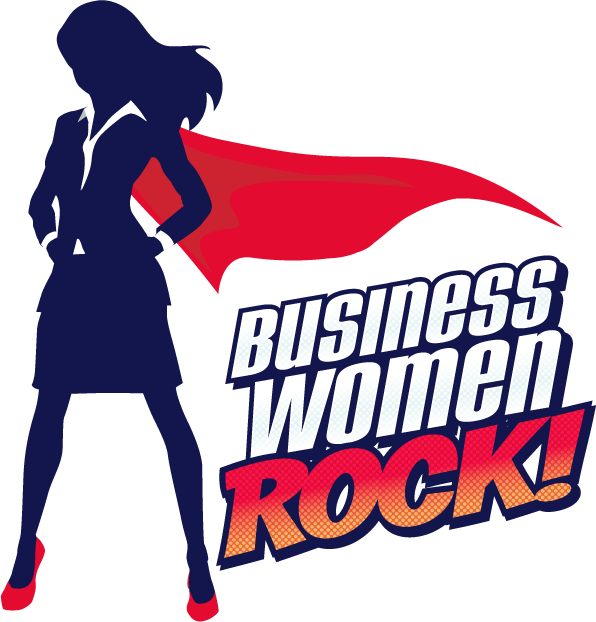 (ImageSource:-https://www.pinterest.co.uk/pin/272538214925642016/)
If dreaming is the root, then confidence is the key to success.
Yeah, when you are going to start any new things you have to face some hurdles, but if you have self-confidence, then you can overcome from them surely.
So, be confident about your achievement and you will surely get success.
Planning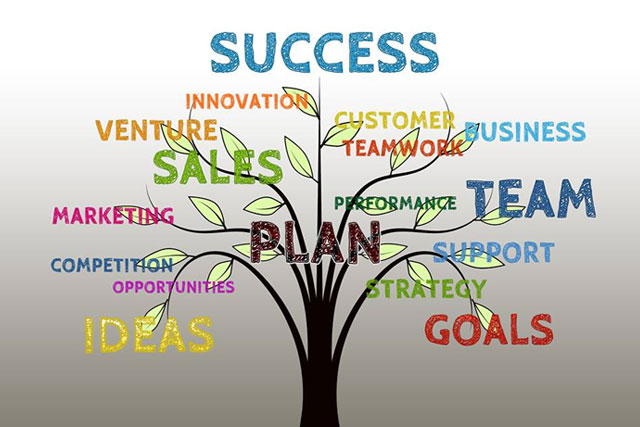 Any start up whether its home based or a big platform, requires a proper planning.
Yes, you have to make a plan about funding, about cost of material which is used, in short, you have to make full financial planning about your start up.
Yes, you can take some advice from experts, too.
Connections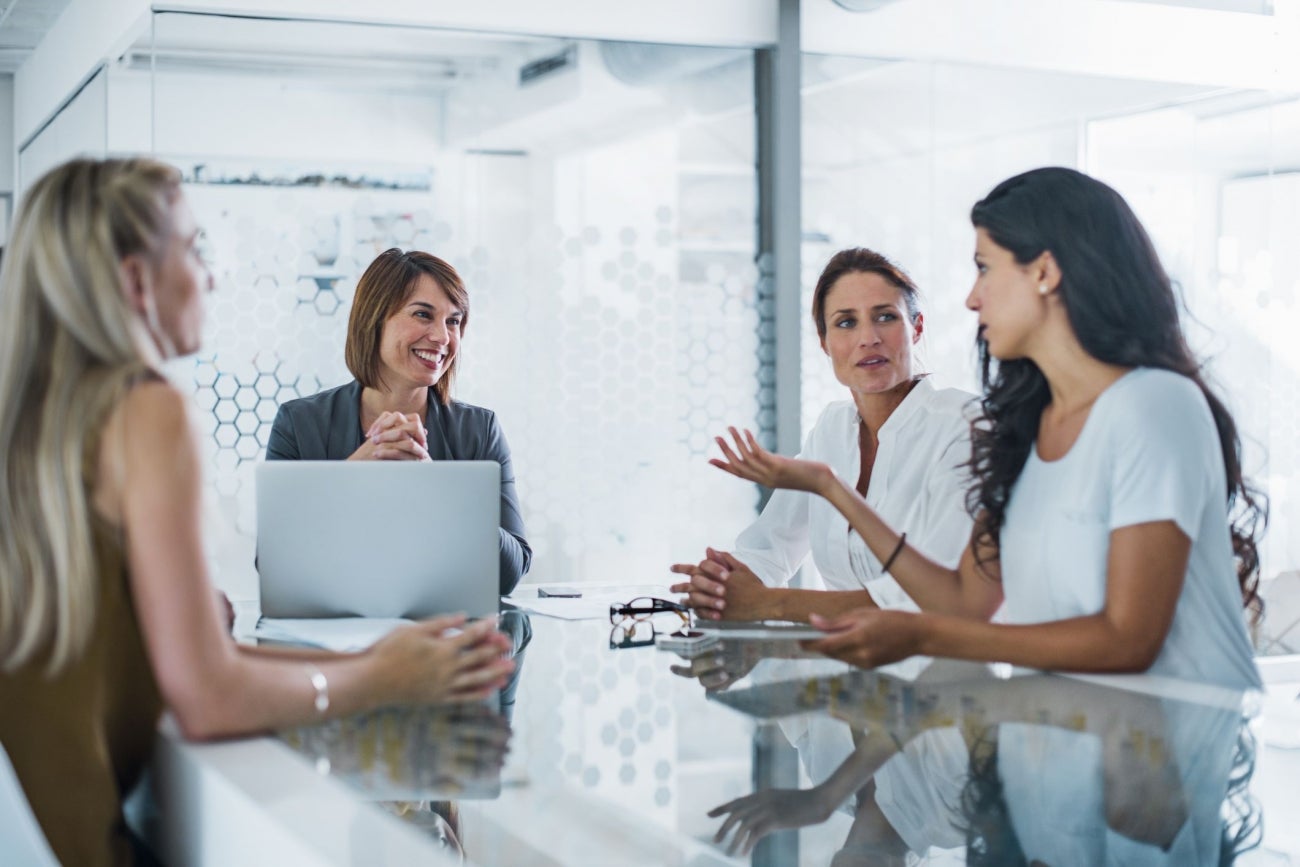 (ImageSource:-https://www.entrepreneur.com/article/297341)
Connections are must for the successful start up.
Yes, strong connections are very helpful for you to get success in your business.
Make strong, healthy and positive relations with people you know and also with your customers, too.
Because one can come once and by marketing, then he/ she can be your regular visitor only by getting good service and quality of work.
So, ladies, make strong connections with people around you.
Marketing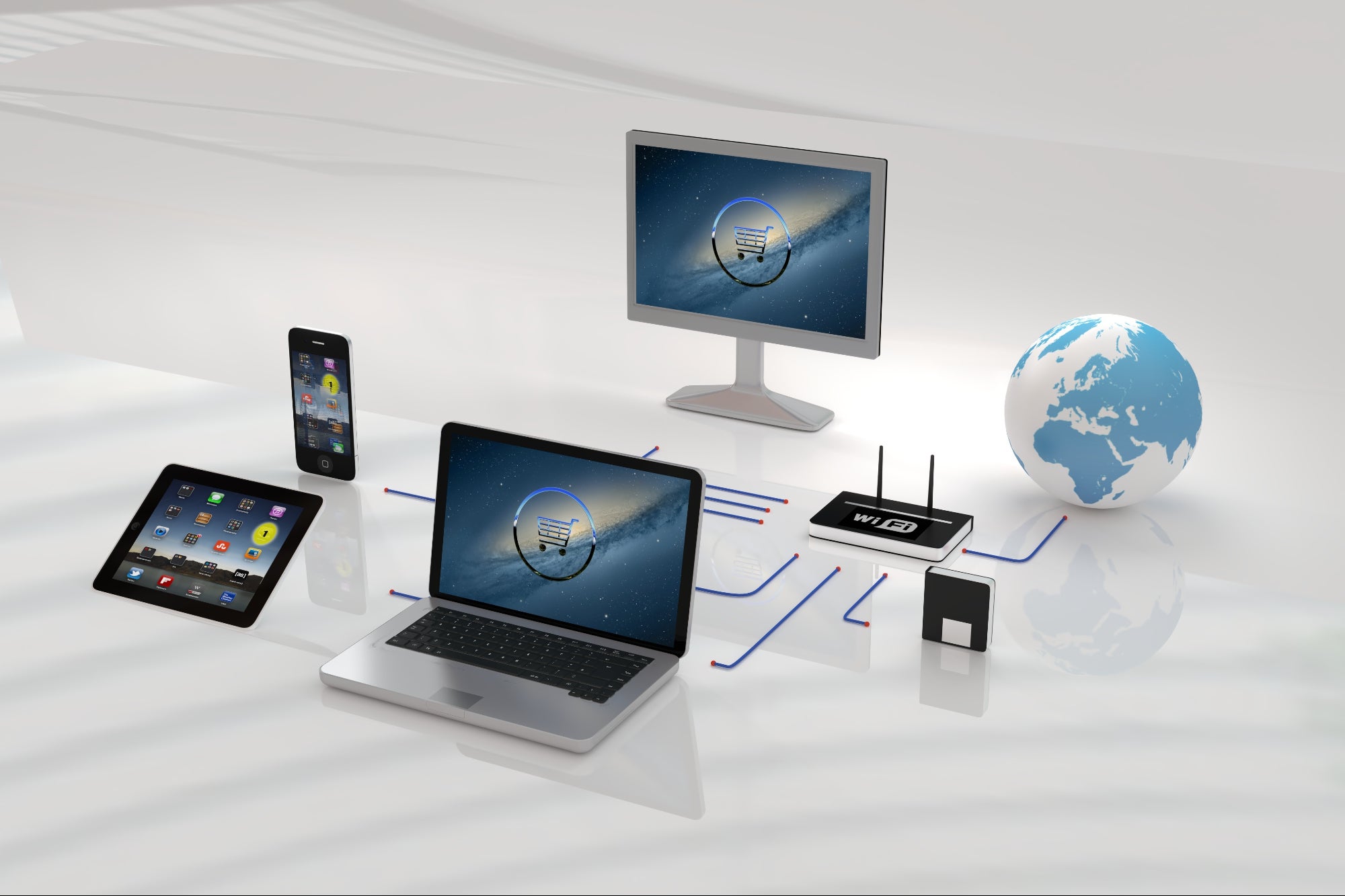 (ImageSource:-https://www.entrepreneur.com/article/354350)
Marketing makes your small venture into a brand.
Yes, positive marketing of your business can help you to get more visitors in your venture.
You can use various social media platforms also as your marketing platform if you want to start a local or home based business.
Hard Work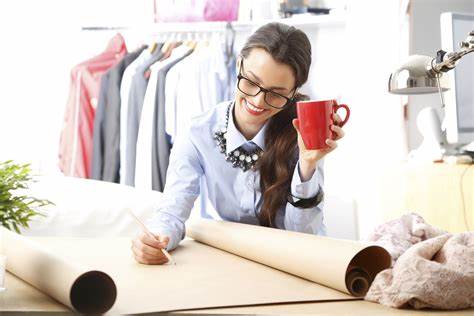 (ImageSource:-http://www.theselfemployed.com/start_ups/top-10-tips-for-female-entrepreneurs/)
We all know about that one sentence, "There is no shortcut to get success."
Yes, And its true also.
You have to work hard if you want to get success.
There are many successful women entrepreneur in all over the world, who started with a small setup and now they are working as a global brand.
But all this happened because of hard work.
Quality Of Work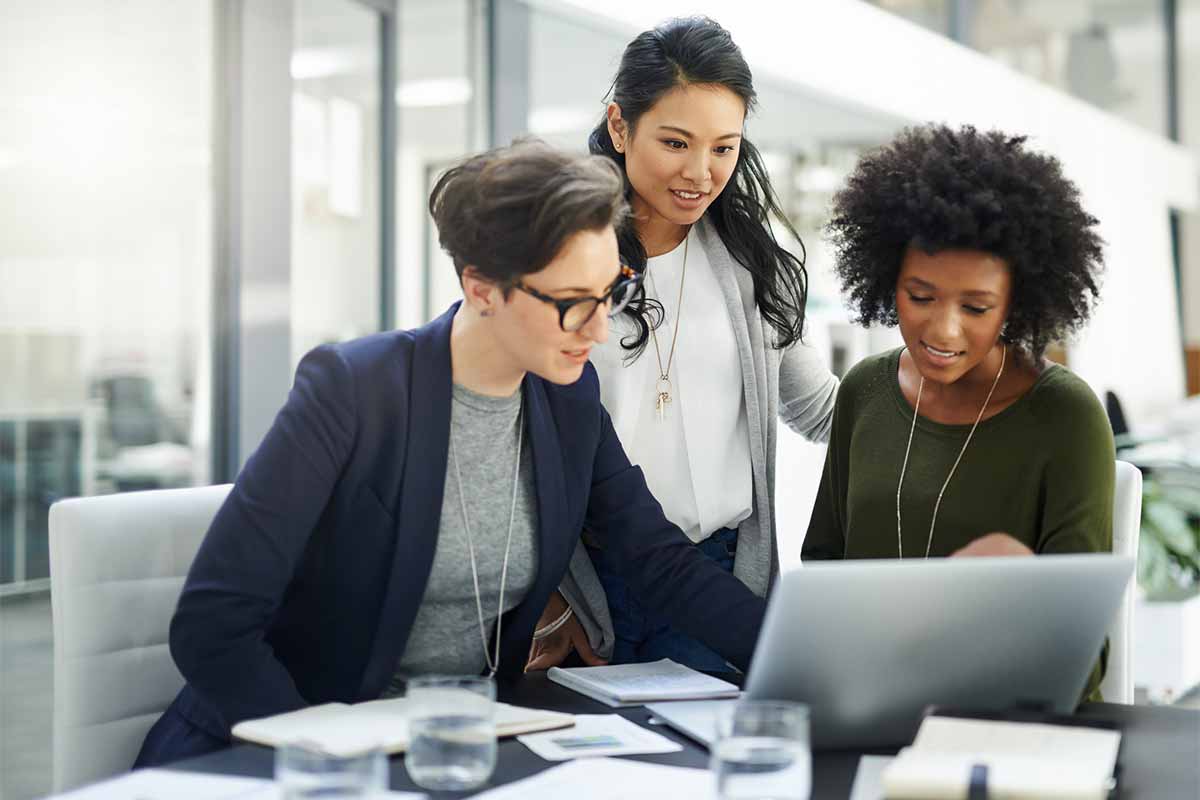 (ImageSource:-https://www.wcwonline.org/sari-pekkala-kerr-news)
Never compromise in quality of your work.
Your quality of work can directly affect your customer relation.
Poor quality of work can have effects on your overall image in market and you will lose your impression, dignity and trust of your customers in market.
Positive Thinking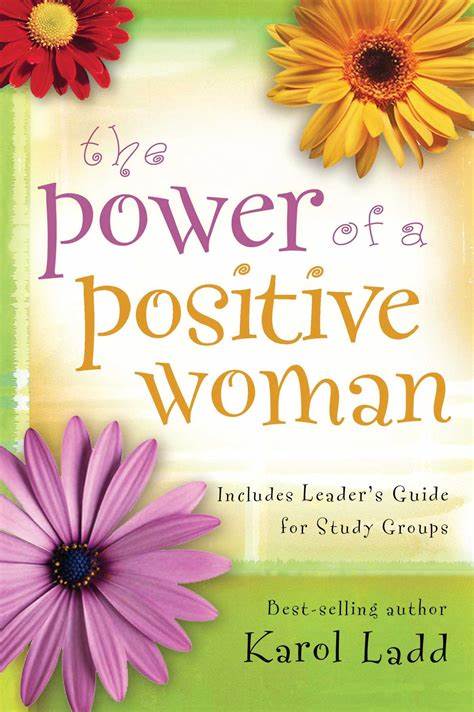 (ImageSource:-https://www.simonandschuster.com/books/Power-of-a-Positive-Woman/Karol-Ladd/9781416533580)
This is the must thing you have do.
You won't get success overnight.
Sometimes you will get failure also, or sometimes you have to face criticism, too.
But, your positive thinking can make you stronger day by day and by this you will become capable to achieve your goal and get success.
So girls, Think Positive and Be Positive!
You have to be very careful in some points when you are going to start new start up; like: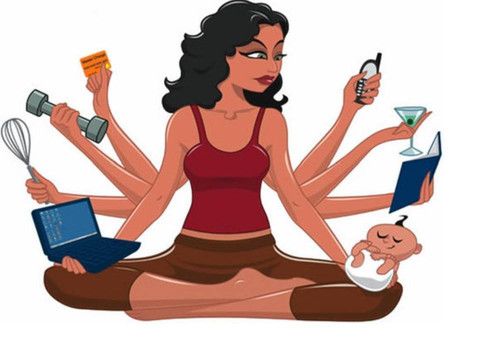 (ImageSource:-https://br.pinterest.com/pin/440860250997421927/)
You have to maintain a balance between your work and your home if you are a woman and you are going to start a new set up.
There are a lot of expectations from a woman in family and in social life also.
So, be careful to maintain a balance in your life and make sure one thing, that never loose your self to fulfil other's expectations.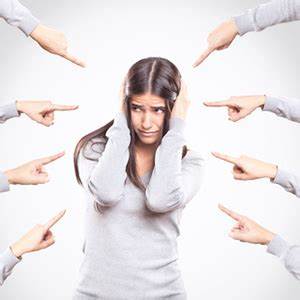 (ImageSource:-https://www.willbrattcounselling.com/blog-creating-difference/2015/6/14/understanding-your-inner-critic)
You have to face criticisms when you are doing some good work, sometimes from your envies, from outsiders or sometimes from your family members, too.
Don't get depressed with criticisms and handle it positively and classily.
Keep this in mind that people are going to criticize whether you are doing good or bad, and that's life, you have to face it and accept it.
Never get depressed or put your self down under the fear of any criticism, just have faith in yourself, in your work and in God.
Everything is going to be good when your intentions are good.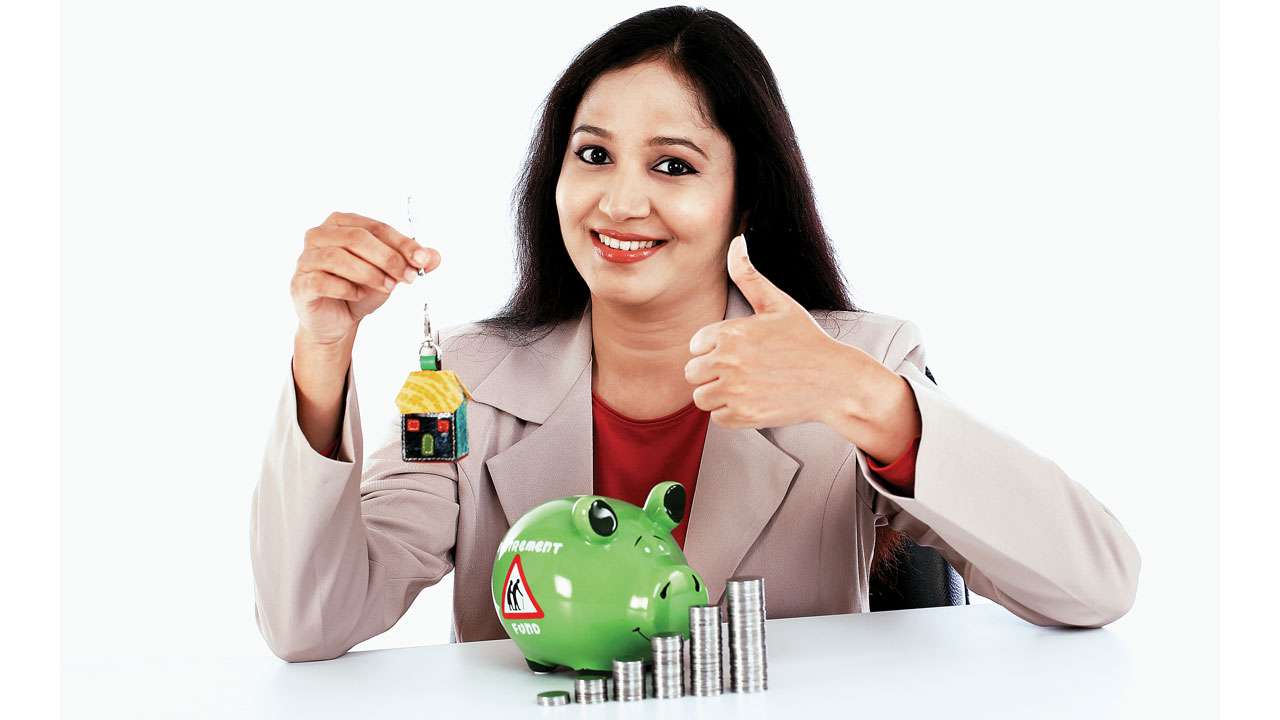 (ImageSource:-https://www.dnaindia.com/personal-finance/report-money-matters-for-women-2667859)
Be careful about your financial planning.
Make a budget and work according to it.
Don't go out of your budget otherwise it creates lot of problems for you.
Sometimes you have to face failure because of poor financial planning.
So, be smart about your financial planning.
Here below is the Life lessons by Women Entrepreneurs
(Source: https://www.youtube.com/watch?v=ndZcH-Ze738)
So, Be Confident, Have Faith In Yourself And Become a Successful Entrepreneur. The World Is Yours!