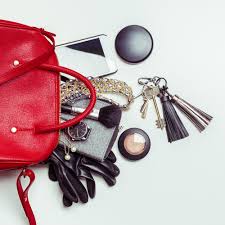 September 10, 2020
---
Bags are girls' best friends. Almost every girl loves to carry bag with her whether its big , small or clutch but a girl never forget her bag.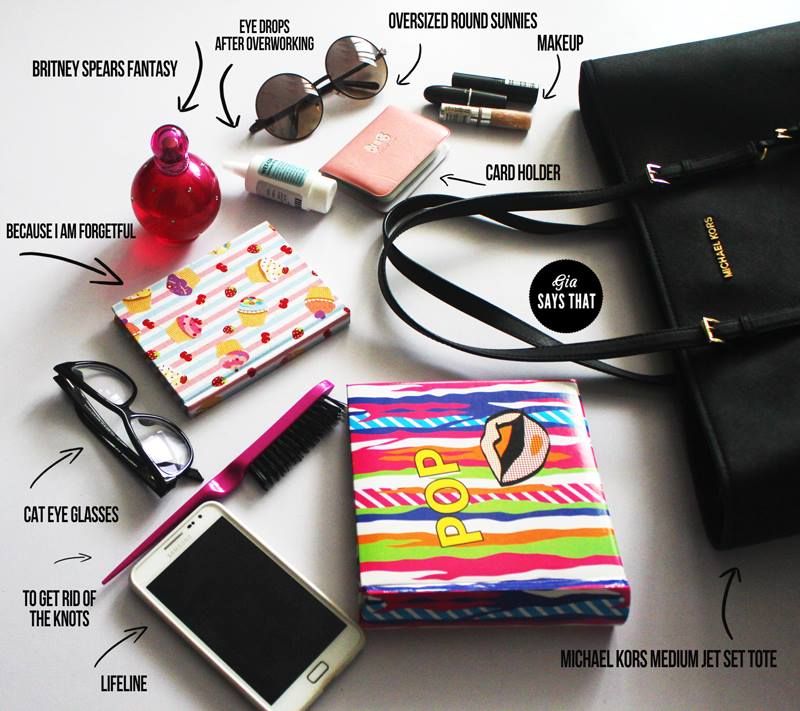 (ImageSource:-https://www.pinterest.com/pin/258323728606540621/)
A girl has many things in her mind when she goes outside. She has to carry many stuff with her when she goes out of home, whether she is a collage going girl or working women. But sometimes when we carry so many things with us we create a mess and we forget what are really necessary things for us. And because of these, sometimes we create a big trouble for us or we feel embarrassment.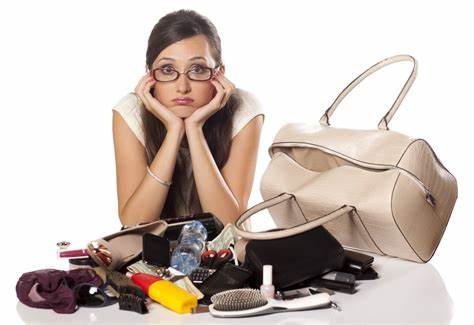 (ImageSource:-https://www.hairfinder.com/fashion/bagthings.htm)
So, here are some must have things our bags should contain which helps us to be organized.
Following is the video about 14 Things Every Girls Should Carry in Her Bag
(LinkSource: YouTube https://youtu.be/2NliAJfLP3Q)
A Diary And A Pen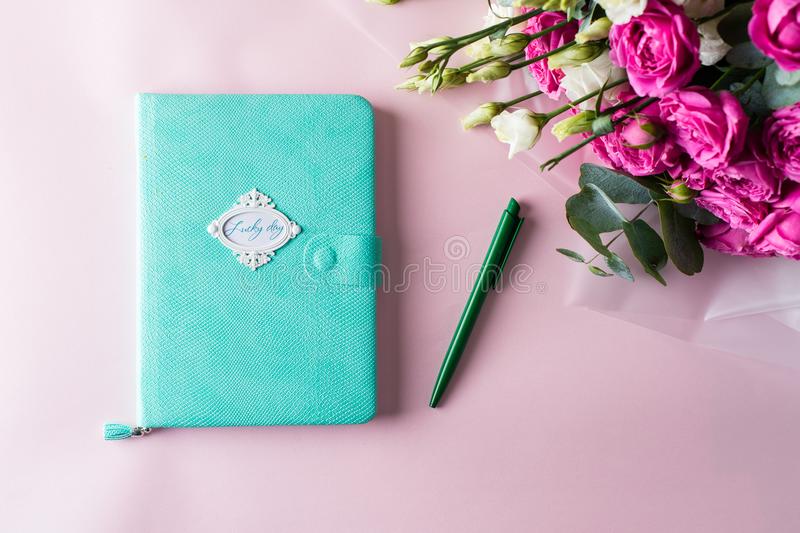 (ImageSource:-https://www.dreamstime.com/photos-images/pen-flowers-diary.html)
This is the most important thing that you should have in your bag.
Whether you are an Entrepreneur, a Working Women or a College going girl you must have to keep a diary and a pen in your bag.
When you are outside your home and working for whole day, you can't memorize each and everything that's why keeping a diary is the best way to store all information.
So do not forget to keep a small diary and a pen with you.
Wallet And Money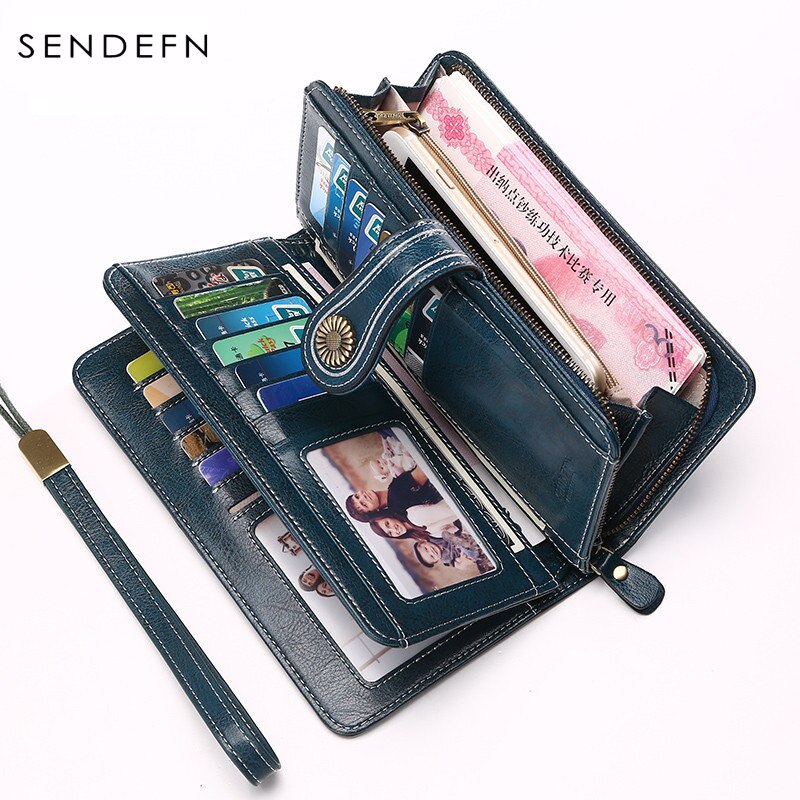 You can't go outside without having money.
Yes, you have to carry a money wallet with you otherwise it will be a big trouble for you.
With money you have to carry your ID proof and license, too as a responsible person, this saves you to caught in a big trouble.
And yes, in some emergency situation these things become helpful for you. So, always carry them with you.
Make Up Pouch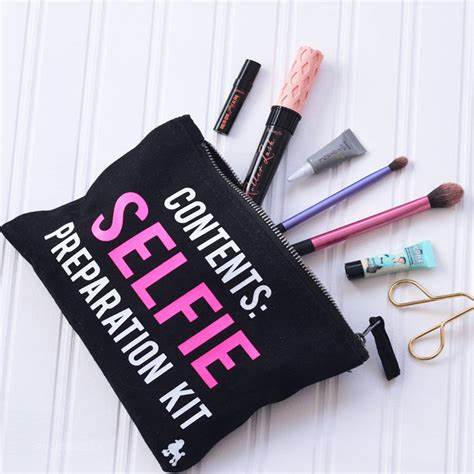 (ImageSource:-http://www.notonthehighstreet.com/rockonruby/product/quotemark0-make-up-bag)
A Make Up That Makes You Up.
You should have your make up pouch with you, carrying a make up pouch doesn't mean you have your all make up stuff with you.
You just have to carry some make up essentials.
They are following:
Moisturizer And Sunscreen
Lip Balm And Lipstick
Kajal
Eyeliner
Compact Or Loose Powder
All these products can help you to look fresh and glowing in a hectic busy day.
And yes, if you wear contact lenses then don't forget to put them into your bag as it must have for your eyes.
Mobile And Earphones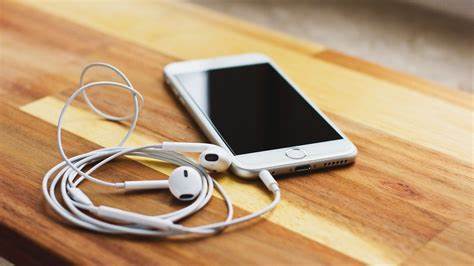 Nowadays Mobile is become our Lifeline.
We feel anxious, frustrated, depressed or helpless if we suddenly realize that we forgot our mobile.
So, if you don't want to feel like this, then don't forget to carry your mobile with you.
And yes, earphones are also as important as our phone. It helps us in our boredom.
Keep Both things with you without forget.
Tampons / Sanitary Pads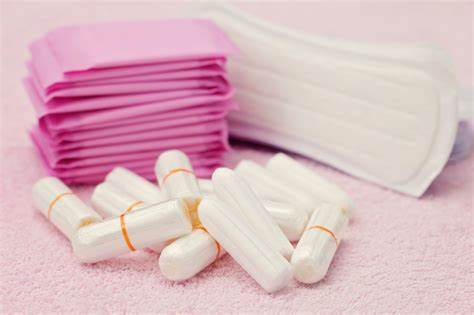 (ImageSource:-http://www.womensvoices.org/issues/reports/chem-fatale/)
The must haves for every girl which saves you from any embarrassing or troublesome situation.
Don't forget this must haves.
Mouth Freshener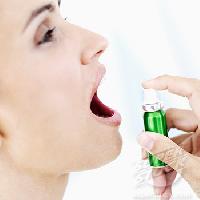 (ImageSource:-http://www.exportersindia.com/indian-suppliers/herbal-mouth-freshener.htm)
The thing which makes you fresh and energetic.
It also helps you to get rid off mouth odor, so you can feel fresh and confident while talking with others.
Facial Wipes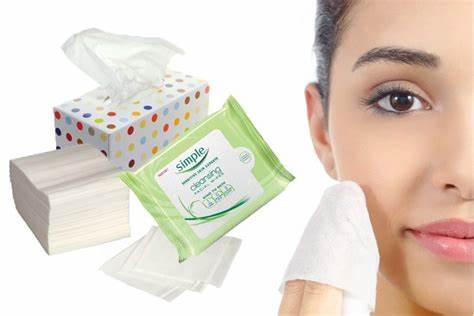 (ImageSource:-https://www.fashionlady.in/best-face-wipes-tissues/30460)
This is one of your skin's best friend.
You can't go and wash your face every time, its neither comfortable for you nor saves your time.
Keeping facial wipes can save your time and also make you look fresh and your skin can breath in a hectic busy day.
Pocket Deo Or Perfume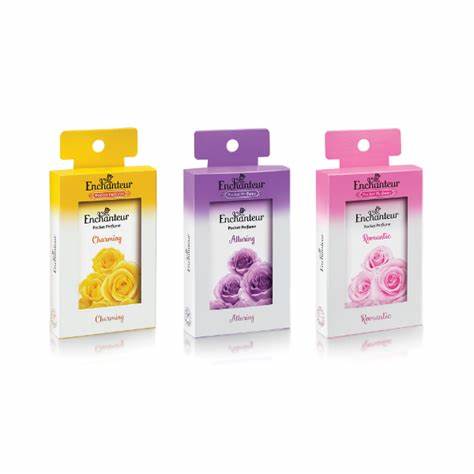 Everybody loves a fresh fragrance, Is it??
By having these products in your bag can help you to stay fresh every day, sometimes in summer or in a long busy day we have to face the problem of body odor, by keeping this we can get rid of that body odor and stay fresh whole day.
Water Bottle And A Small Snack Box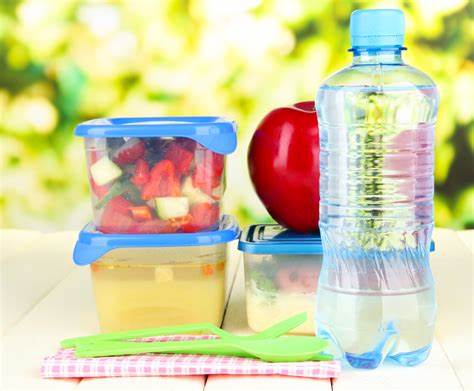 (ImageSource:-https://reachforthewall.org/2017/01/16/10-stay-in-the-bag-snacks-for-a-healthy-athletes-diet/)
Staying Hydrated is the must thing, you must keep a small water bottle with you which makes you keep hydrated whole day.
A small snack box can help you fulfill your little hunger, but yes make sure that you have to keep healthy stuff in your snack box.
Hand Sanitizer And Medicine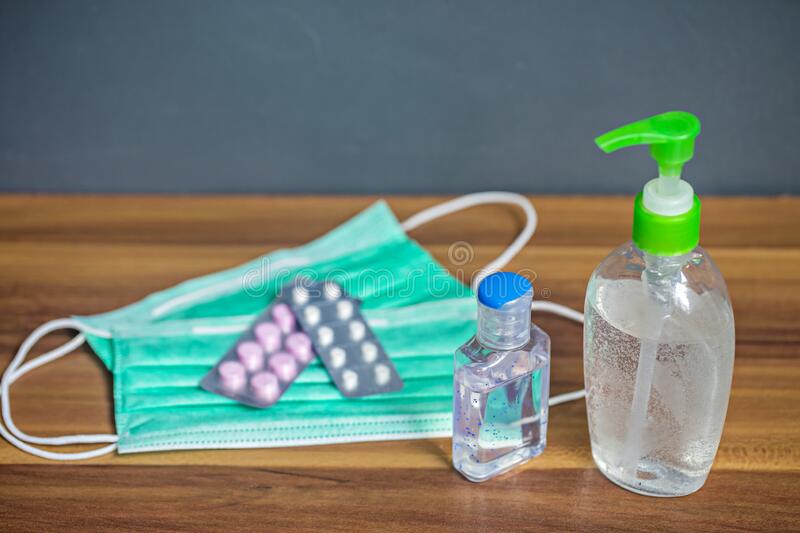 (ImageSource:-https://www.dreamstime.com/hand-sanitizer-mask-hand-sanitizer-gel-mask-corona-virus-prevention-protection-image178888933)
Don't forget about your hygiene even you are fit and healthy.
Always keep a sanitizer with you to clean your hands and don't forget to keep general medicine with you when you have a busy day and if you feel headache it helps you to get rid of it.
Mobile Charger Or Power Bank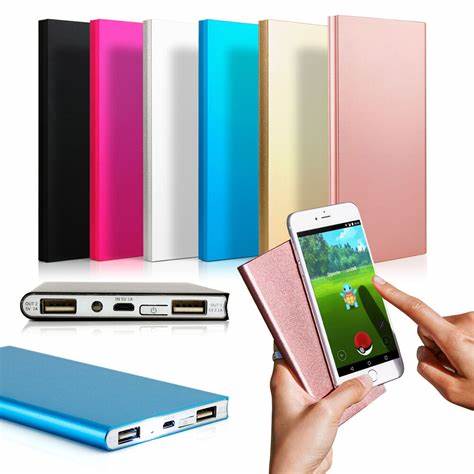 Don't forget to keep lifeline of your Mobile into your bag.
Hair Essentials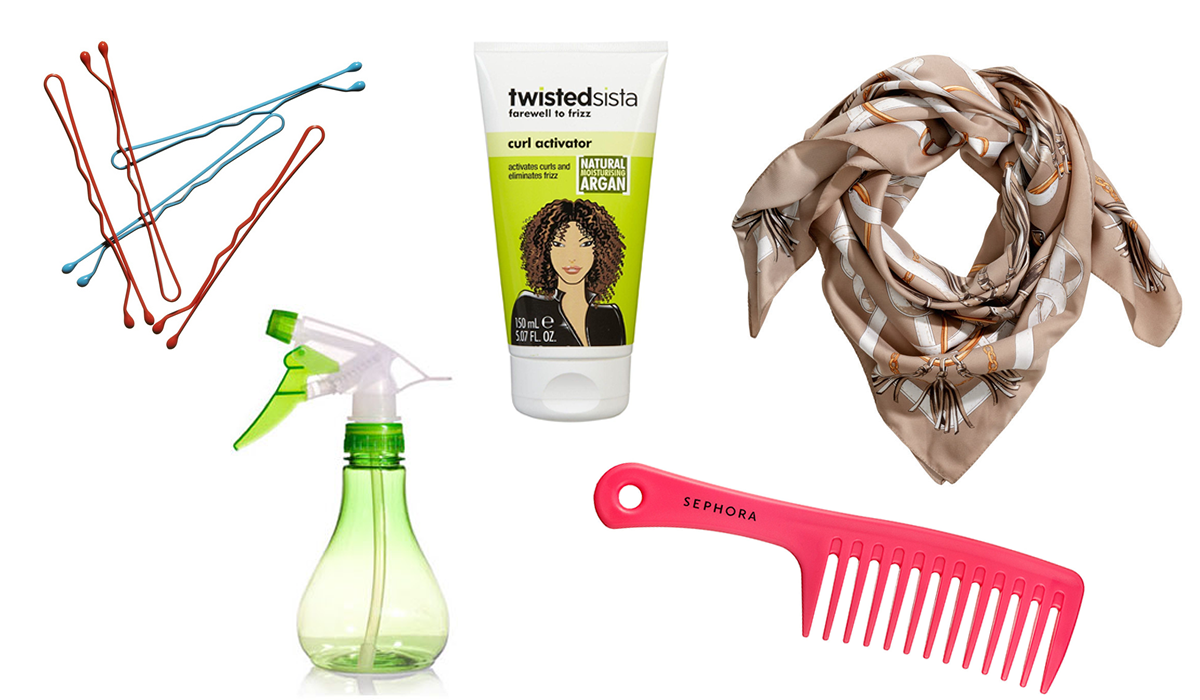 (ImageSource:-http://curlsunderstood.com/5-natural-hair-tools-for-beginners/)
The must haves like make up products.
You have to keep a comb, hair pin, A hair band with you that helps you to look perfect and organized.
Read more on Much Needed and Needful Dressing Tips